⬆️ #ClipOfTheDay from latest No Agenda Episode discussing #FTX & #CBDC with clips backing up everything! It's fucking crazy how this guys still just out and not arrested. This is some false flag government officers involved shit! It really seems like it was Intelligence Community hands all in this!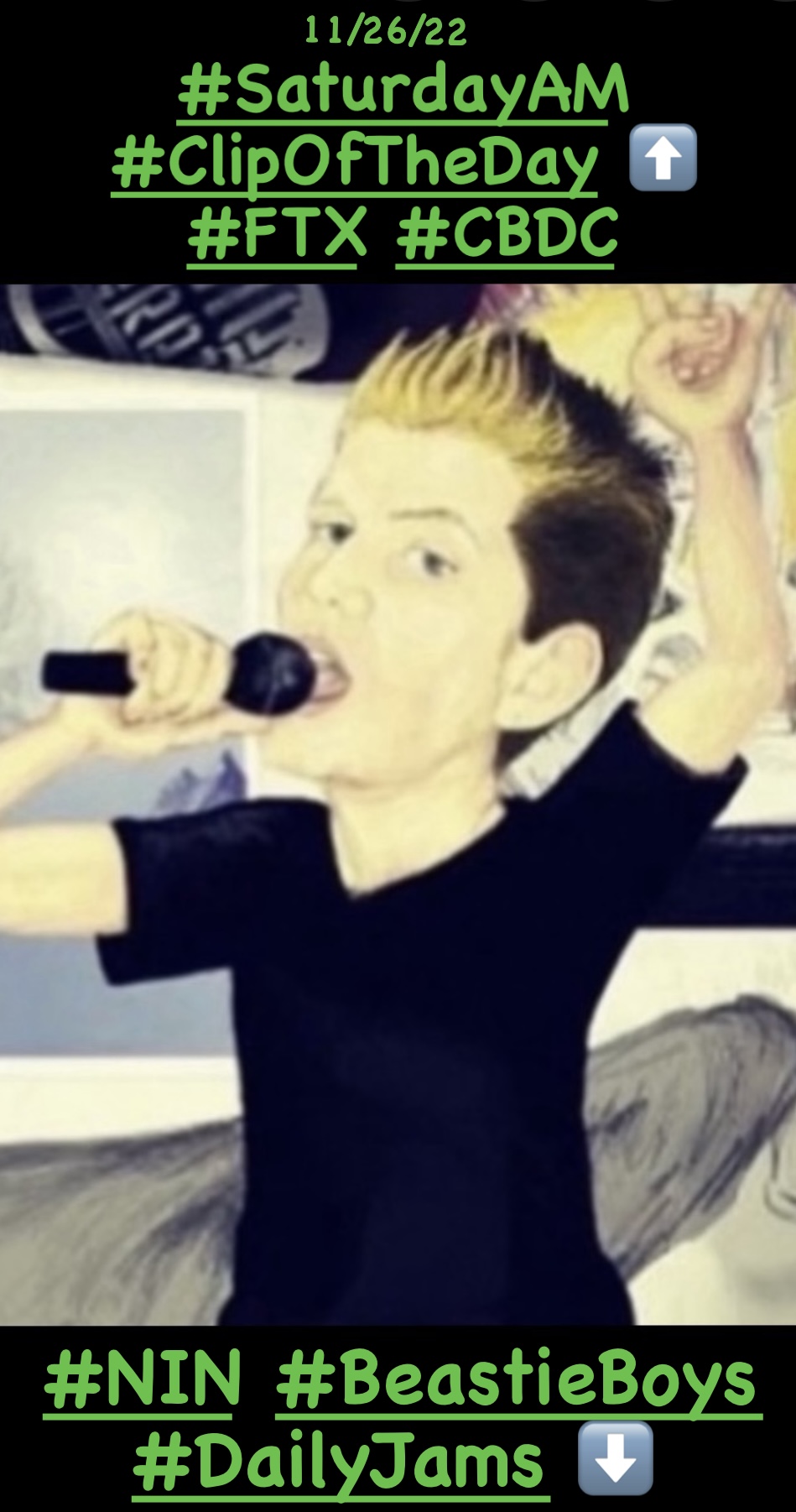 As always I wanna leave at with something positive!
DailyJams ⬇️
Favorite songs from nineties alternative rock radio week continues 🎙️🎶🎸⬇️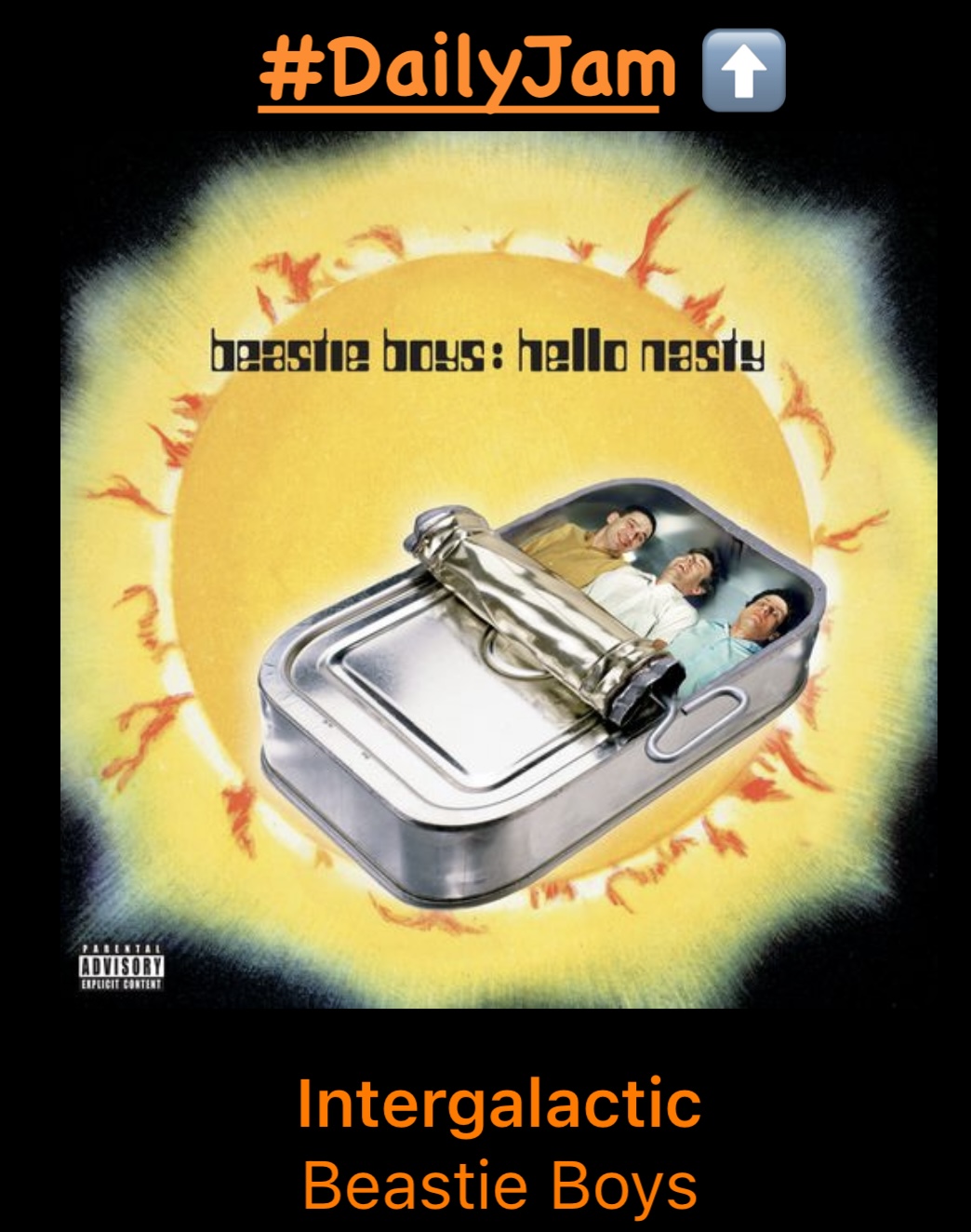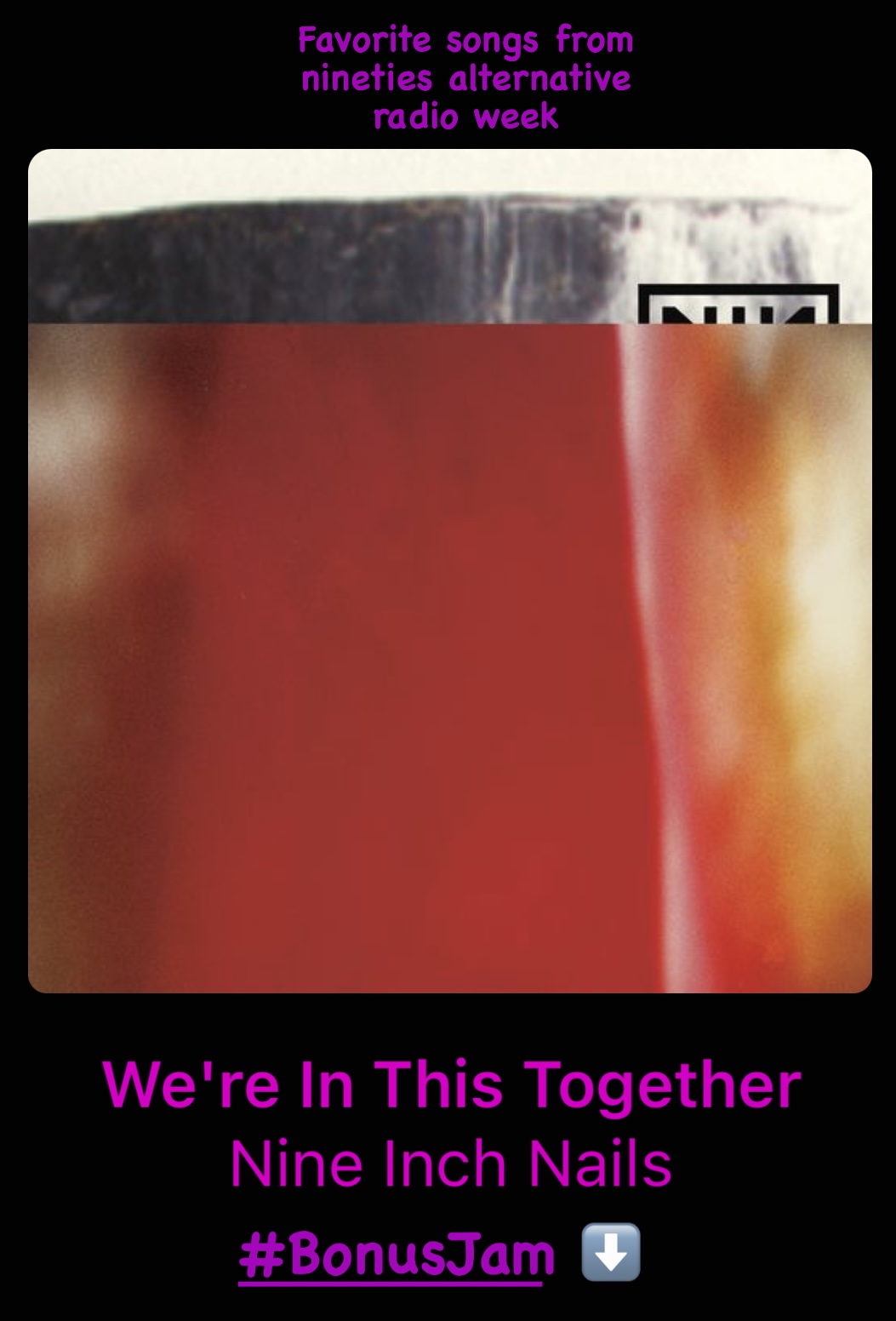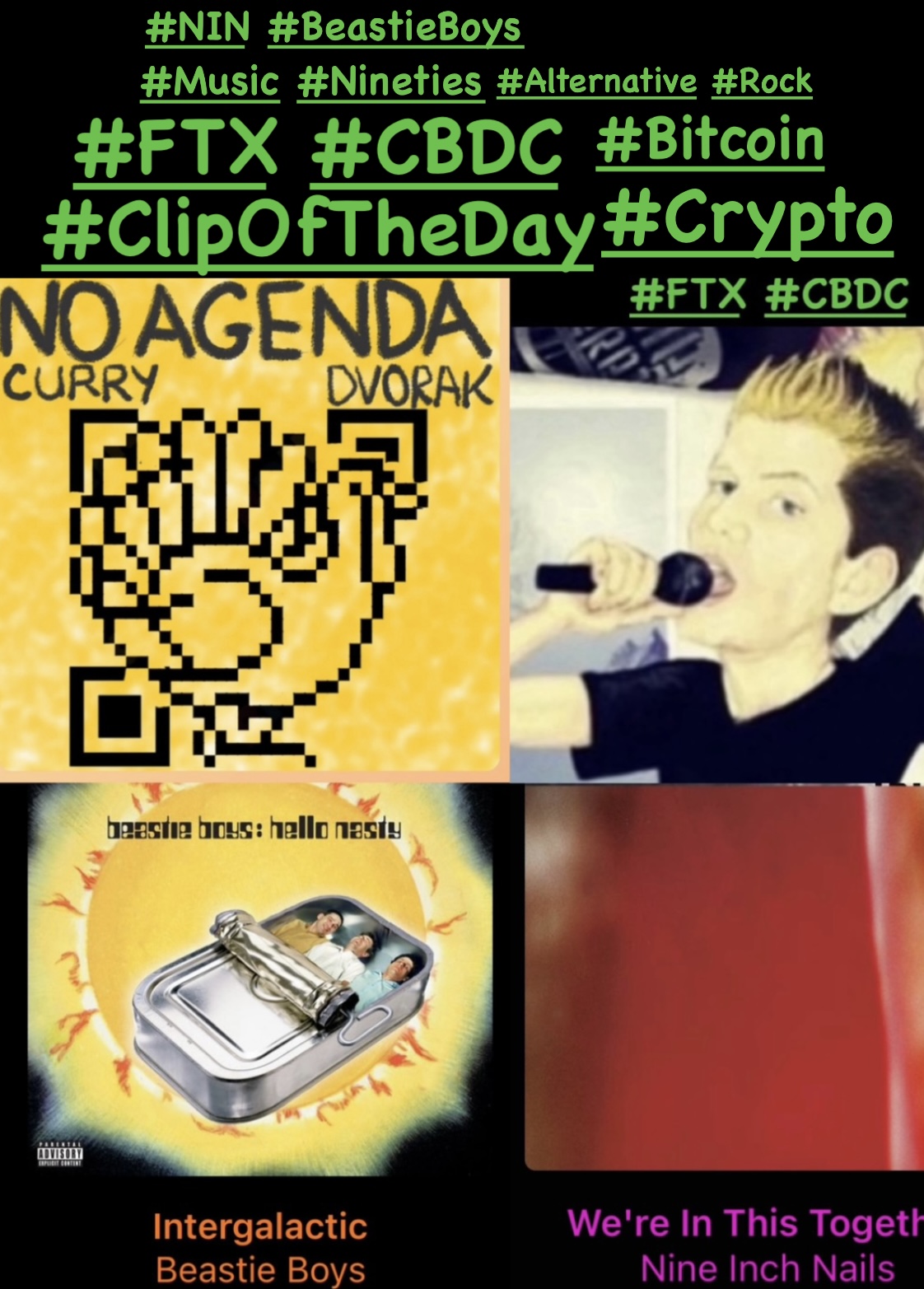 Suggested Weekend Listening ⬇️
(I put Fountain Link but search any podcast app you use) it's a great conversation!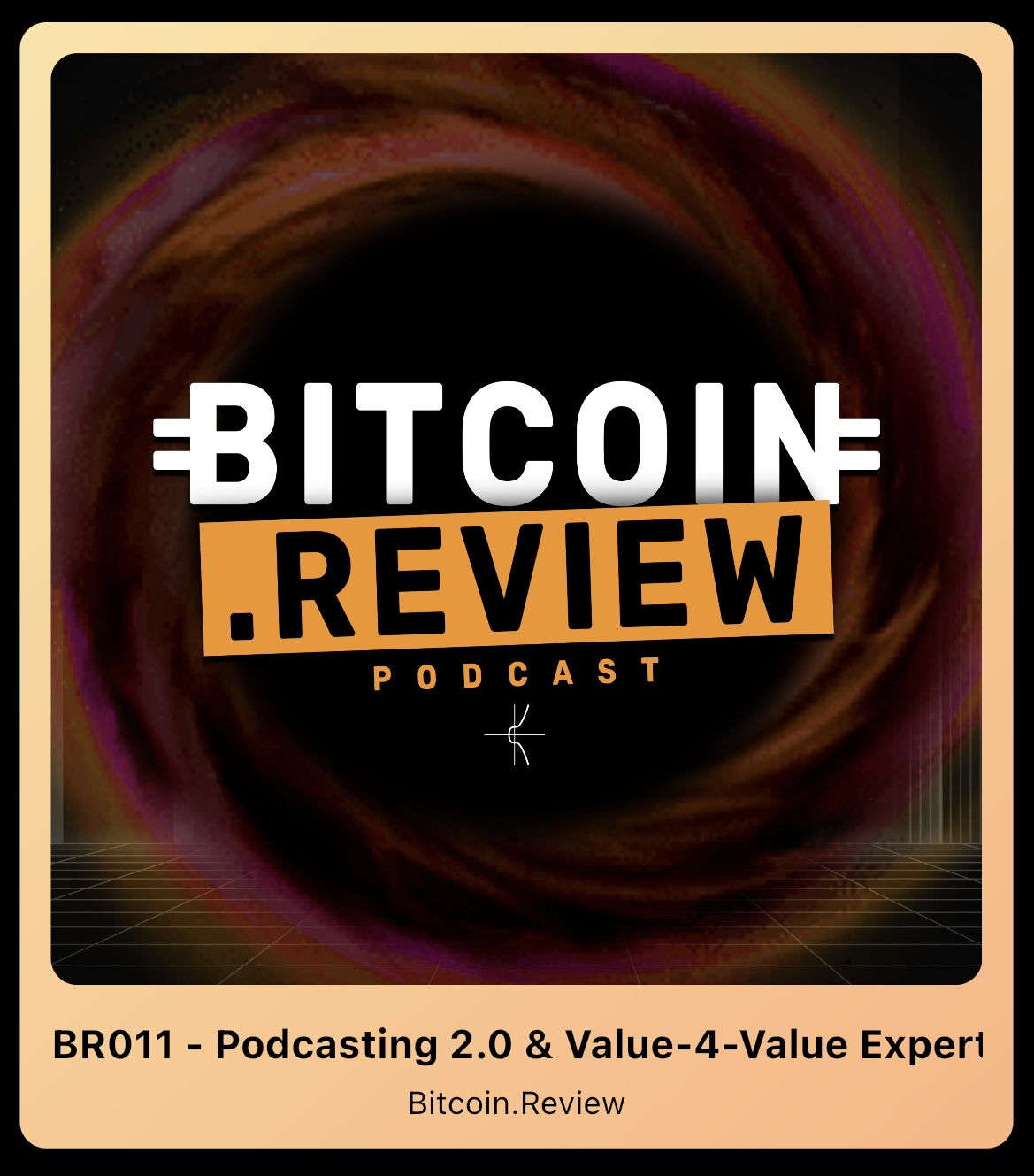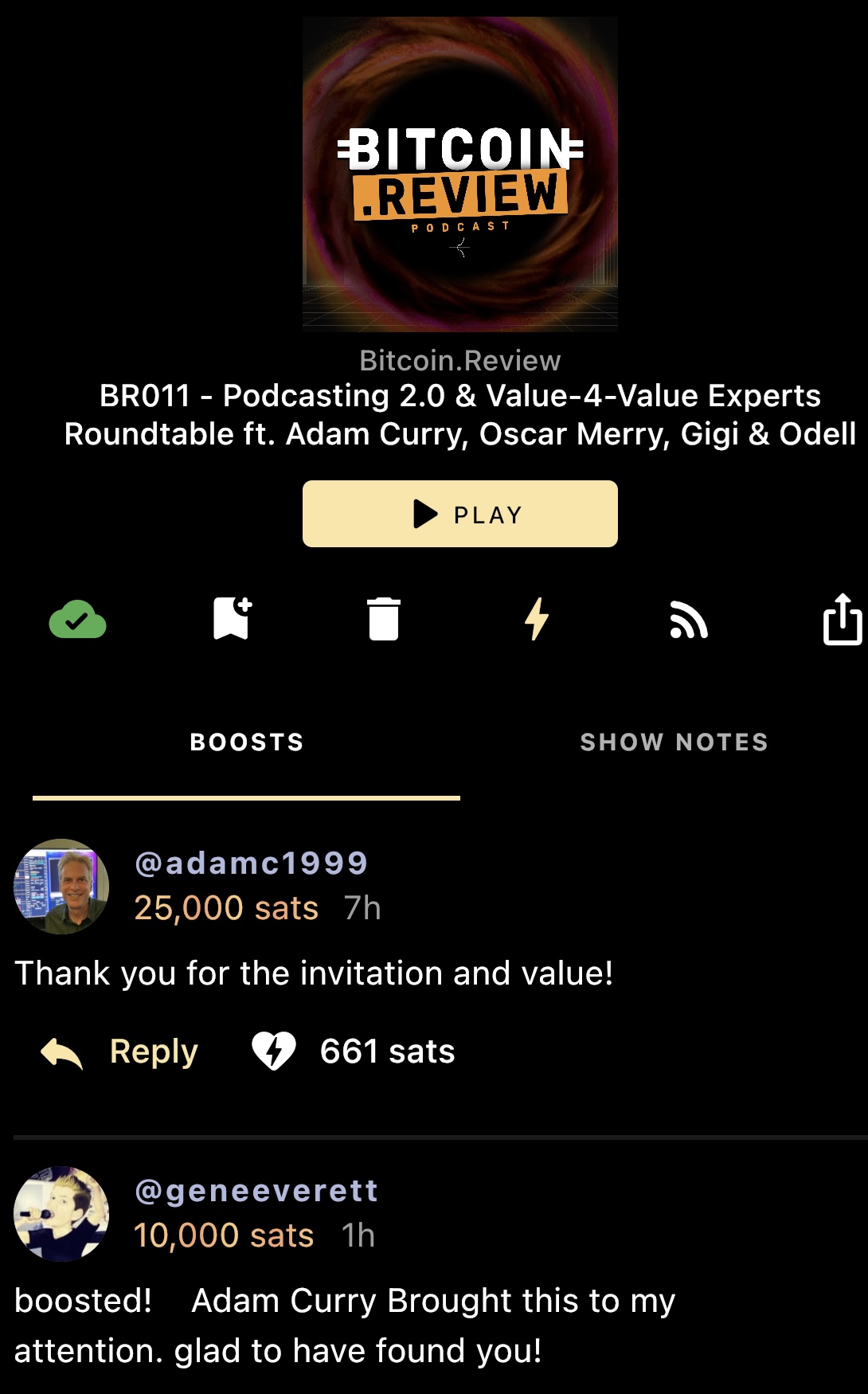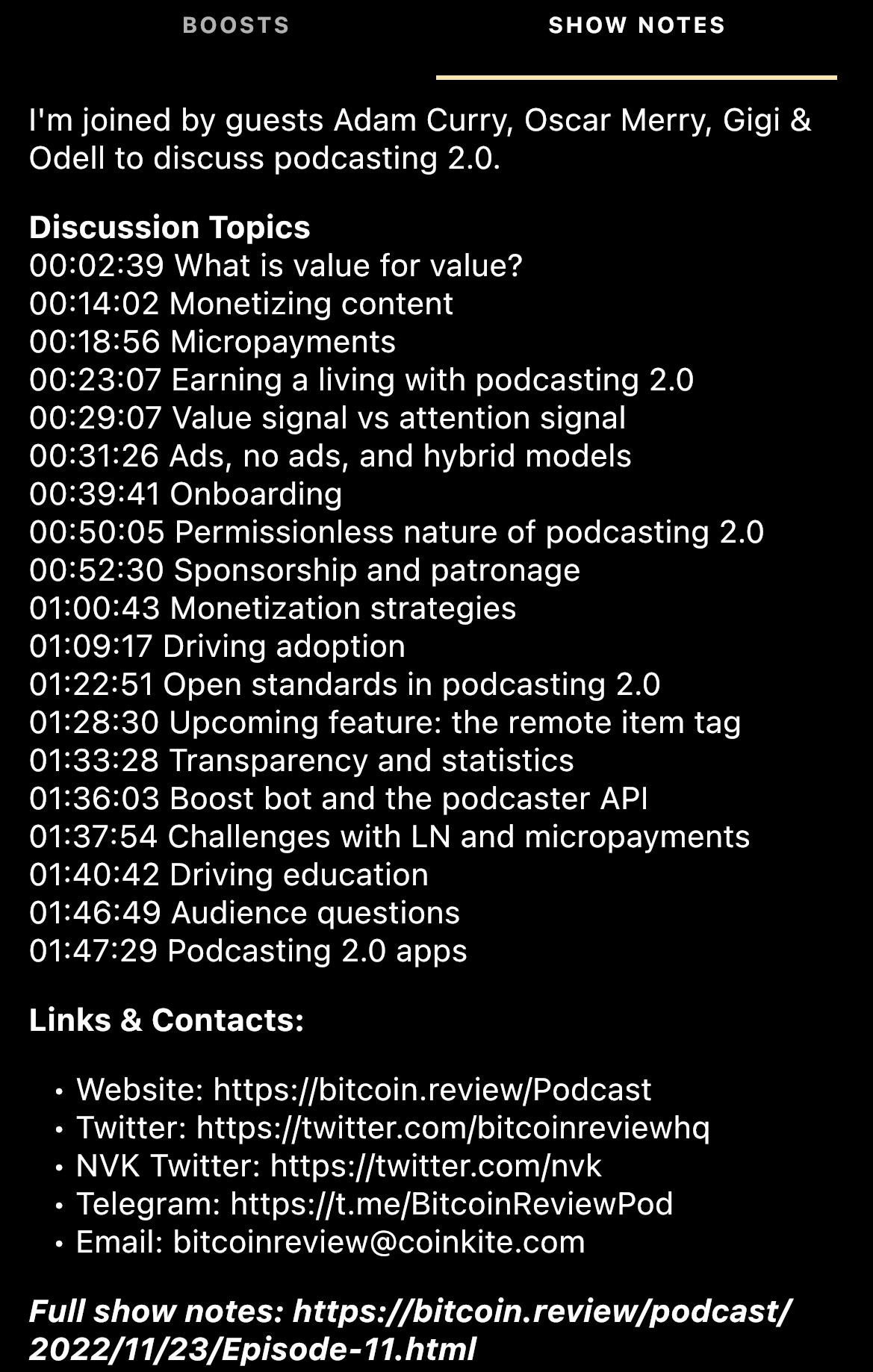 https://fountain.fm/episode/11615473908
---
▶️ DTube