Nothing feels better than a Street Skateboarding session right?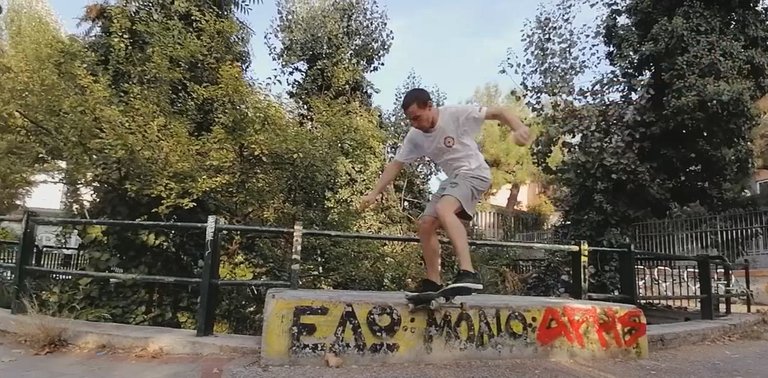 Me and the crew skated a couple of street spots and it felt so f*cking awesome to skate new spots.
The first spot was a small but challenging road gap and managed to get away with a couple of sweet tricks.
Our next destination was a street ledge on a bridge! The flatground was not our friend as it was super crusty BUT we killed it, especially my homie Banis with that sweet Noseslide to Crooked!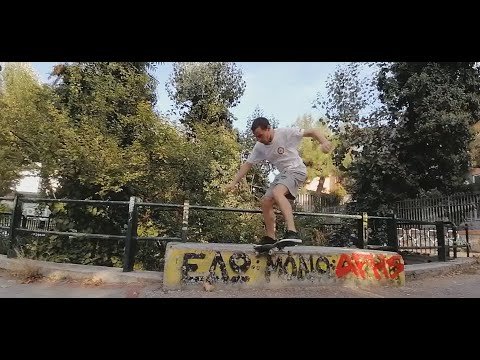 ---
---
Skatehive x LBRY Cyber "Game of S.K.A.T.E Contest"
Only 2 days left to register for Skatehive x LBRY Cyber "Game of S.K.A.T.E Contest" and land your registration trick, the Pop Shove It.
(Unsupported https://lbry.tv/$/embed/contest/00ee14eb425cd8bf8cad27cc494740b2e2599e30)
---
Thank you all for watching and supporting me my friends, means a lot.
If you want to see more skateboarding check out #SkateHive, our skateboarding community on Hive platform in which YOU actually own your content and earn $$ for sharing it.
Here is the link :
Create your Hive account, log in to https://peakd.com/ and share your #skateboarding content with us TODAY!
Much love and SKATEFORHIVE
---
Skaters : Alekos, Banis, Haris
---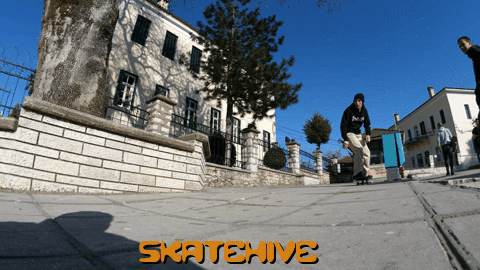 Find me Here
🏡 Hive: https://www.peakd.com/@knowhow92
☕️ Ko-fi : https://ko-fi.com/knowhow92
☀️ Lbry : https://lbry.tv/@knowhow92:d
📹 Dtube :