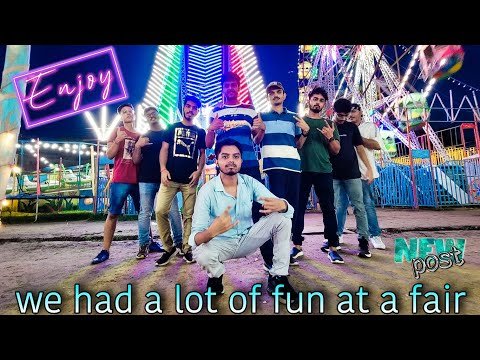 ---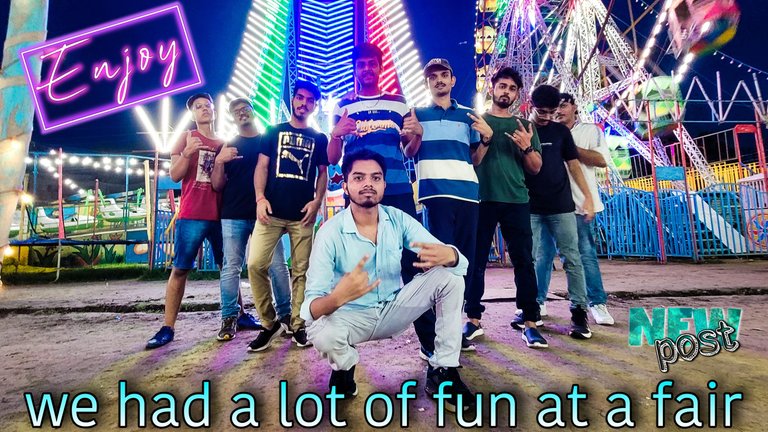 Hello everyone, this is @waverunner and welcome to my another #Dtube video.
Yesterday we all of a sudden made a plan for a fair and in the evening we went out to see the fair, although this fair was far away from our college, so we had to go there by taxi, but we had many golden moments with friends. I also had the experience of the swing spent together, I was also very scared but I was sitting there scared, after the swing, I did not go to any other swing, but the rest are friends. Enjoyed many different swings too.
Thanks for supporting my video.
🙏🙏🙏🙏🙏
---
▶️ DTube