The Referral System of MuTerra is LIVE!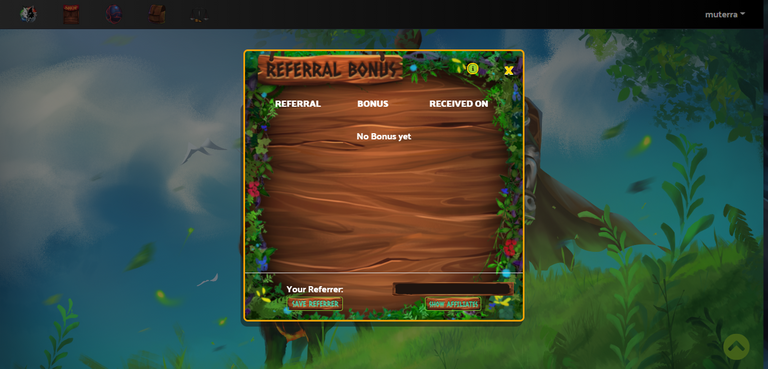 Invite everyone you know to MuTerra and have them add you as their referrer!
The team plans also to give out additional perks than the ones mentioned below to those players with the most affiliates!

DETAILS
1% of any currency we receive (except MUT) from the buyer will be sent to the person who referred the buyer to us.

This Referral Bonus is not a one time thing.. It is applicable for life time!

The currency you will receive the referral bonus in will be exactly the same as the currency used by the buyer to pay for Muterra Assets.

The referral bonus will be sent directly to your hive wallet.

Any payments made in MUT will not be eligible for referral bonuses because that MUT will be burnt.

You cannot add yourself as your own referrer.

ADDITIONAL INFORMATION
You will find the button to add your referrer Hive Account by clicking on your username after logging into to MUTERRA SITE :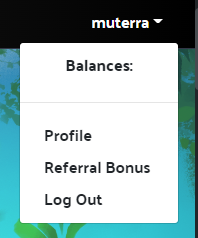 You can enter your referrer Hive Account only once. Once you click on "SAVE REFERRER", it cannot be changed :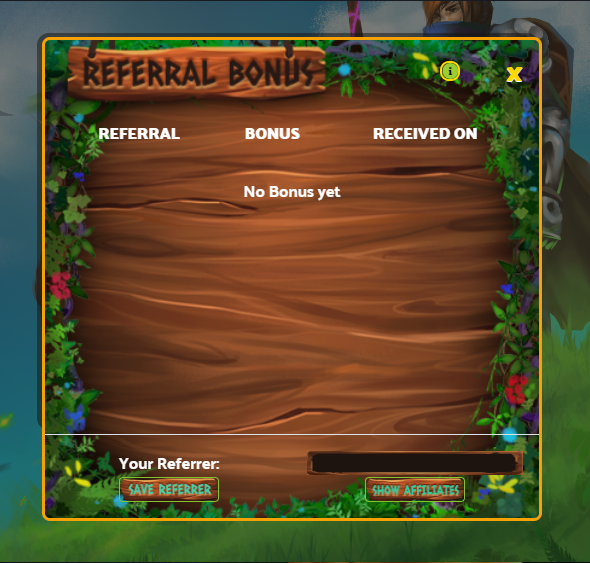 Every time one of your affiliates buys something, their account name will get listed and the bonus you received from their purchase will be shown along with the currency they used. Also, the date and time will be displayed as well.

You can also check how many players added your Hive Account as their referrer by clicking on the "SHOW AFFILIATE" button :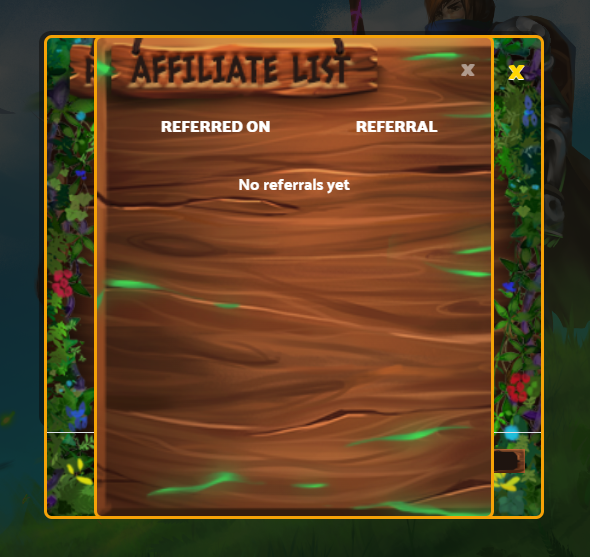 So what are you waiting for!? Go spread the word! And don't forget to ask everyone to add your Hive Account as their referrer!

MUTERRA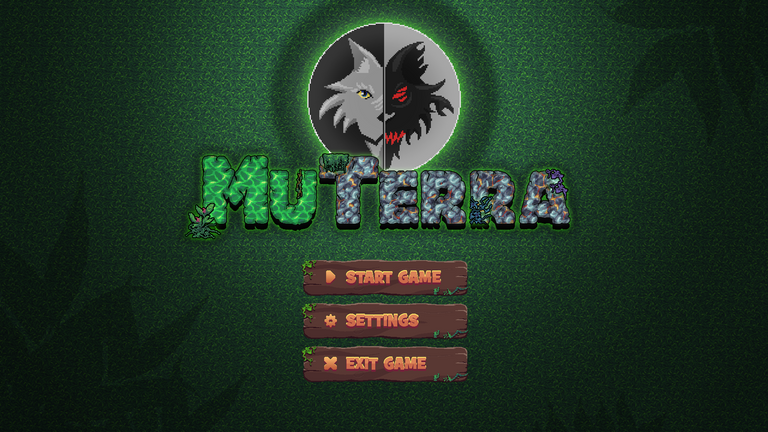 MuTerra is set in a post-apocalyptic world where radiation has killed almost all of humanity and has mutated plants and animals. You, the survivors, are tasked with ensuring that humanity doesn't go extinct by exploring the wild, capturing the mutated animals and taming them.
MuTerra is a TCG + RPG game which will be on HIVE blockchain.
The RPG aspect will deal with explorations, raids, quests and more.
While the TCG aspect will deal with PvE and PvP battles, where you collect NFTs and fight each other to prove you are the better tamer.

Visit our Website :
Join us on :
Follow us on :