Out to run a chore earlier this week and ended up at Balestier Road. Since I don't have reason to go there often, I decided to get some snacks. There are two shops along the road famous for these. The other one has a queue I saw when I was taking a bus on Tuesday morning around 11:30am. It wasn't even lunch time yet. This other one is opposite Zhongshan mall. I quick bough a box and cross the road so I didn't take a picture of the shop but the address is on the box if you are interested.
早在本周,我出去办件事后走到了马里士他路。由于我没有理由经常去那里,我决定买些豆沙饼。有两家店沿路变的点在这里挺出名。星期二,当我在公车上上午11:30左右看到另一家排长龙到外面。那时还不算时午餐时间。我去的这一家在中山广场对面。我快速的买了一盒子,过马路,所以我没拍到店的照片,但如果你有兴趣该地址是在包装盒上。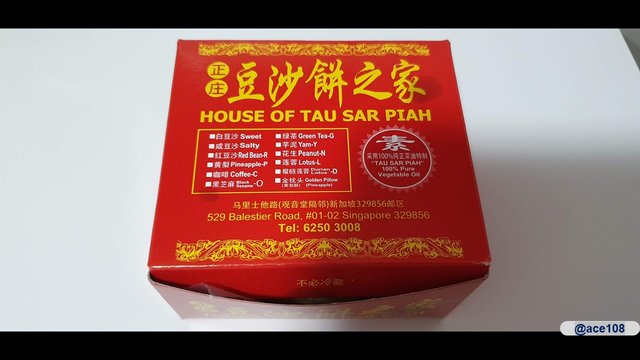 🎶Meanwhile, some music for you to enjoy as you read. This piece is part of Vivaldi's The Four Seasons, particular the first of the 4 violin concertos, called Spring.

🎶让大家继续读的时候,欣赏一点音乐。这件作品是维瓦尔第的"四季"的一部分 - 4小提琴协奏曲中的第一首,名为"春天"。

Source | 来源: https://musopen.org/

https://soundcloud.com/alan-chang-563971986/four-concerti-grossi-4-vivaldi-op8-i-la-primavera-allegro-largo-allegro
Source | 来源:
https://musopen.org/music/2213/antonio-vivaldi/the-four-seasons/
---
---
I bought 4 sweet and 4 salted tau salt piahs which is a kind of flaky cookie with salted/sweet bean paste inside. The lady at home thought I bought too few. I told her it's 70 cents per piece. She still said I should have bought more after eating a piece. 😎 They have other flavours too.
我买了4个咸的和4个甜点豆沙饼。在家里的女人以为我买的太少了。我告诉她,这是每件7毛强咧。吃了一块后,她还是说我应该买多点。 😎 他们还有其他口味。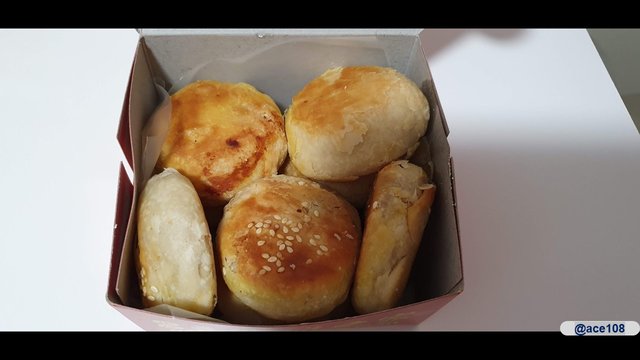 Across the road, after buying some stuff in the supermarket at the mall, I was looking for lunch. There was a small Thai place with more than a few people waiting. I checked what they have and decided I didn't want to wait.
过了马路进商场在超市买一些东西后,我就找午餐。有超过几个人等着在买泰式料理的小地方。我看了一下他们的菜单就决定我不想等。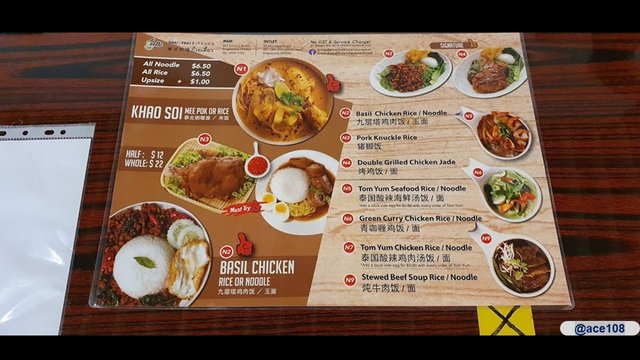 There is another Thai place at one corner which had nobody waiting. They have seats but nobody is allowed to eat there anyway. I gave up and decided to cross the road to take the bus.
在一个角落里有另外一家泰国式餐厅。他们有个座位,但不允许在哪里吃。看了一下也放弃了,决定过马路乘坐公车。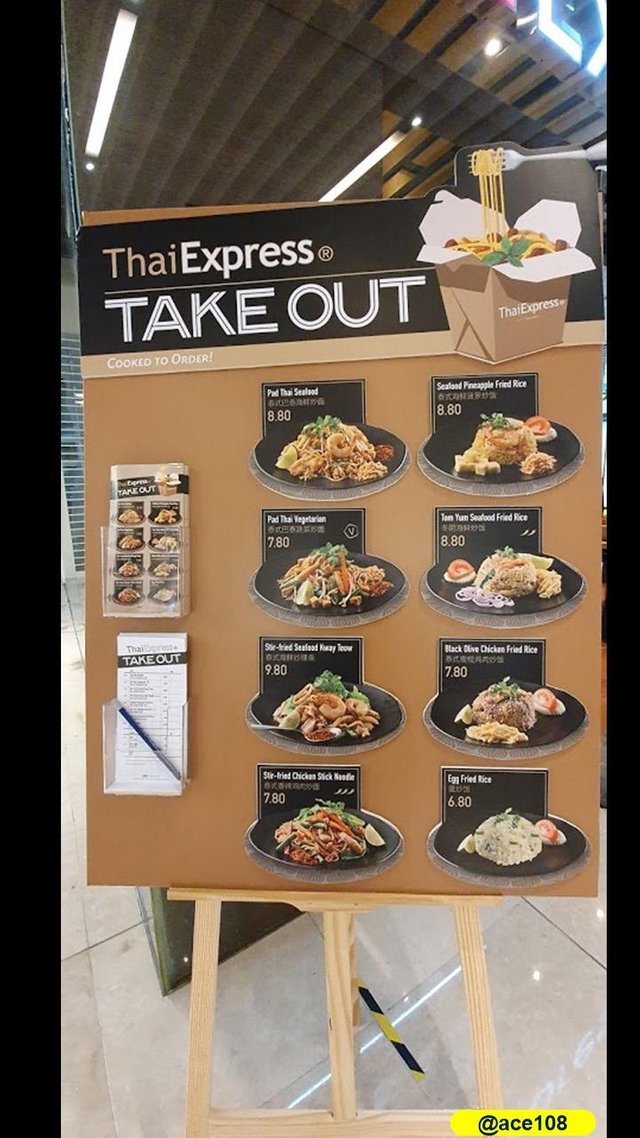 I checked the bus is going to take more than 10 minutes to come. So, I decided to walk to the bus stop further ahead as there is coffeeshop there and I know one of them is a Thai stall.
我查看我要等10分钟才有车来。所以,我决定走到下一个站因为那里有间咖啡点,我知道他们中的一个是泰式摊位。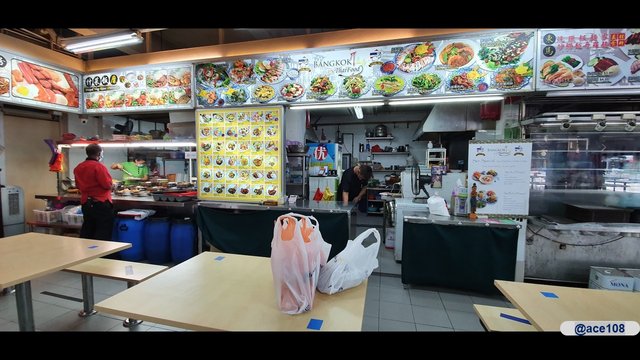 After looking awhile, I thought the set meal was a bit too much.
看了一下子后,,我认套餐太多了。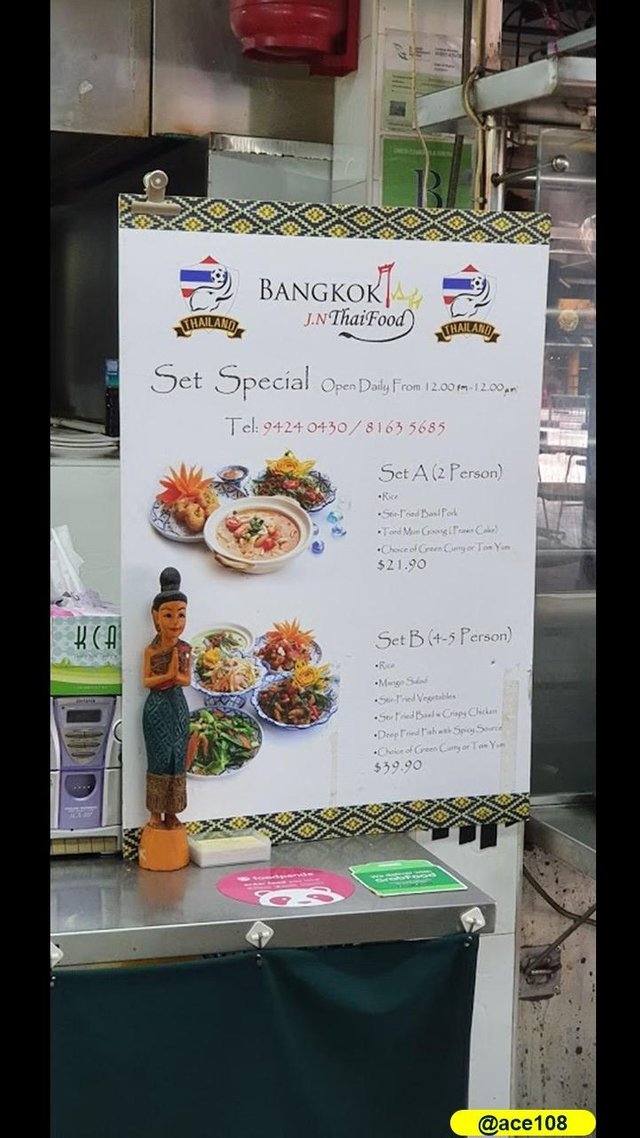 So, I decided on a deep fried pork with rice and a basil chicken with rice. Just about 10 bucks for both.
所以,我决定用买了个炒猪肉饭和炒鸡肉饭。只是10块多钱。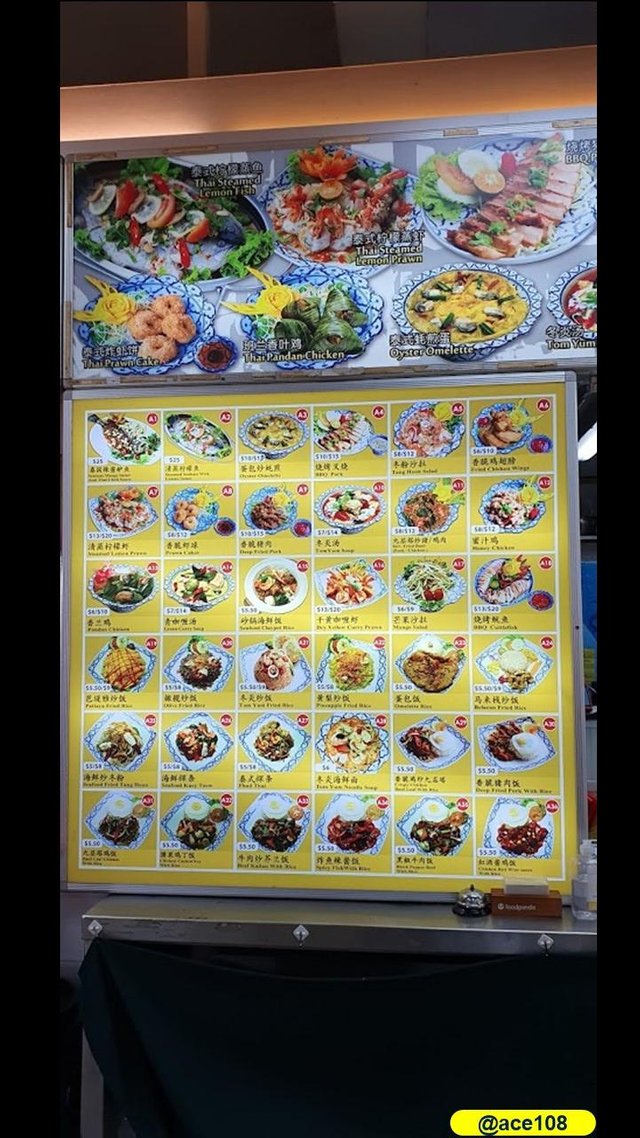 Back at home, the lady split the meat on both boxes so we could both have some of the pork and some of the chicken. She was happy with the meal too though she had to rush off for a web meeting.
回到家里,女人将两包鸡肉和猪肉分配让割我们两人都能吃到鸡肉和猪肉。她对午餐满意虽然还匆忙的赶着开晚上会议。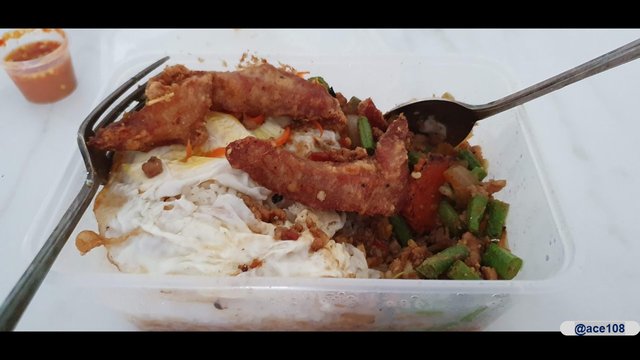 [//]:# (!pinmapple 1.326568 lat 103.846152 long Balestier Road d3scr)
---



Please see my other posts:
@ace108
请看我其他帖: @ace108
---