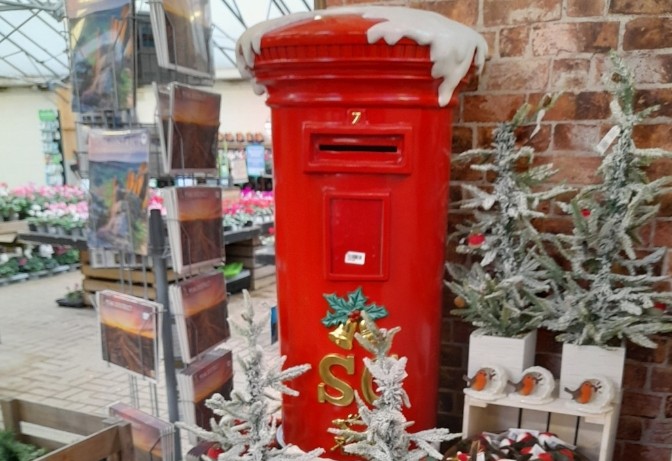 My favourite garden centre is on the Chatsworth Estate, owned by the Duke and Duchess of Devonshire. It's this time of year they start selling their Christmas decorations and it becomes like santa's grotto. So, off I went with two of my female friends.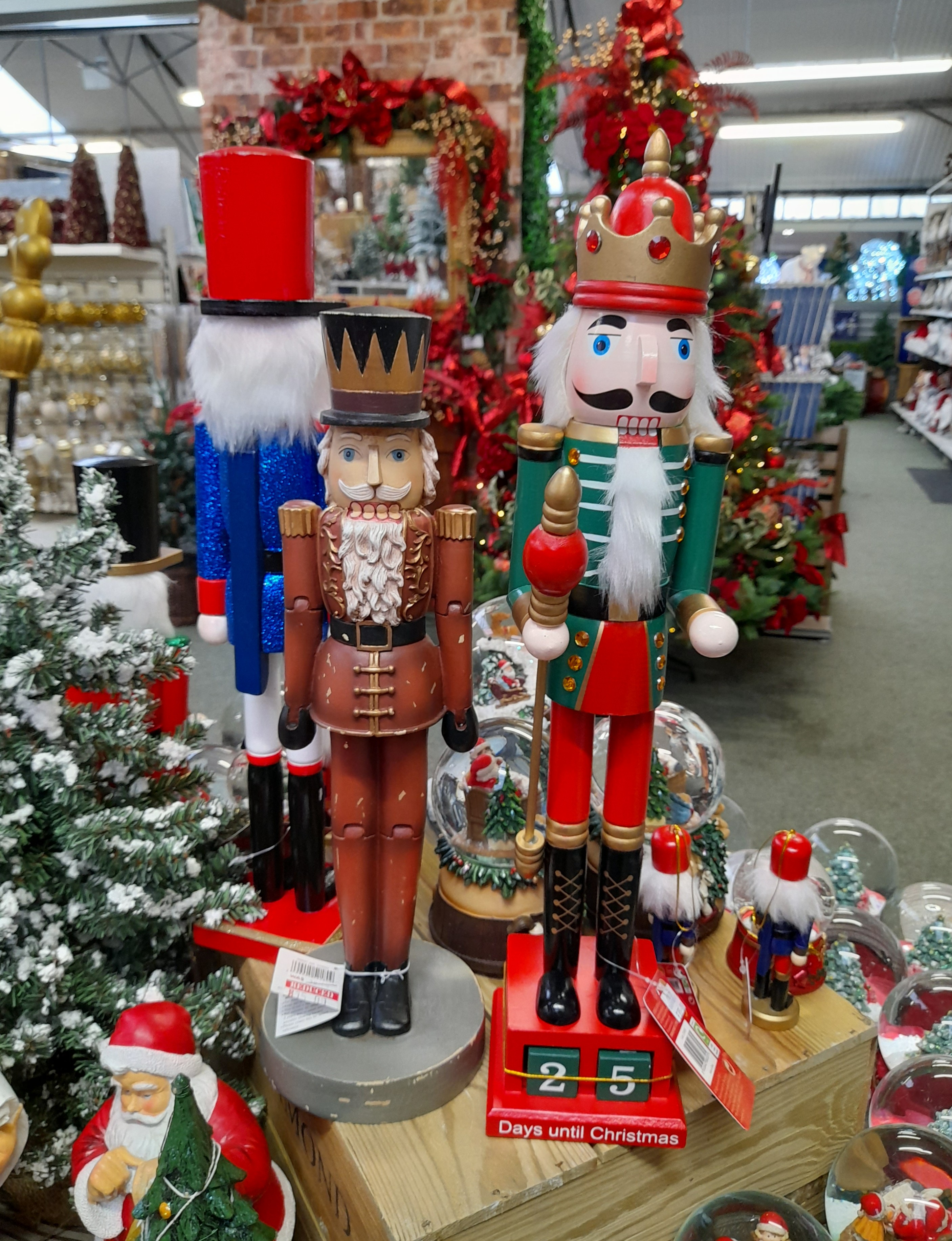 We hardly ever buy anything as it's a bit too expensive. We just walk around looking at all the shiny things saying "HOW MUCH??"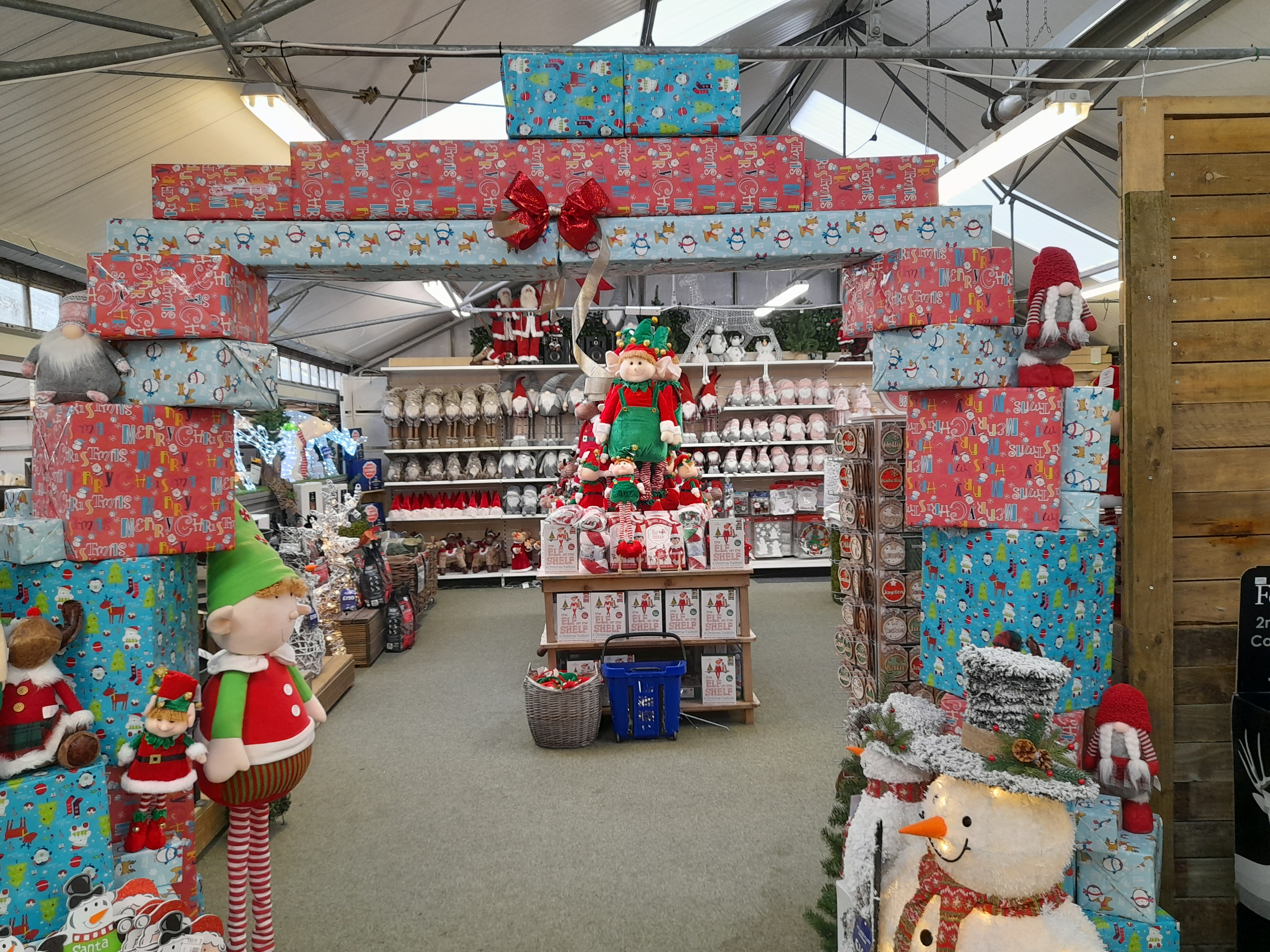 However, one of my friends did buy one of the gift boxes. She's now got to buy a present to fit the box. I tried stopping her, because I made the same mistake in 1998. I'm still stuck with that bloody box!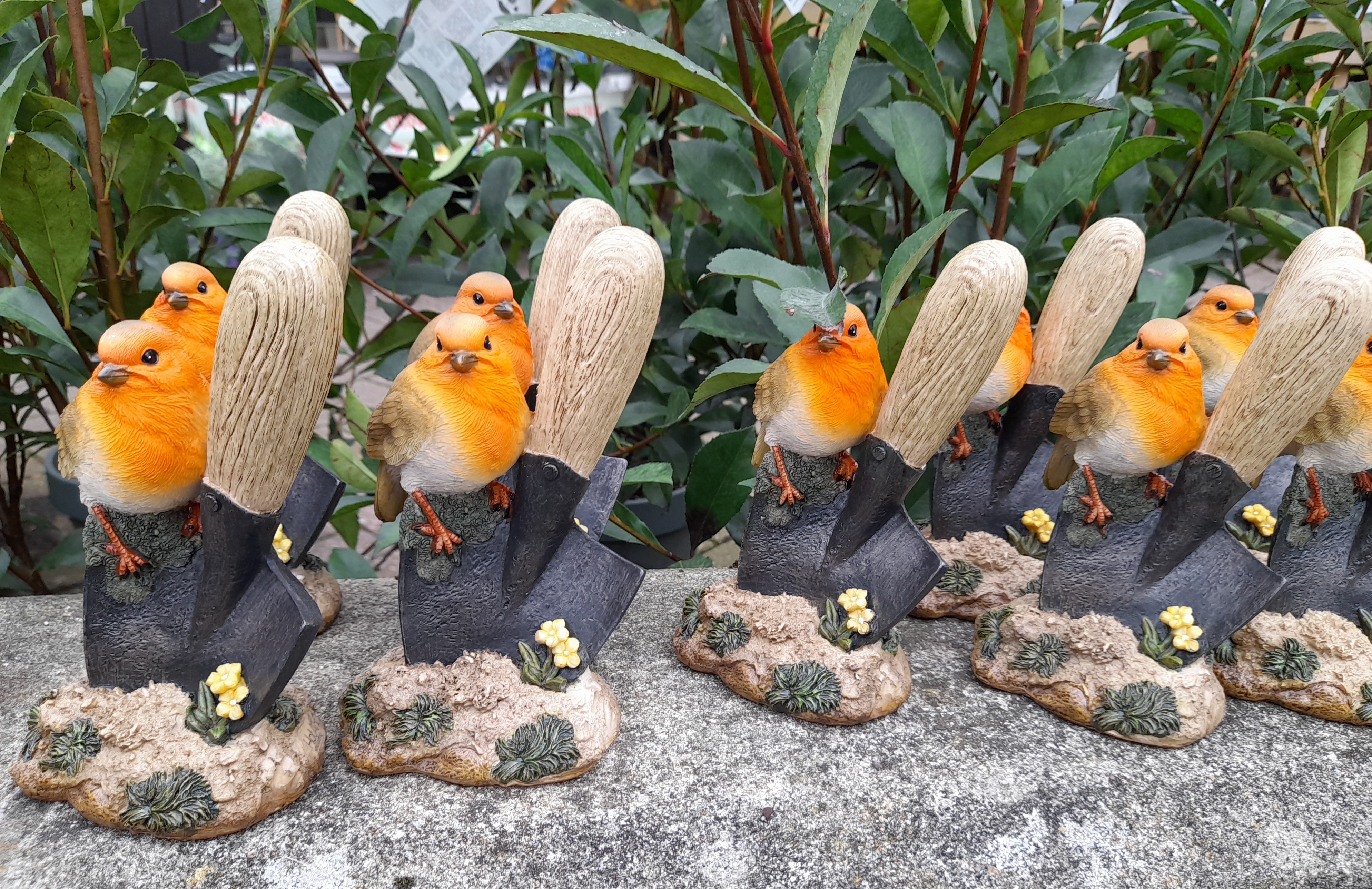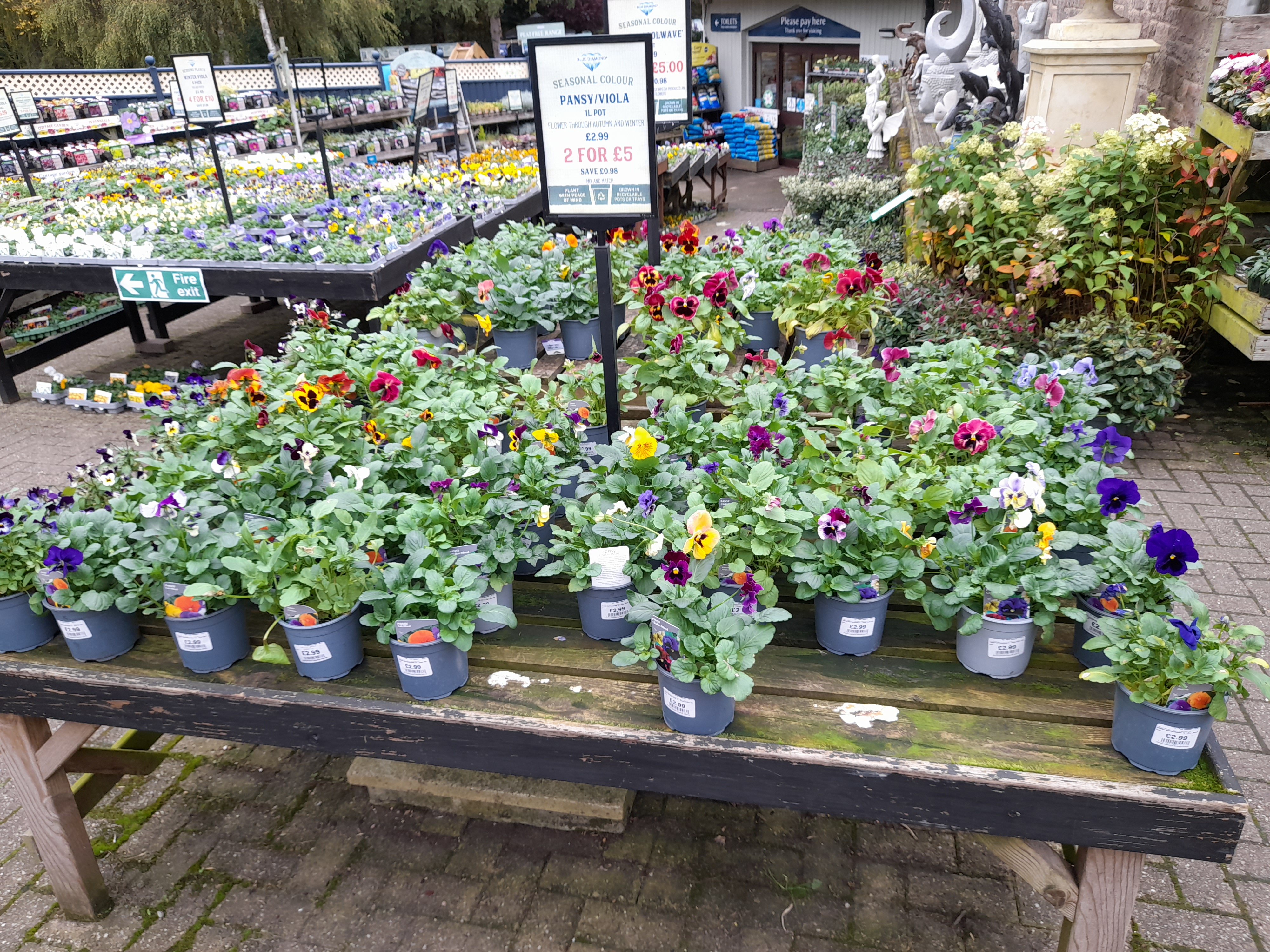 My friend's husband wanted some winter pansies. My friend couldn't be bothered to take any back for him, so she pretended there wasn't any! She took him a cream cake instead to keep him quiet. She's also been buying our silence ever since .....
Photos by @ellenripley - Julie S. All rights reserved.