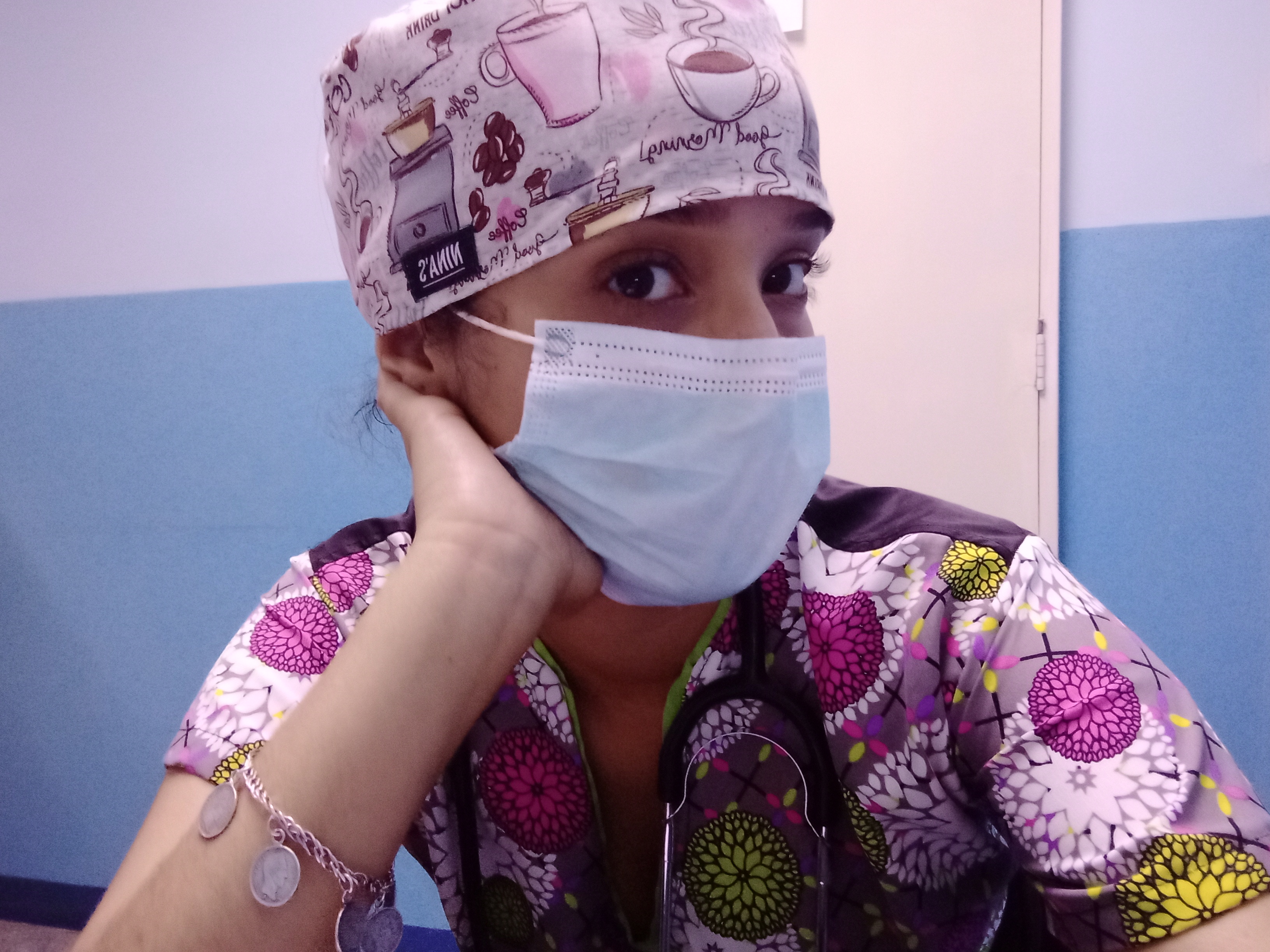 ¡Hola Blogueros!
El día Viernes por fin terminé mis estudios, y puedo decir que académicamente soy Médico Cirujano. Estudiar Medicina ha Sido la aventura más bonita y difícil que he escogido vivir.
On Friday I finally finished my studies, and I can say that academically I am a Surgeon. Studying Medicine has been the most beautiful and difficult adventure that I have chosen to live.
No voy a negar que muchas veces pensé en renunciar y olvidarme de todo; hubo momentos muy difíciles y momentos de alegría.
I'm not going to deny that many times I thought about quitting and forgetting everything; there were very difficult moments and moments of joy.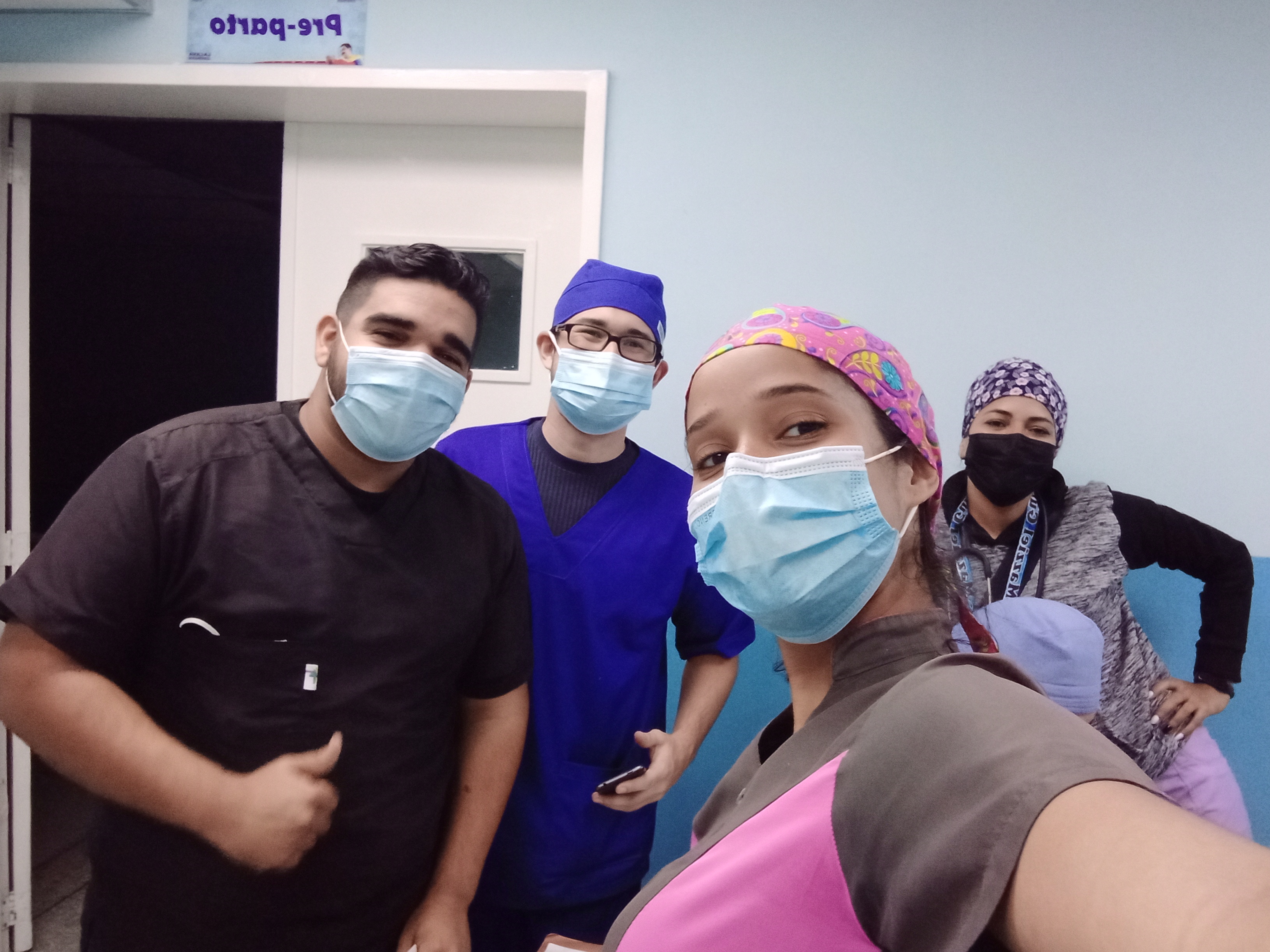 A lo largo de todo este camino conocí muchas personas que de alguna u otra manera me ayudaron a formarme como Médico y como persona.
Throughout this entire journey I met many people who in one way or another helped me to train as a doctor and as a person.
Estudiar Medicina me llevó a San Juan de los Morros, a vivir sola 3 años seguidos, dónde compartí con 6 chicas que se convirtieron en mi familia. Conocí a otras que aunque no fue una experiencia, me dejaron muchas lecciones de vida.
Studying Medicine took me to San Juan de los Morros, to live alone 3 years in a row, where I shared with 6 girls who became my family. I met others that although it was not an experience, they left me many life lessons.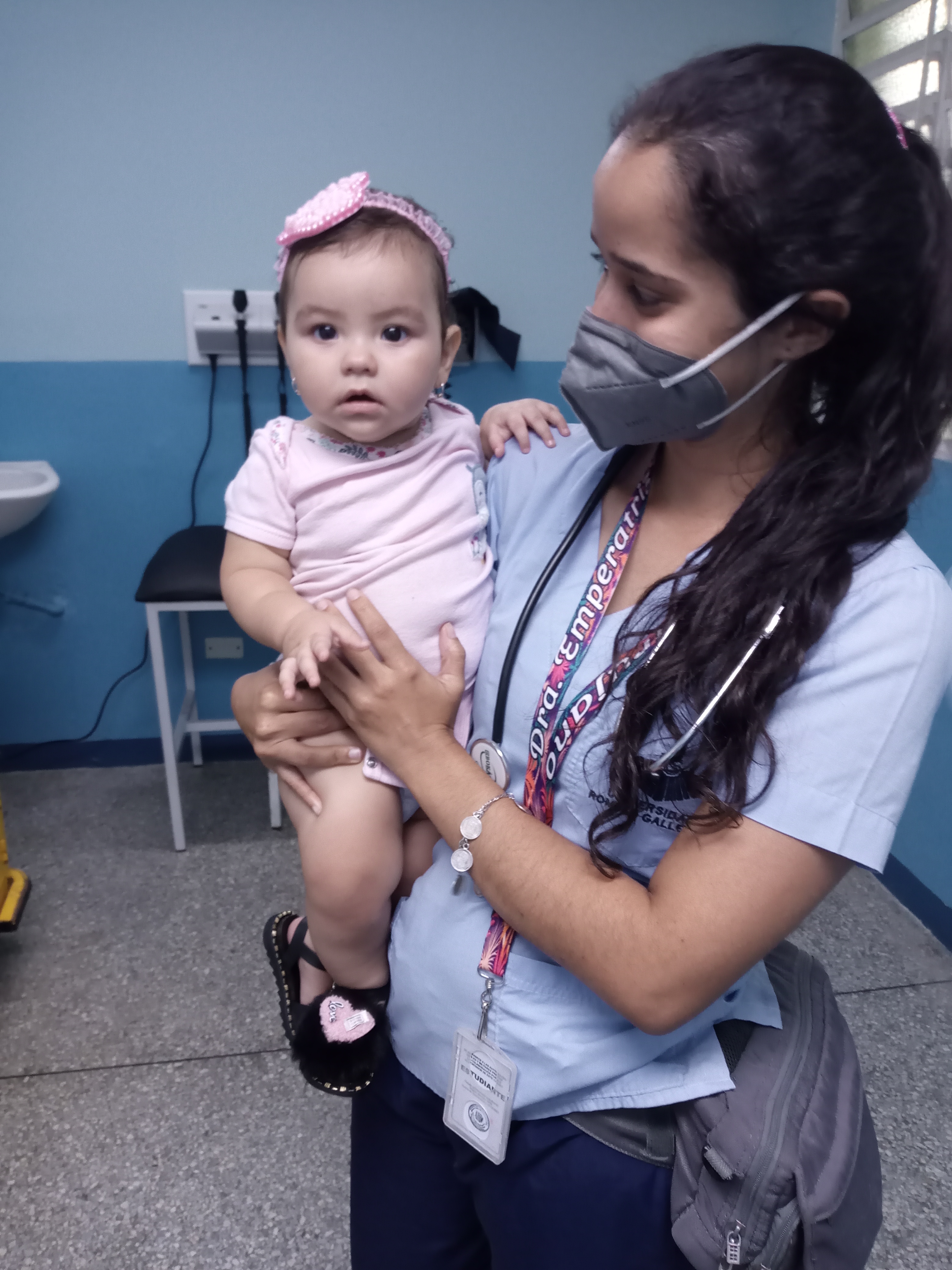 Mis últimos días lo pasé en el ambulstorio Miguel Franco de Naguanagua, dónde confirmé que mi clínica preferida es Pediatría y es a lo que me quiero dedicar a un futuro.
My last days were spent in the Miguel Franco ambulatory in Naguanagua, where I confirmed that my favorite clinic is Pediatrics and that is what I want to dedicate myself to in the future.
Los sueños se hacen realidad, pero no sé obtiene lo que se desea, sino lo que se trabaja. ¿ Y tú qué estás haciendo por cumplir tus sueños ?
Dreams come true, but I don't know what you want, but what you work for. And what are you doing to fulfill your dreams?