Squirrel, Millwall Park, London 🐿️

Hello hivens, I hope everything is OK with you?
I took it when I visited Millwall Park on the Isle of Dogs in London.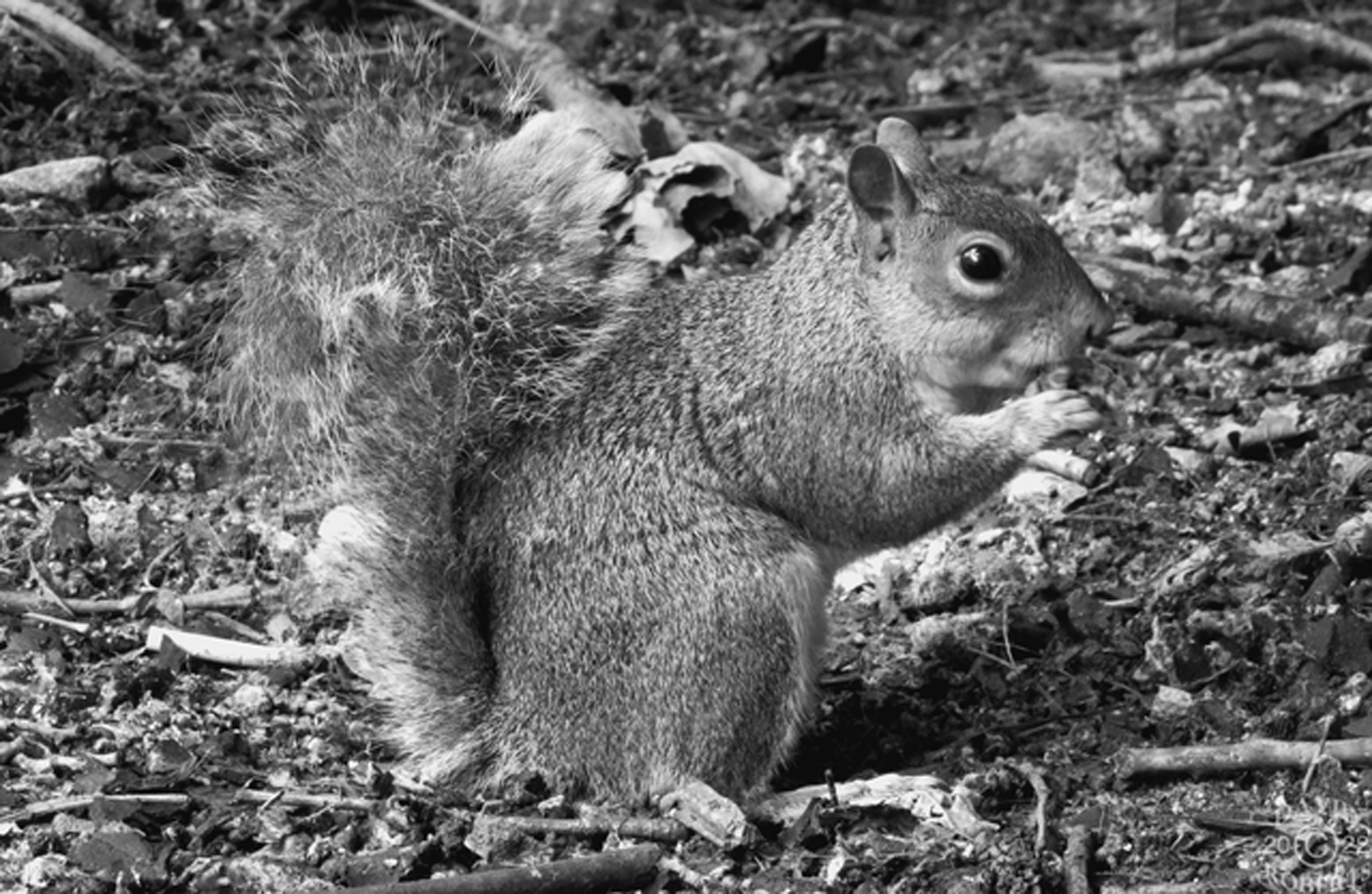 I stayed in London recently with a friend and visited the nearby park. There I met the most friendliest squirrels I have met in my life. They come up to you, stand on their rear legs and look at you, almost begging for a snack. One even crawled up my leg! I had to buy some nuts for them to feed them because they are sooo cute! 🐿️
Here are some more pics I took of the squirrels in this park: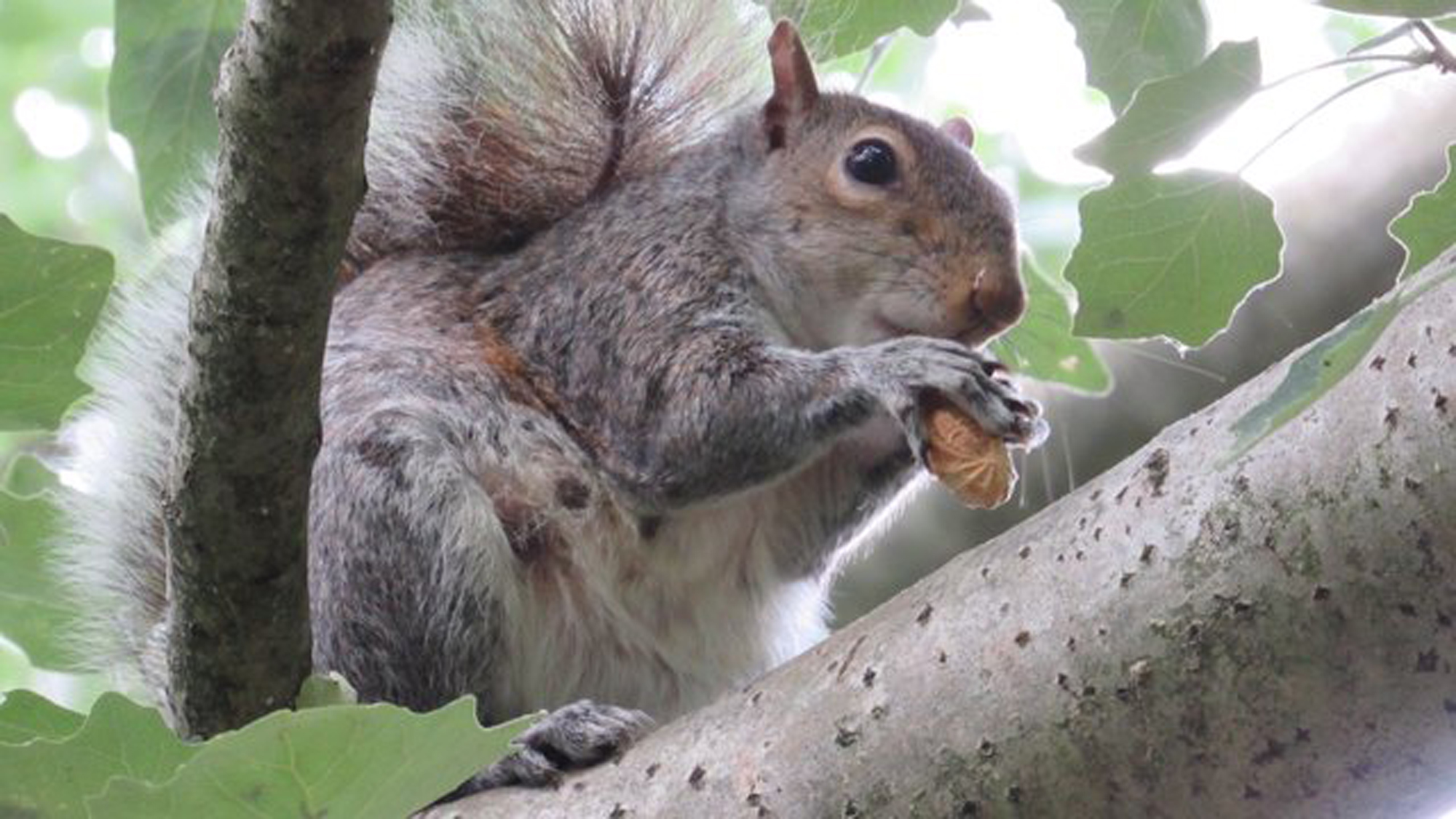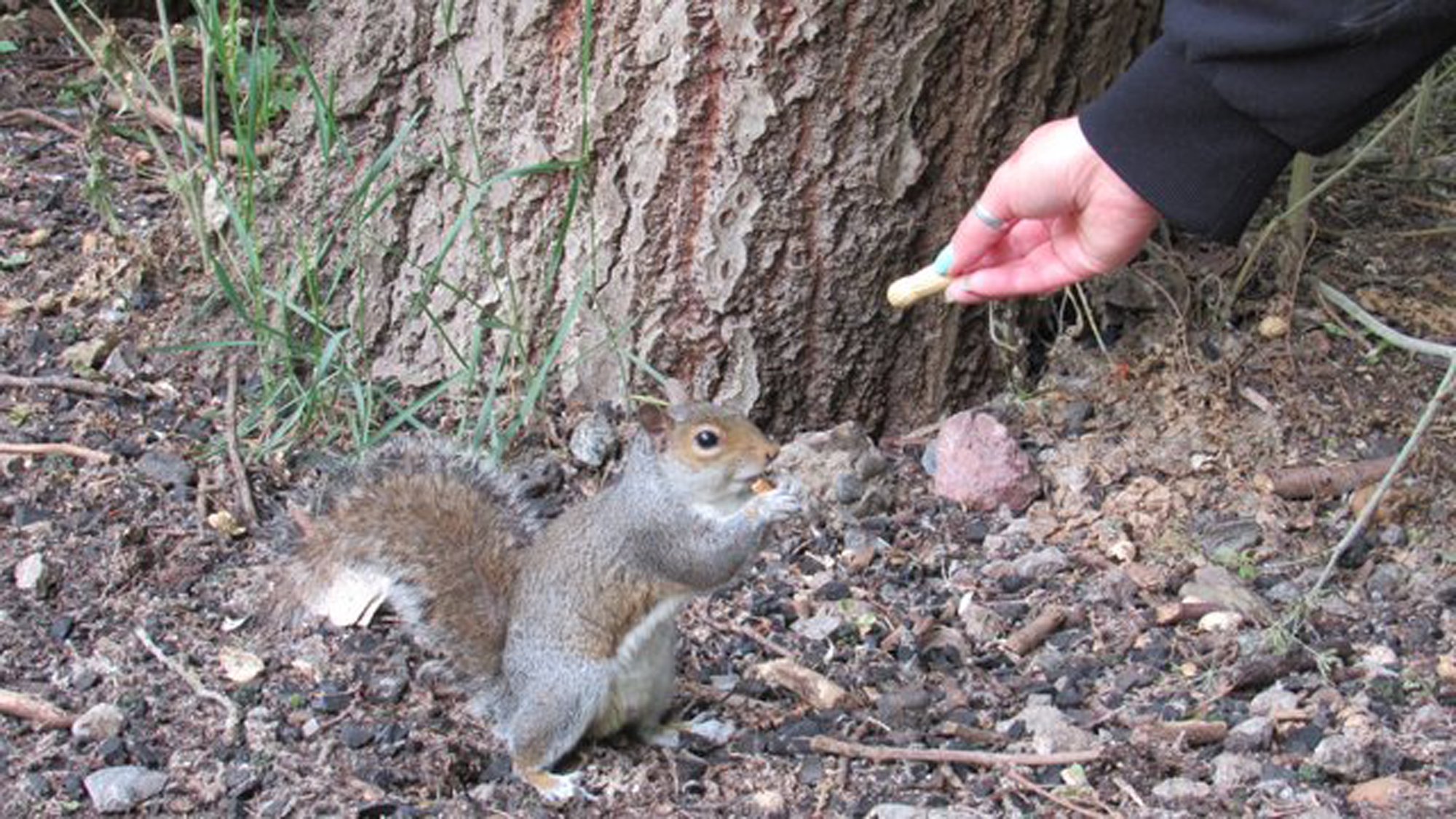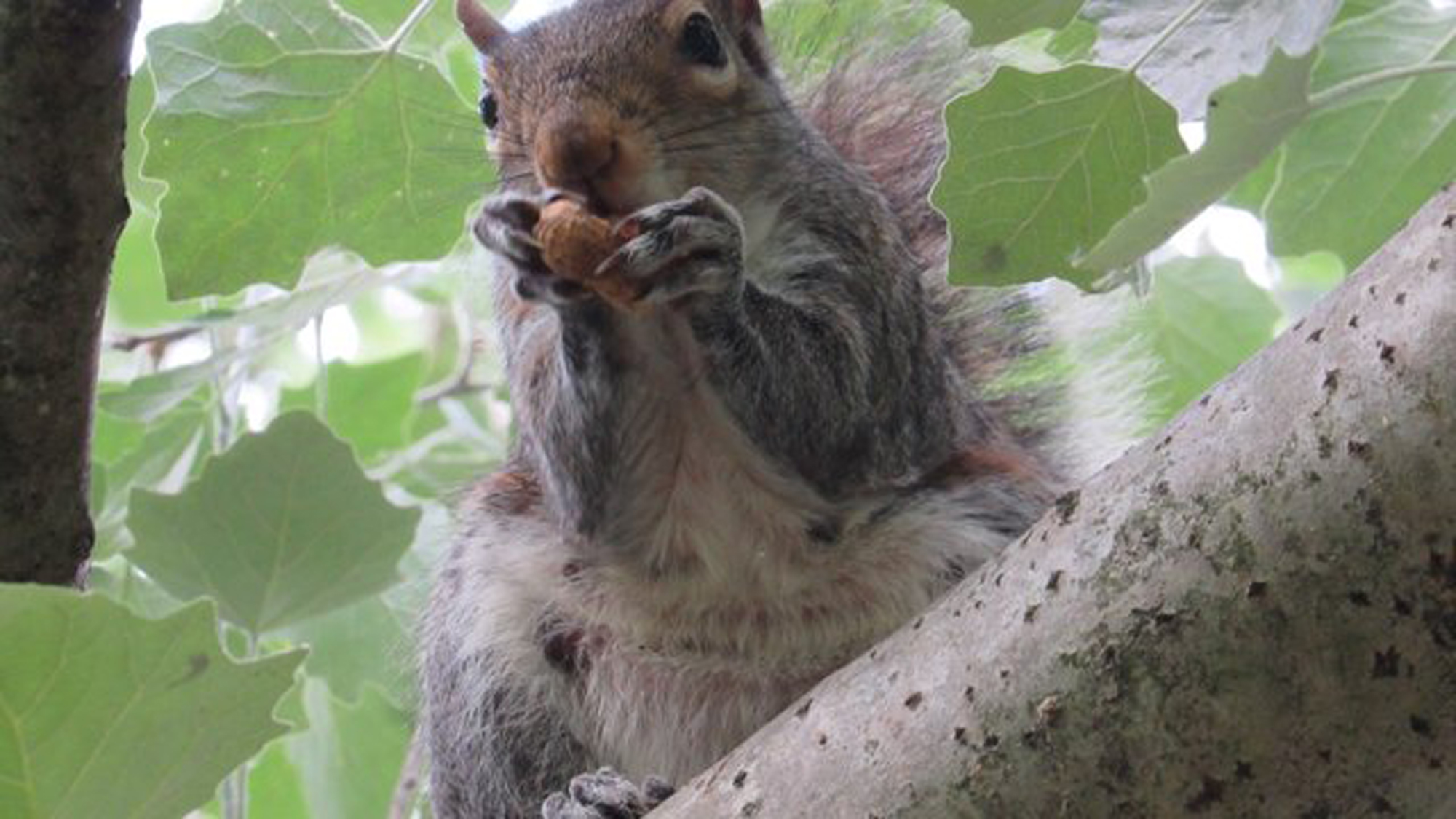 I hope you liked my pics and do you have friendly wildlife in your park near you?
~Thanks For Reading ~