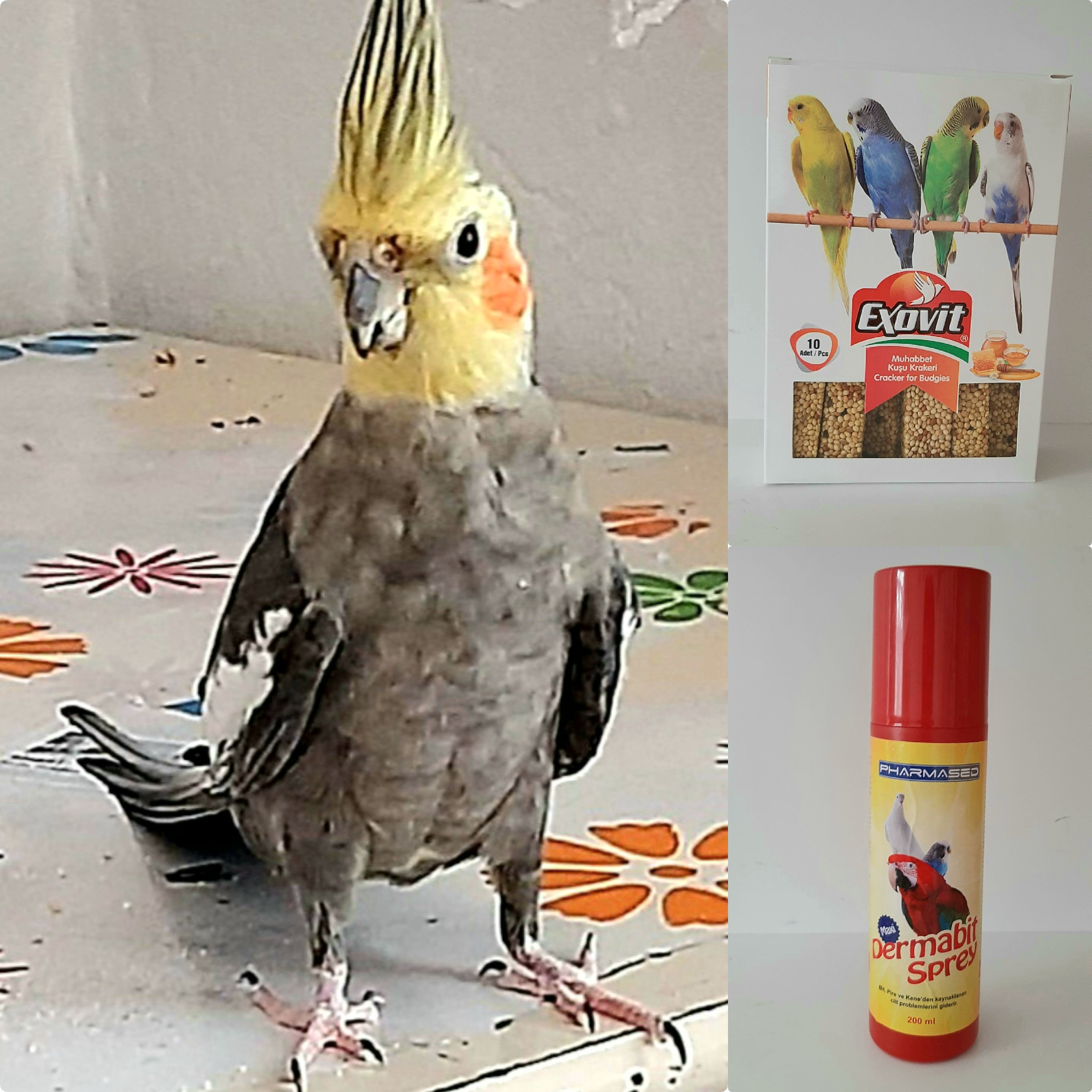 Hello hive family,
Hello my animal lover friends,
Today I shopped for my parrot. My parrot has been itching a little recently. I bought a spray for this. He was horrified when he squeezed it on him, but he had to be healthy.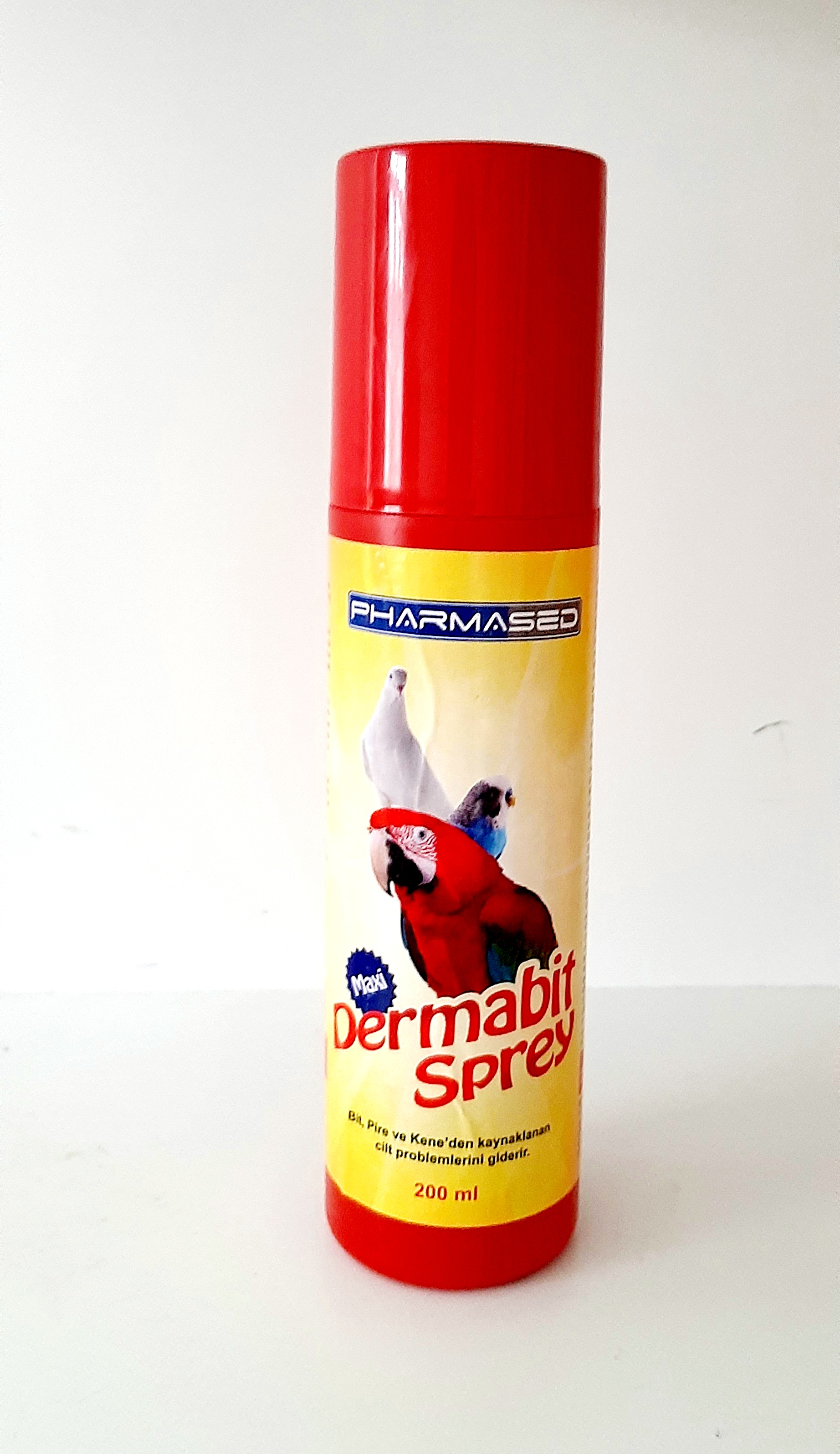 My parrot's name is Lucky. I also bought crackers for Lucky. likes crackers. :)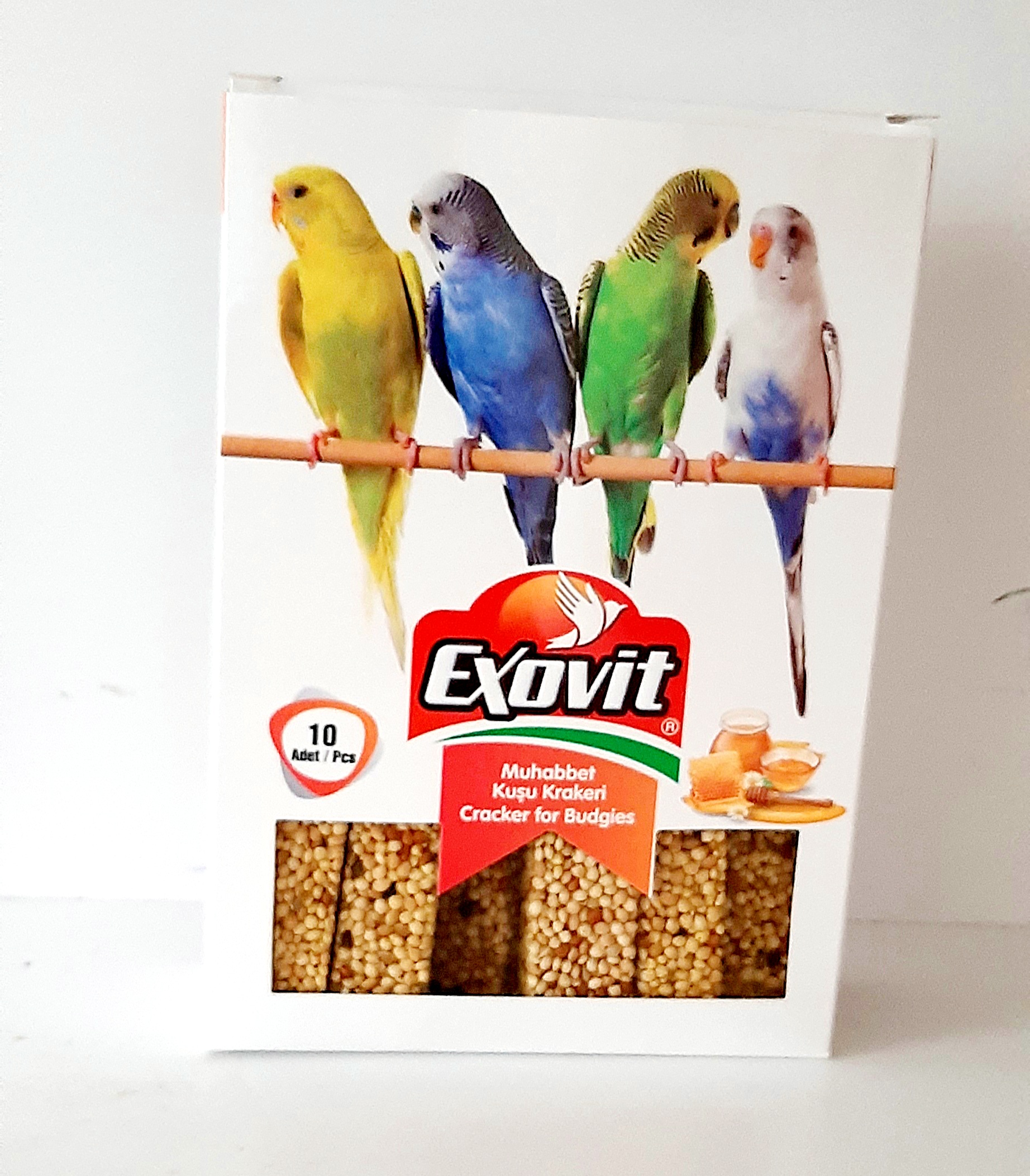 I asked the person at the pet store I entered where I could find this kind of parrot. He said here and showed me a parrot. And a female parrot. I was shocked. Because it wasn't in the four pet shops I asked about before. The bird looked quiet, its feathers swollen as if it were sick. I asked for the price of the bird. The answer I got was a little too much for me. I stopped buying for now. Lucky will be without friends for a while. I hope this period will not be too long.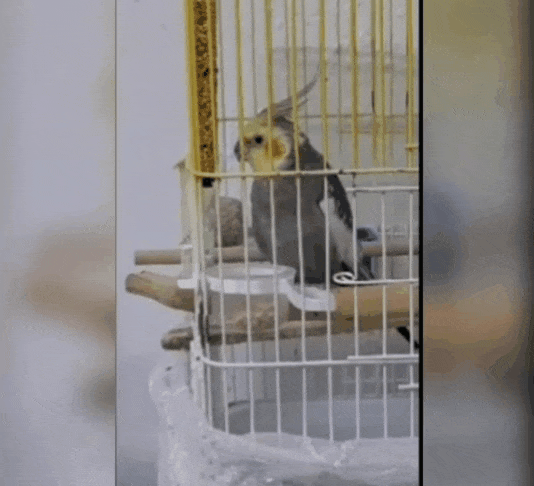 That's all for now. Unfortunately I don't speak English. I apologize for any inaccuracies and mistakes.Hope to see you again soon. Goodbye.