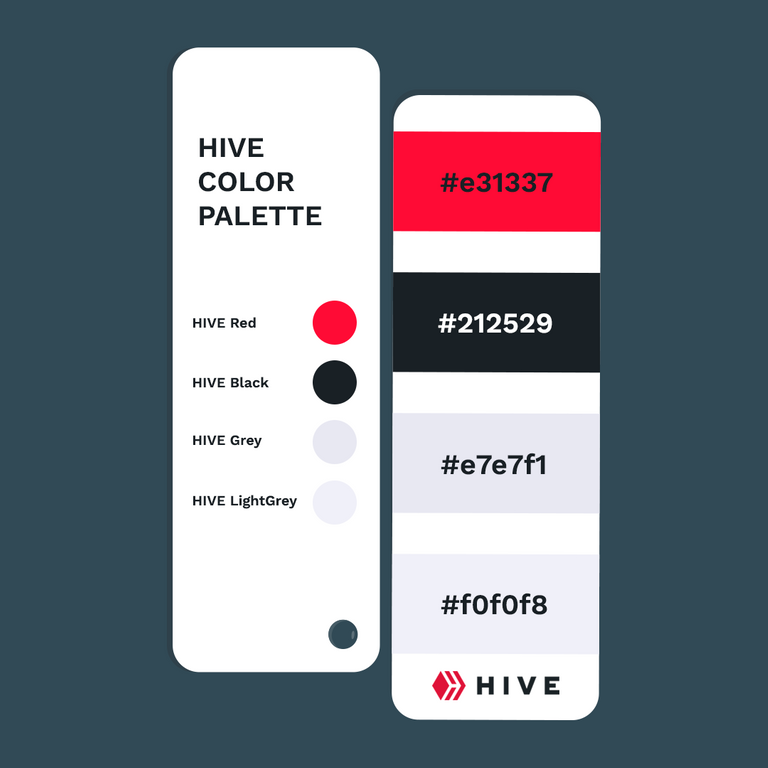 Hi guys!
Today I decide to take time and organize some graphics made in last months to hive.
This is also my contribution to new Hive Community, Marketing Community - #HivePosh 👇
https://peakd.com/c/hive-197333/created
You can read the post of @theycallmedan 👉https://peakd.com/hive-197333/@theycallmedan/welcome-a-24-7-marketing-community-hiveposh to know more about this new Community
So, I'm sharing 85 Hive Graphics with all of you.
Use, change, add your creativity, promote Hive on social networks, onboard, make it happen!
Dropbox link (85 Hive Graphics):
https://www.dropbox.com/sh/uhb0gi057v8ggqr/AAAP7BSHVNAw9H4wzPoJniU9a?dl=0
Fill free to download all and use!
As soon as I have time and online space I pretend to share the rest of graphics and also gifs and videos made for Hive

Thanks for following me!
JOIN THE REVOLUTION!