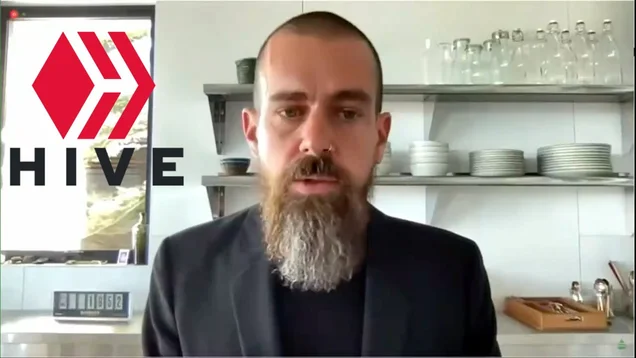 Hello Hivers!
In the last few days, Jack Dorsey has been talking again about his project called BlueSky: "a decentralized open-source social media protocol, not owned by any single company or organization."
Does this sound familiar?
---
Here is the Twitter thread:
---
There is a video where Jack reads all the tweets. @brianoflondon made an edition to add the word "HIVE" as Jack is basically describing HIVE. You can watch it at https://3speak.tv/:
---
This is the task:
Go to the Tweet below made by @hiro-hive, and make a comment, like it, and retweet it. We know that Jack is aware of Hive; maybe that's why there are so many shadowbans to Hive-related content and some account suspensions.
---
Additionally, you can also make comments on Jack's tweets about BlueSky.
In the comments of this post, share the proof that you completed the task, and you'll be eligible for a small upvote.
---
I thank all of you for being part of HIVE and for your ongoing effort and support!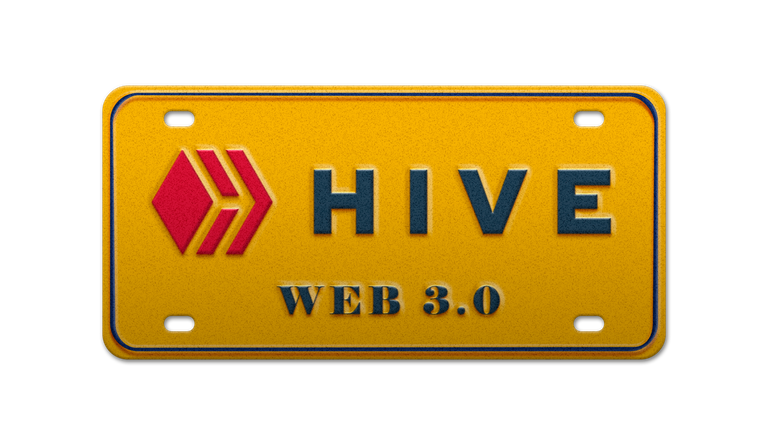 Hive Graphic by @doze
HIVE on!