So, as I have mentioned in a previous post, I have been visiting family in Australia for Christmas and the New Year. This is the main reason for me being a bit slack with my posts and updates (sorry!). But now I'm stuck in iso and have the time to do some catch up.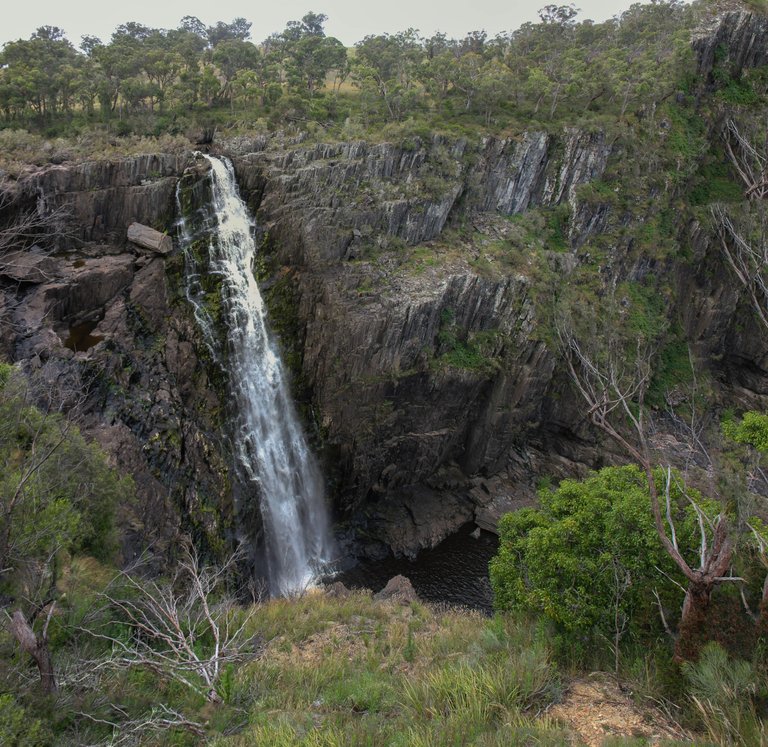 (Apsley Falls)
A few days before having to go into isolation my parents and I took a drive out to Apsley Falls near Walcha, New South Wales. Apsley Falls is located in the Oxley Wild Rivers National Park and is part of traditional Djangadi Country, about 2.5hrs west of Port Macquarie.
The drive out is fully paved but the highway is quite windy, so if you're prone to motion sickness, be aware haha!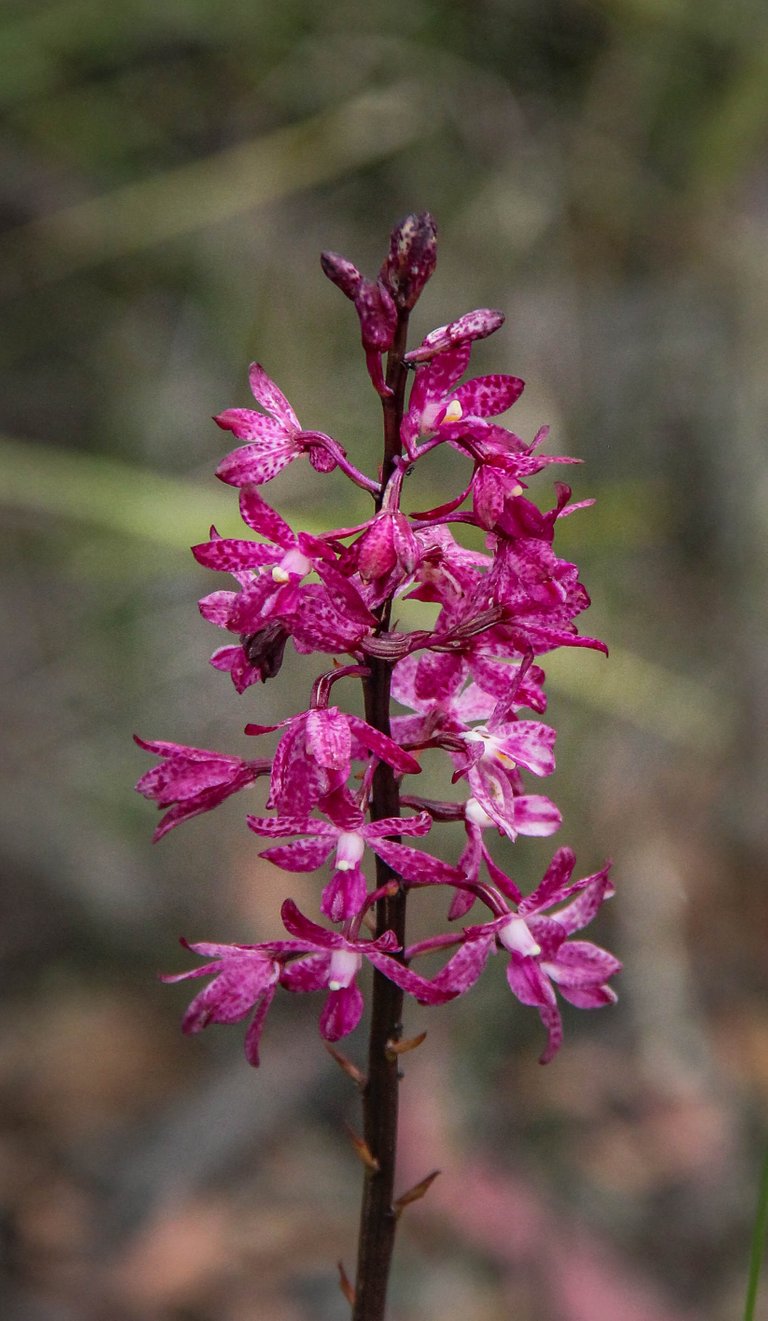 (Native Hyacinth Orchids (Dipodium punctatum))*
When we visited there were so many native paper daisies in bloom, and even some orchids. The area has also had a lot of rain over the last few weeks so The Falls were pretty impressive! The Oxley Wild Rivers National Park also has a campground nearby and walking trails so you can explore the Apsley Gorge.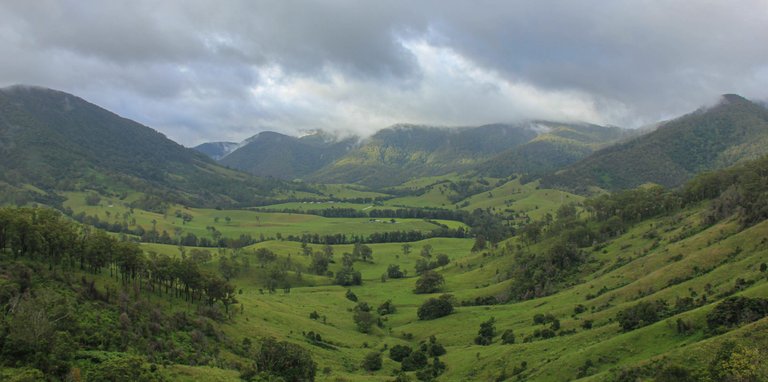 (The view along the Oxley Highway)
We finished the day with some lunch at a local café in Walcha before taking the winding road back down the Mountain. It was a beautiful day trip but being a long drive we didn't really have the time to explore The Gorge. Hopefully I can get back there one day, maybe take advantage of the campground, and stay a few days.
---
All images in this post were taken by and remain the Copyright of Bree Plater unless stated otherwise.

You can see more photos at:
website: https://saultphotography.com/
Instagram: @roaming.rammie and @saultphotography
Twitter: @sault_photo

If you'd like to learn a bit more about the photography featured on our page you can read an interview with did with Photofeed here.