A simple and easy 5 step guide to help your child blossom through play.
Imagination + Development + Confidence + Safety = Success
1... IMAGINATION
Children's imagination needs to be encouraged in order for it to successfully develop and grow because kids love to play and it actually helps them make sense of the world around them. While they're playing using their imagination they build their social skills while their confidence improves and this is all part of their development.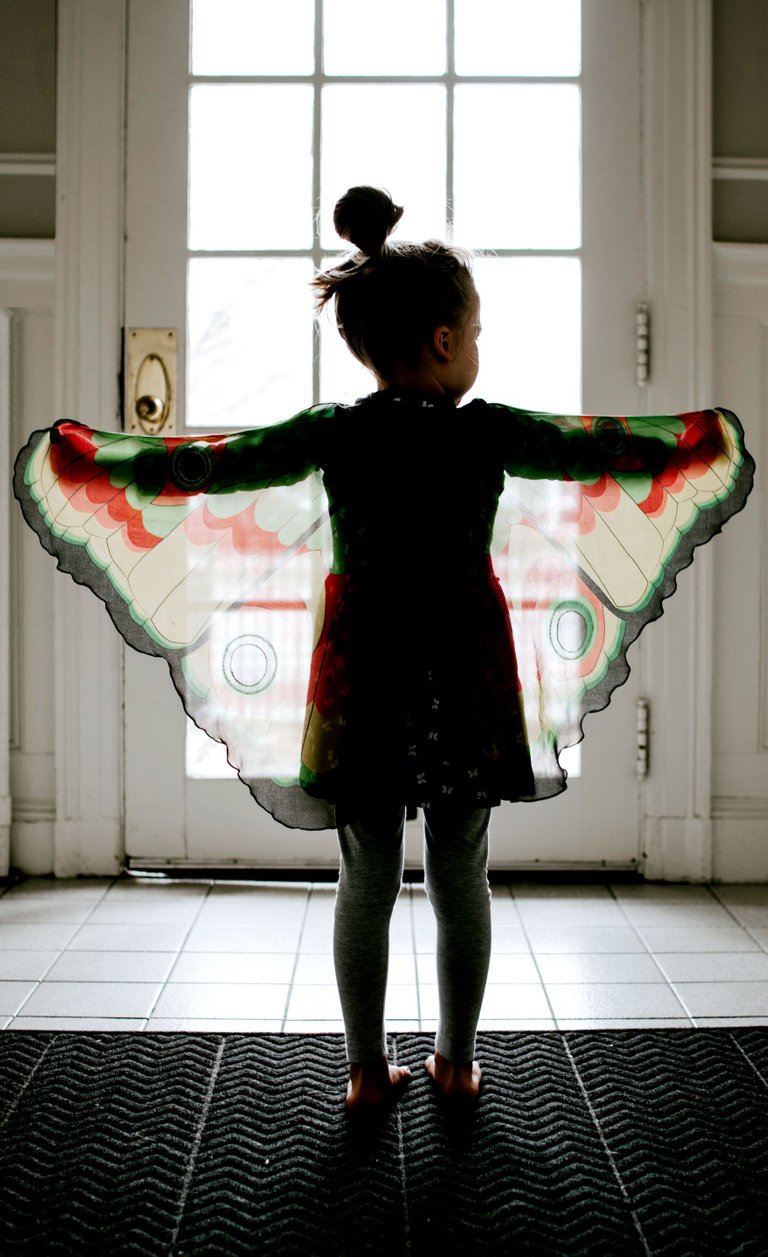 2... DEVELOPMENT
Interaction, social skills, communication, reasoning and negotiation are all important elements of children's development. Then there is verbal and non-verbal interaction where they get to express their emotions, feelings, ideas, attitudes and values. Of course none of this is possible unless children have the pleasure of being with their peers or other people and practice those skills without them even realising that they are doing this.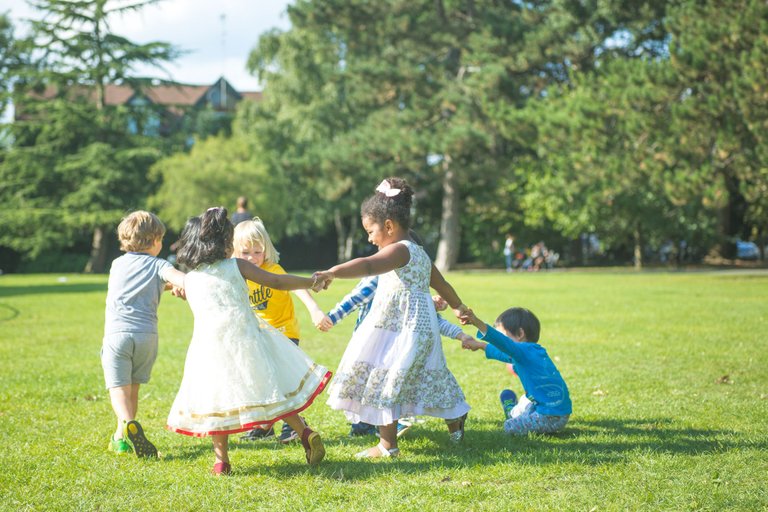 3... CONFIDENCE
Through play children build confidence as they grasp concepts and techniques previously unknown to them. If they role-play with an adult they will learn faster because they are playing at an adult level, eventhough the adult automatically uses a much more simplified language. Young children pick up phrases, habits, or ideas through play and will build their confidence in everything they do... be it climbing, going down the slide, or simply communicating with someone they don't know and having that confidence to answer their question.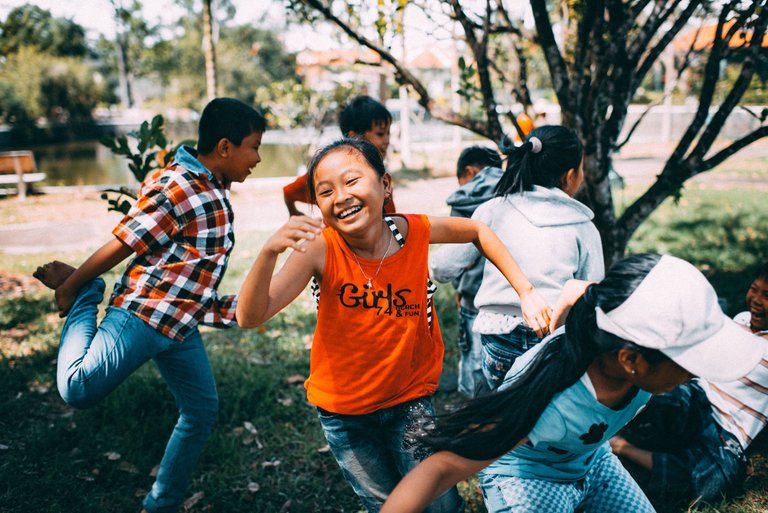 4... SAFE PLACE
It's imperative to provide a safe place for children to play and practise their social skills through role-playing, hands-on activities, projects, or outdoor learning. Frustrations, challenging situations or environments will crop up but it's all part of learning to share, building resilience, understanding others, and compromising to achieve the best outcome. Supervised play is obviously important.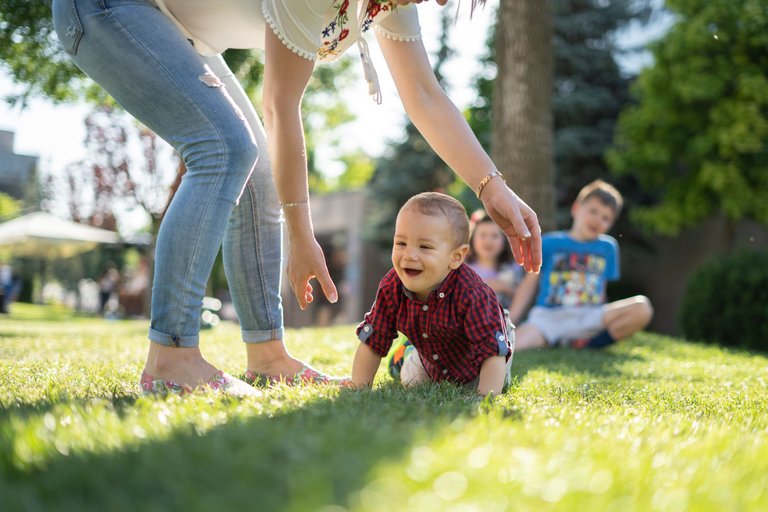 5... SUCCESS
When young children engage in genuine play it stimulates their brain and gives rise to higher confidence, self-esteem, leadeship skills, mental stimulation and emotional well-being. All through simple problem solving, listening to others, critical thinking and reasoning with their peers, teachers, parents or siblings for example. It sets them up for better success at school and for the future. Emotional skills and personality blossom through play, creating a positive and successful relationship with others.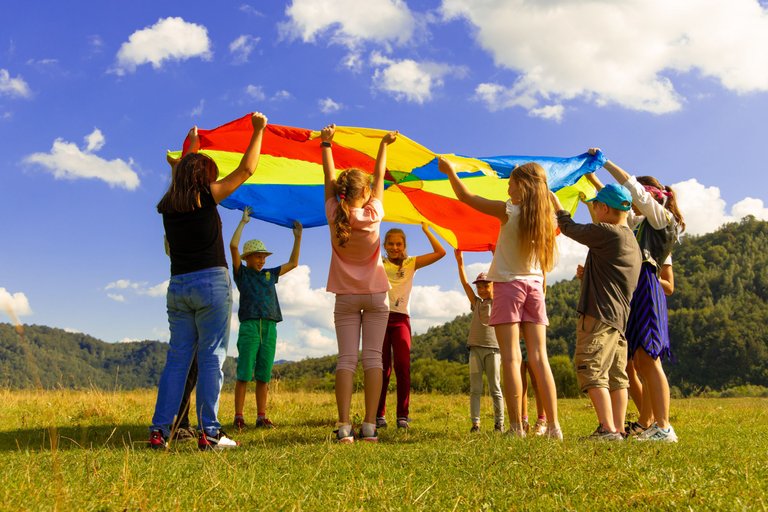 Imagination + Development + Confidence + Safety = Success



Written work is my own unless specified otherwise.
©️ingridontheroad



Photos from unsplash.com
credit to: Kelly Sikkema, Jay Chen, Mi Pham, Jordan Rowland, Artem Kniaz.