Visiting numerous places provides an opportunity to take snapshots of different bill-boards, signs, booklets, and shop fronts. The most entertaining part of this is to spot errors.
People, just like myself, make mistakes and sometimes these are glaring errors that just have to make you laugh... so why not utilise this as a homeschool project.
As an unschooling family it's a perfect learning opportunity for your kids.
Inspire reading skills.
Improve comprehension.
Activate curiosity.
Enhance acute sharpness of their brain power by simply spotting errors.
Take pictures and create a portfolio for each child to get creative with pictures, glitter, glue, and corrected information. It's a simple, inexpensive project that can last months in order to build up a substantial portfolio of errors.
Here are a few I spotted...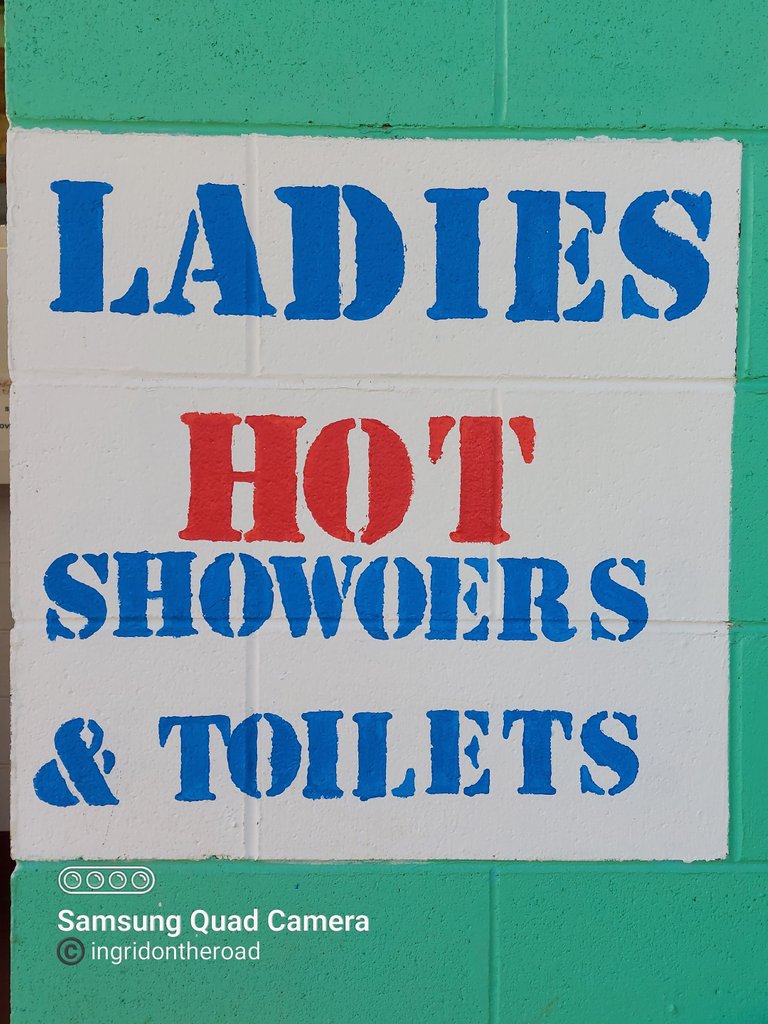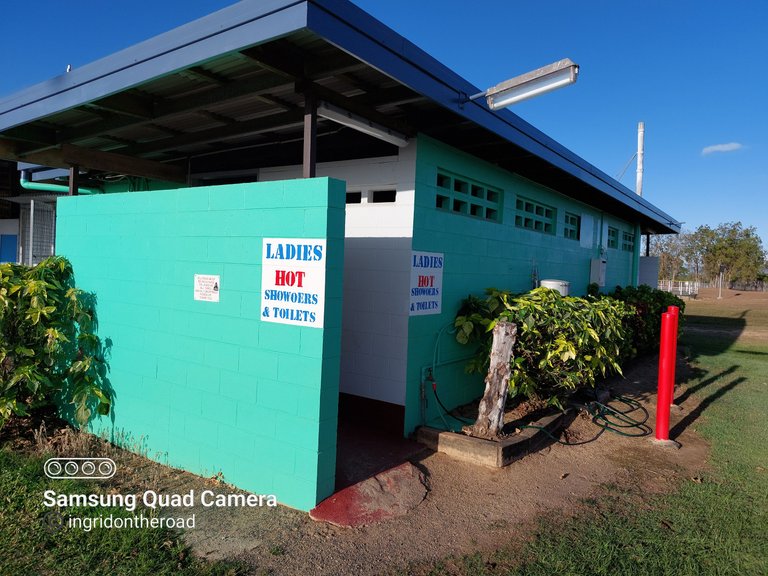 Mareeba Rodeo Grounds - showoers instead of showers 😱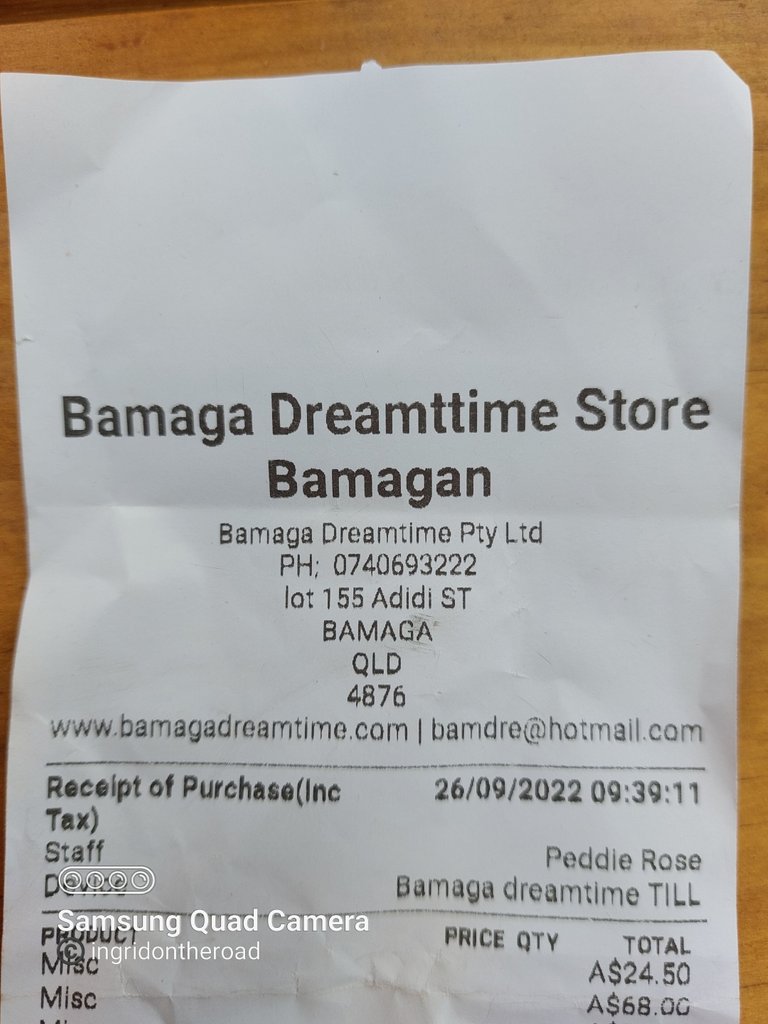 Bamaga receipt from Dreamtime Store, dreamttime double t instead of one t and Bamagan instead of Bamaga 🥴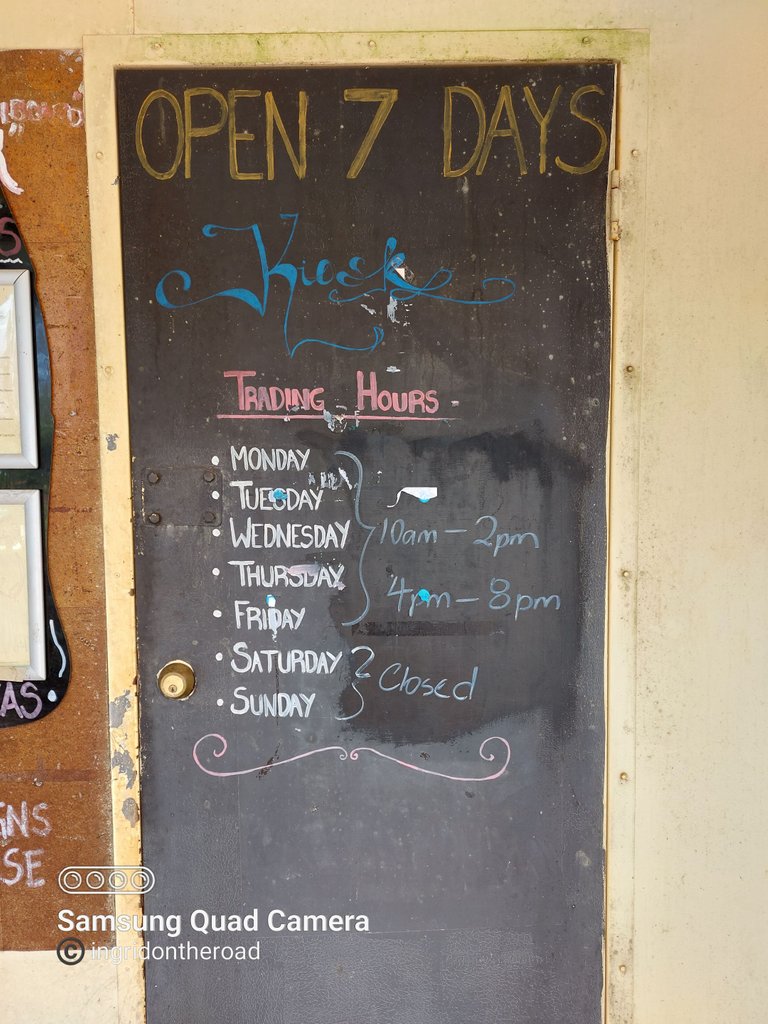 Seisia Store - open 7 days... but closed on Saturday and Sunday 🤣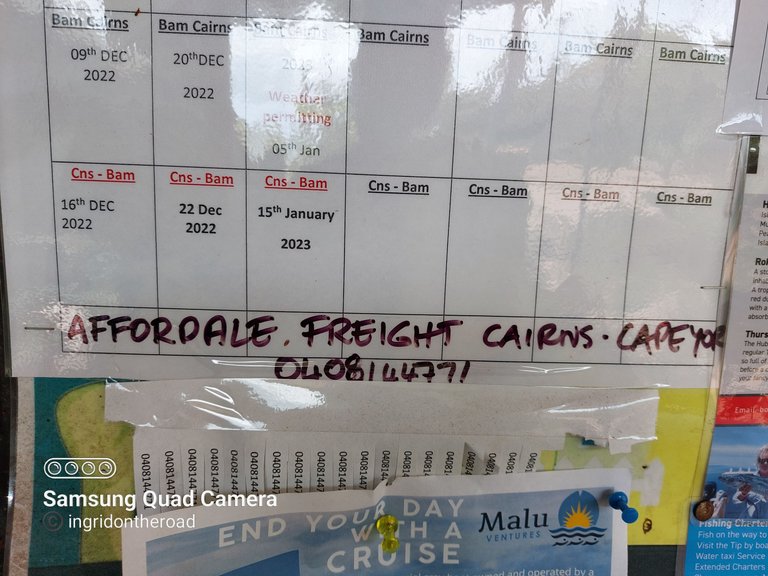 Affordale freight instead of affordable freight 😳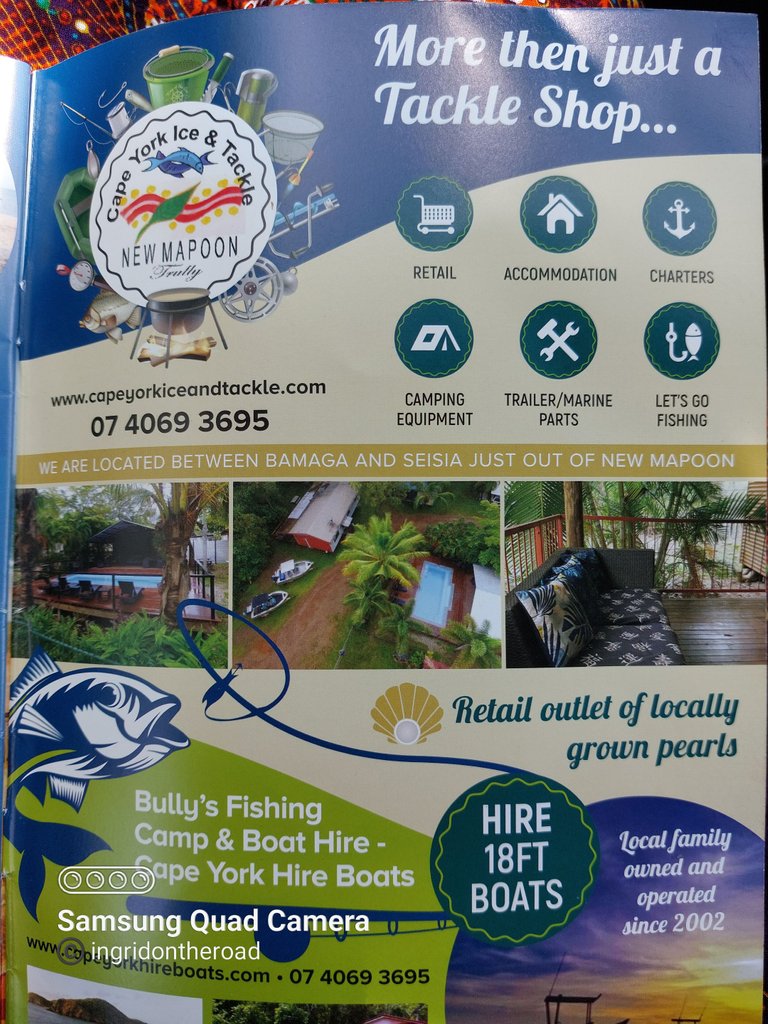 The word 'then' and 'than' is often incorrectly used.

©️ingridontheroad