Want to run HiveView?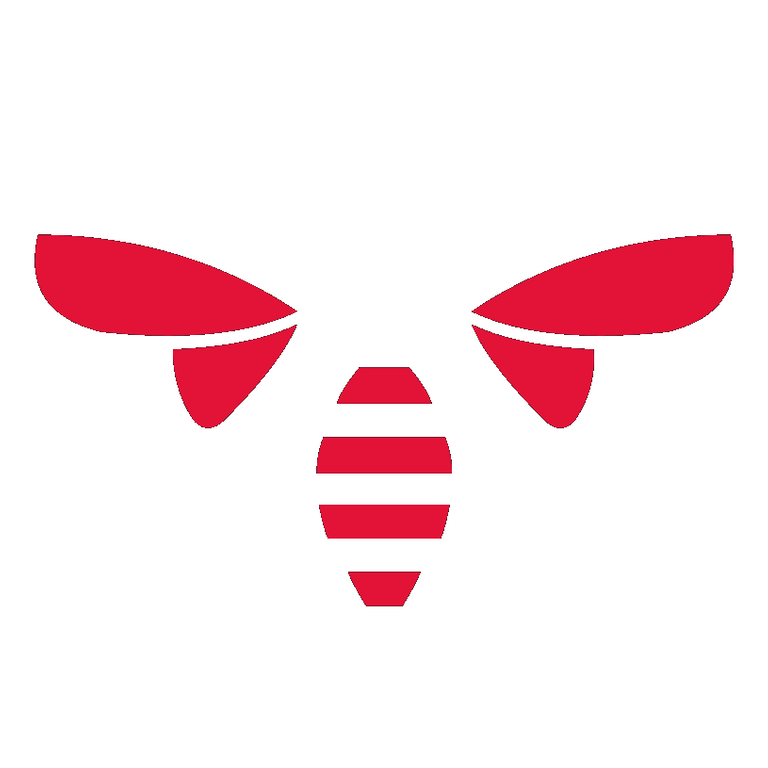 I was asked recently "how do I run this locally" and I thought, you know what, I never explained what it needed or how to get it running so here goes...
Dependencies
HiveView is a Python3 / Django3 app and uses SQLite for the DB (Currently not even in use) and Redis for caching. All the Hive connections are made with the wonderfully awesome beem library. This walkthrough assumes you are using Ubuntu 20.04, but Ubuntu 18.04 and later should work. Basically anything with Python3 (I use 3.8, but has been tested with 3.7.5)
First, Important Libraries and Services
This walkthrough is using Python 3.8 if you are using Python 3.7 replace the libpython3.x-dev to match accordingly.
sudo apt install python3 python3-pip libpython3.8-dev libssl-dev libsecp256k1-dev


sudo apt install redis-server git build-essential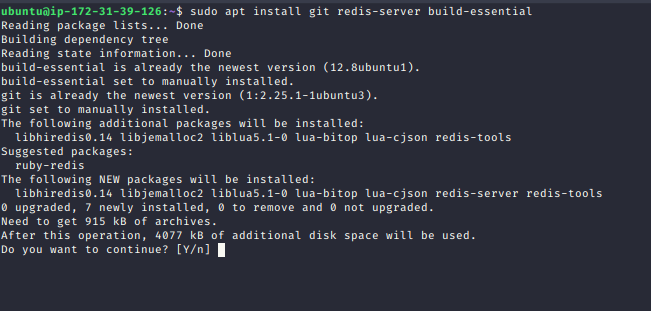 Clone the HiveView Repo
git 

clone

 https://github.com/TheCrazyGM/hiveview.git


Creating a Virtual Env
You may get an error here regarding the wrong version of Python3 (Seeing that I'm using the latest) you can alternatively edit the Pipfile where the python version is and make it match (tested with 3.7)
pip3 install pipenv


cd

 hiveview
python3 -m pipenv install


Enter the virtual env shell
python3 -m pipenv shell


Launch the Server (Dev build)
python3 manage.py runserver



Alternatively, you may run the service without entering the shell by issuing the run command to pipenv.
python3 -m pipenv run python3 manage.py runserver

I hope this was not as confusing as it seems to me, this part came naturally to me as I have made TONS of virtual environments recently, I need to make better documentation and I really need t get into the habit of commenting my code.
I wish you the best of luck, and I'll be more than happy to help anyone that runs into any issues personally, feel free to hit me up on Discord. thecrazygm#3277
Until next time, bee safe, bee kind,
Michael Garcia a.k.a. @TheCrazyGM