"Intention" is one of those buzzwords of our time. So I got to thinking about posting on Hive — or in its second layer communities — with Intention.
What exactly do I mean by "posting with intention?" And what would a cat know about intention, anyway?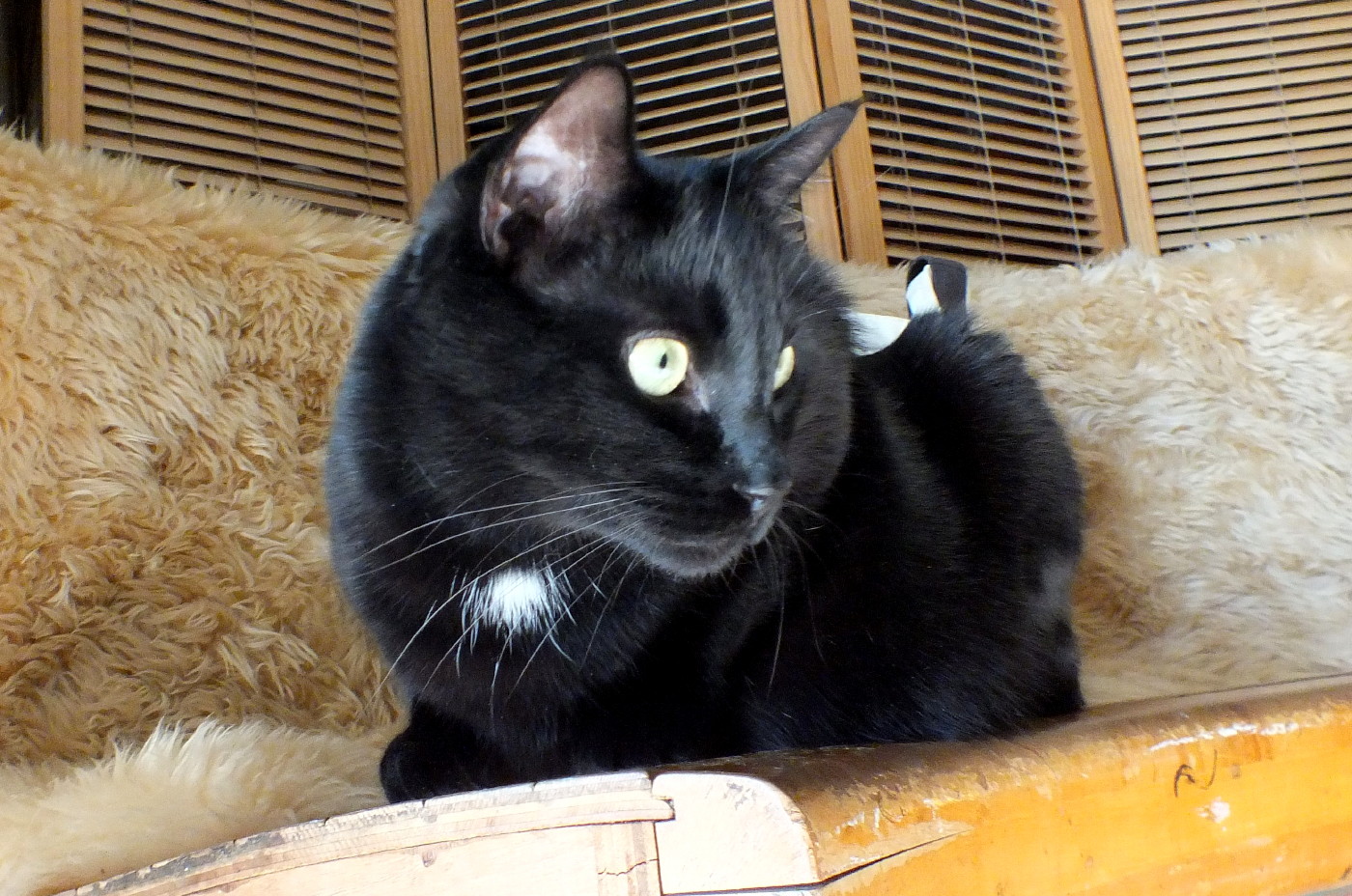 That Thing We Do...
Naturally, we create blog posts — or we might even call them "informative articles" — with the intention that we have something of value to say; something worthwhile to share, and perhaps we're looking to earn some rewards.
But let's just say that we've arrived at the fact that we're going to earn some rewards... what is it our intention to do with those rewards? Does anybody actually sit down to create and finish a post and then think or say to themselves "I will use the reward for this post to do XYZ!"
Yes, I know some people do precisely that when they're trying to raise money for charity, or to help a fellow community member who is struggling with one thing or or another, or maybe has medical bills or vet bills.
But can we take it a step further than that?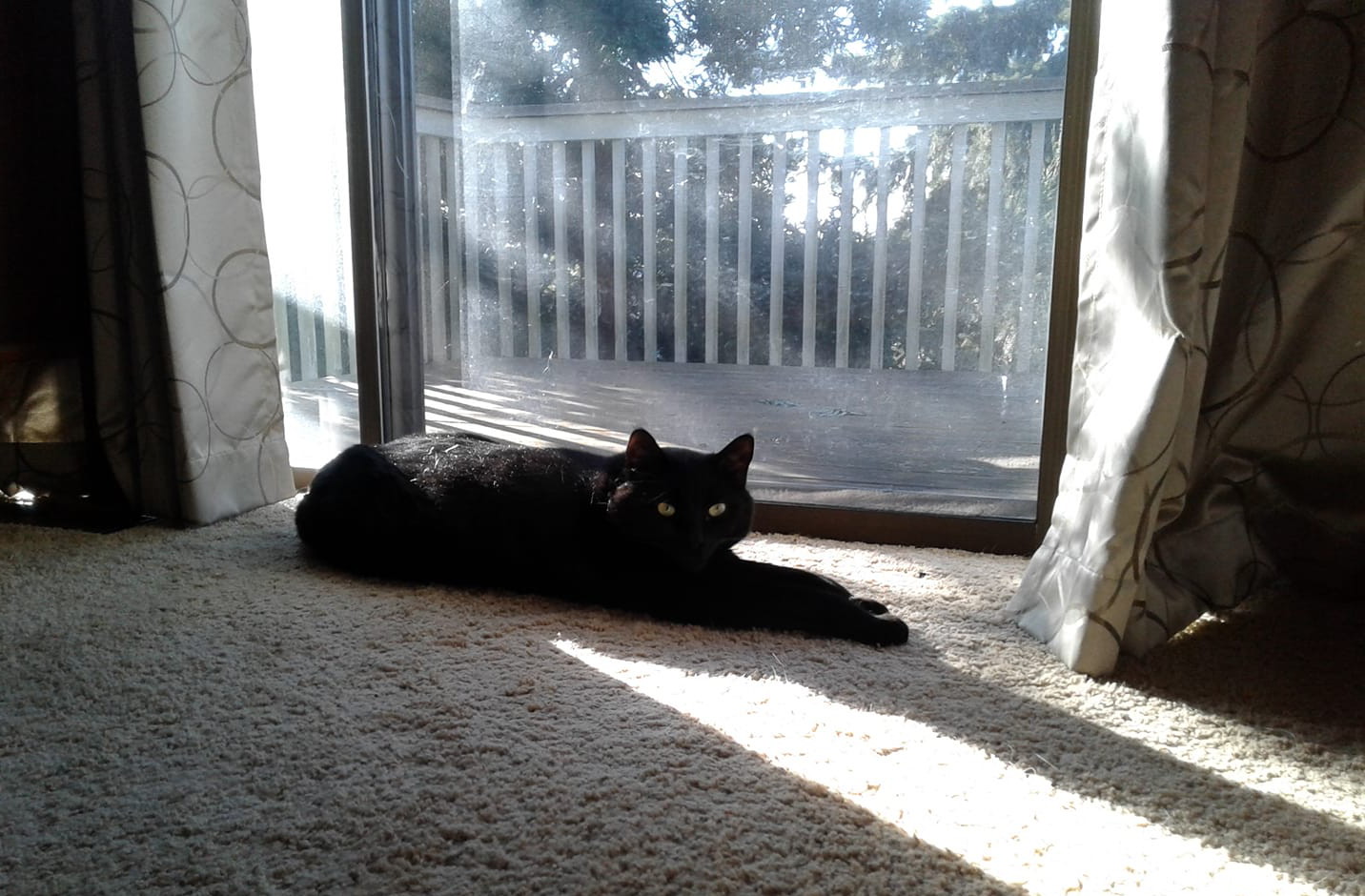 I got to thinking about that this afternoon, and decided that I'm going to try a series of experiments.
Starting with this post I'm setting an intention: it is my intention to use whatever liquid Hive rewards I may earn specifically to increase my tiny stake in Hive-Engine BEE tokens.
I'm choosing that particular objective because I am a big fan of Hive-Engine and the many "tribal tokens" that are available to us there... which I still believe represents a great "sandbox" for those who want to just get started dabbling in cryptocurrency.
I'm choosing BEE tokens this time, because what better way to support something you believe in than to start with the very tokens that serve as the framework for all these marvelous communities and tribes! In the spirit of things, I am also making this my first post to originate from the Tribaldex.blog front end. I bet you didn't even know there was such a thing...!
Of course I'm just a very small drop in a very large ocean. I realize that. But we all have to start somewhere and even if all I can afford at the end is a couple of tokens, every little bit we put towards building stake in whatever we believe in is nonetheless a step forward!
Onwards... with intention!
Thanks for stopping by and reading!
=^..^=
CuratorCat 22-APR-2022
Posted using Tribaldex Blog