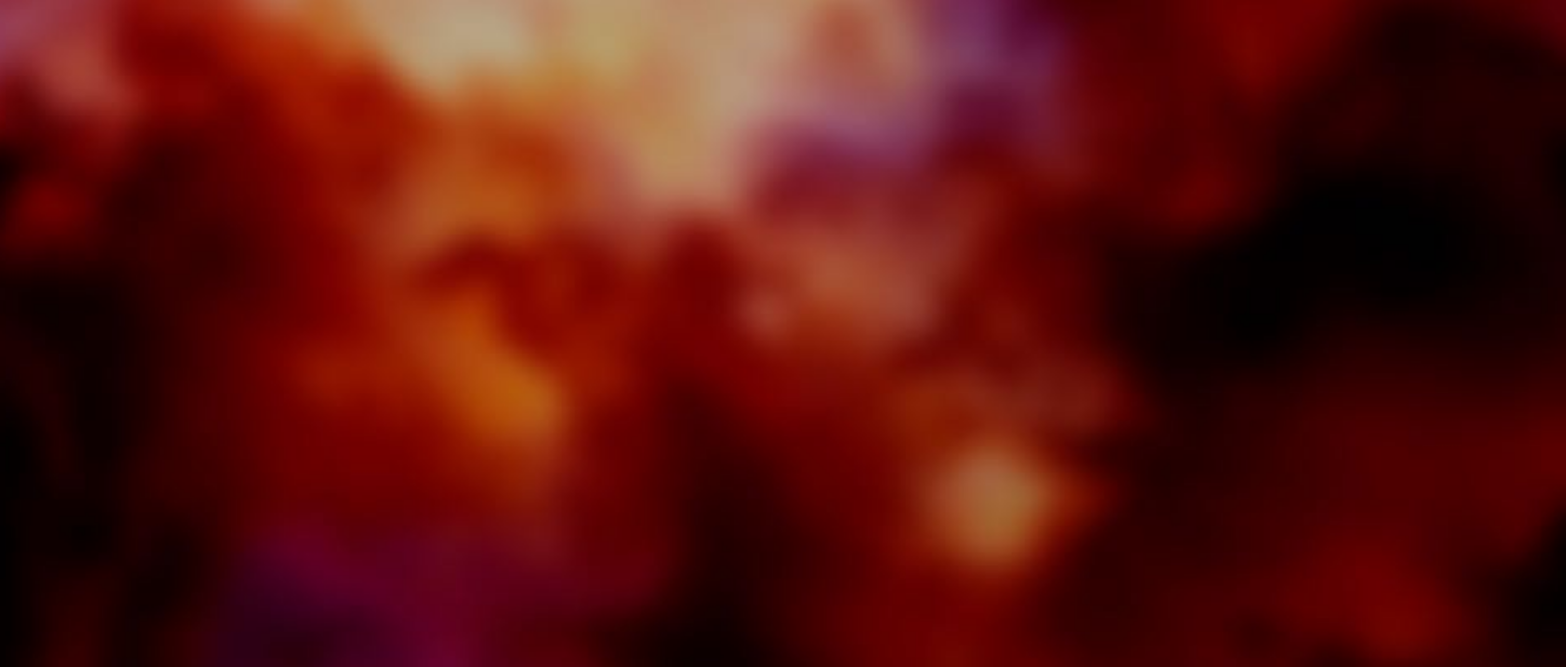 Starting out the new year with a challenge!
I want to try something new this year, i gonna sell my complete card collection and start to rebuild from nothing with your help. In this post i will show you the progress of selling and explain the new Challenge.
The idea is simple: In this new series i want to buy cards from the Splinterlands market with the curation rewards of my last post. Every time i make a new post i use the rewards of my last post to buy a new card with that budget. Lets see what deck of cards we can build from nothing and price check it every day. Maybe we can play with it and earn daily rewards also!
This is my collection now and i going to sell it all today.


Now we can start the new series from nothing owned to a new collection hopefully in 2022.
Follow my blog for the latest posts!
All the rewards from this post will be used for my From Nothing to Something Ep.1
Click on the link below if you want to try this game out and you have never played it before: https://splinterlands.com?ref=twentyfourseven