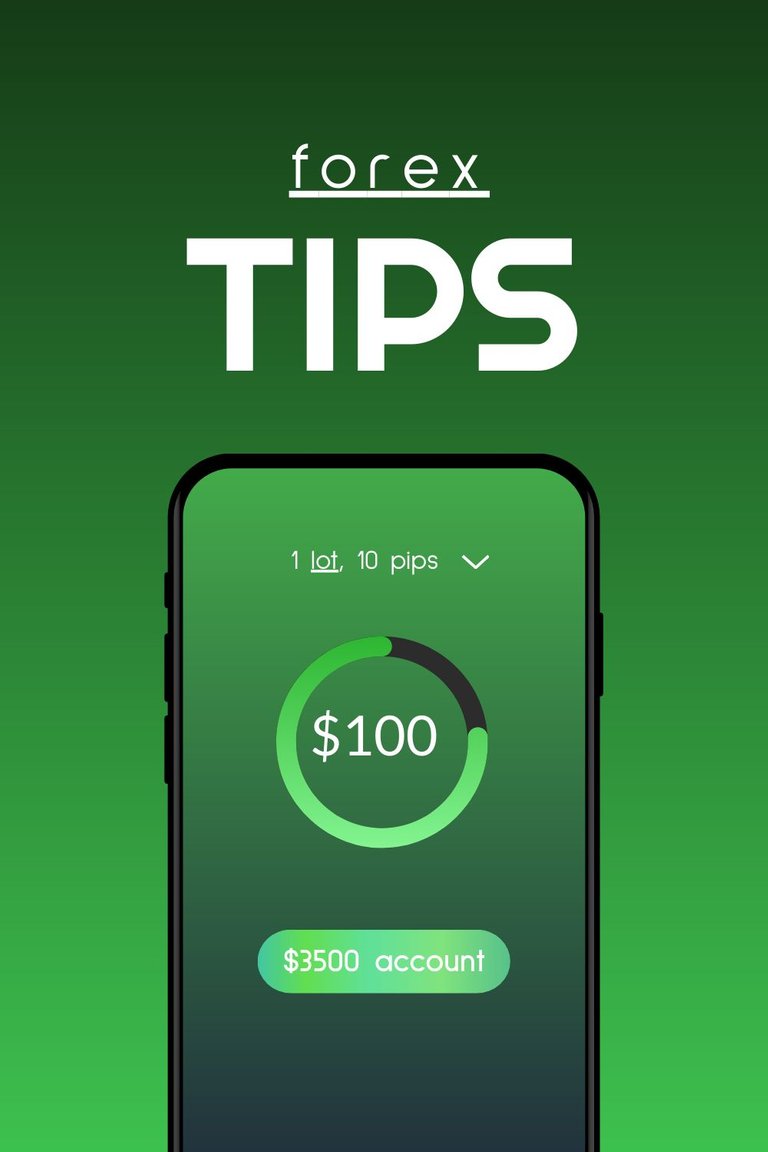 Basically if you have about a 3000, to $3,500 account. Then you can start trading one lot. It's not advised if you're new, but it's something you can do.
So basically if you trade a one lot and you pick up 10 pits that's easily $100. How much is 10 pips? Not very much. But it can be enough. Now. If you're trading 10 lots that's $1,000.
Most people you want to start thinking in units, not lots. One lot is 100,000 units. And you should probably start thinking in 100 units, or 1,000 units, or 10,000 units if you are brand new.
There are a lot of different strategies out there, but if you can consistently pick up just 10 pips or even 20 or 30 pips then you will continue to compound your account into the positive.
The trick most people get pulled into is going after home runs hundred or a thousand pips. Which is borderline almost takes months to happen. 100 pips can happen in a day. But even that can be risky for new people.
So if you can just keep it simple and consistent 10 pips at a time and control your leverage then you can compound your forex account.
And the good news is that after you make your forex profits you can invest it into Hive or whatever you like.. But the point is if you are consistent and responsible, you are your own personal defi with forex.
Please leave a comment and any questions that you have about forex trading. All the best. Thank you very much.