Hive is for Luke too.
More so than @blurt actually because Hive is already a made coin which will hopefully be in the top 100 on CoinMarketCap forever.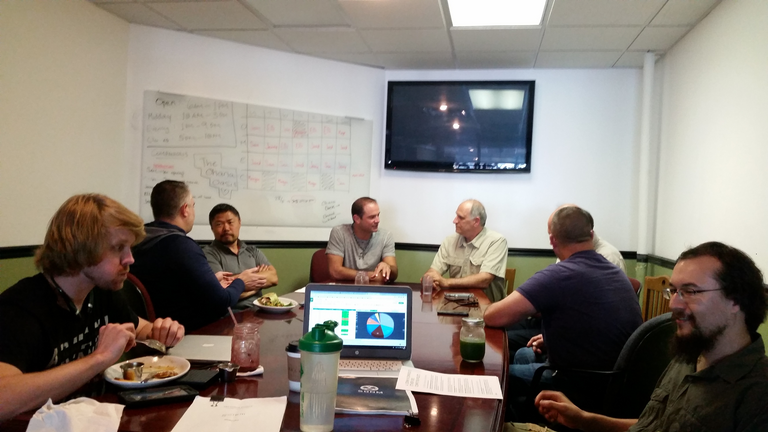 I've got to re-connect with the family soon regarding @adept-forever actually.
It was incredible that we were able to discover the keys to the @adept account.
A few weeks after he passed away, we spent 8 hours in a room with the family and others trying to secure any crypto assets, with zero luck.
The last thing we tried was a TeamViewer into his work desktop, which had not been turned off yet and we were able to access the active key in Vessel by pure chance and luck.
The @adept account was worth nearly $250,000 at the time.
It was in the room above where I pitched Steem to Luke and the rest of the meetup folks... the next day Luke sold 30k worth of Ethereum and bought $30k worth of Steem (now @hive).