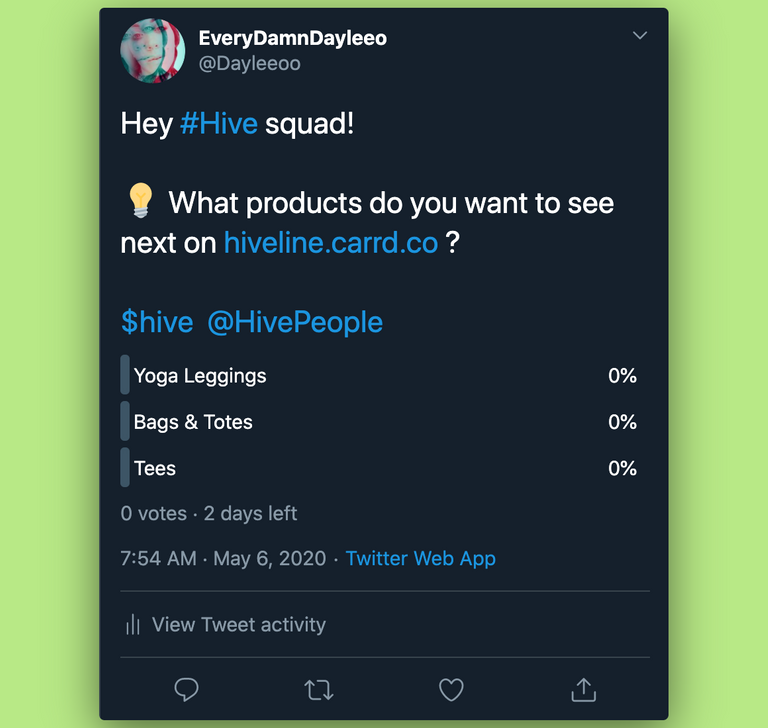 Today I woke up bit by the product design bug. Thinking about the hiveline today and I think it's time to start on a new round of items in the shop.
I set up a Twitter poll so you can let us know what you want to see in the store!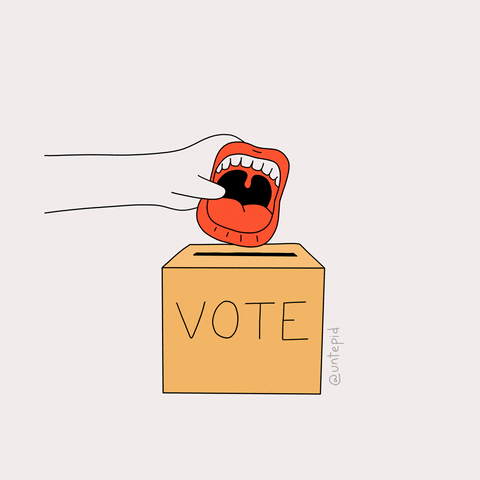 The poll is set to run for 3 days so if you're late to this post there's a good chance it's still up!
See you in the twitterverse!
<3 Dayle