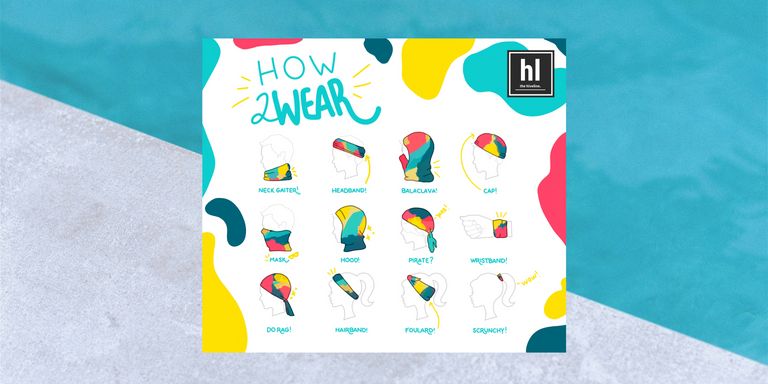 Since we launched the hiveline earlier this week we've been making little tweaks and changes to improve the site and make sure things were 100% on the back end. A guide is something I wanted to have on the site so I found a generic little diagram and did a bit of doodling.
Ok Pirate is questionable but I'll let it slide because I don't know about your cosplay dreams and who am I to crush those!
Even if you're not interested in pillaging the high seas it's always best to, take that sage advice from the prophets of our generation Wu Tang Clan and...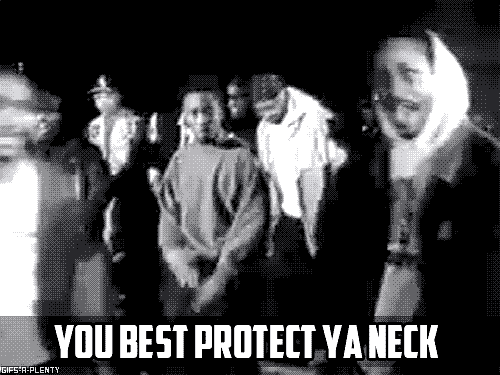 Next step is to get this diagram u on the hiveline site but I wanted to share because they're my absolute favorite Every Day Carry item (pandemic or not). If you already have one let me know how you wear yours most often!
I'm sure @teamhumble and I will be sharing our photos soon when ours come in. So stoked!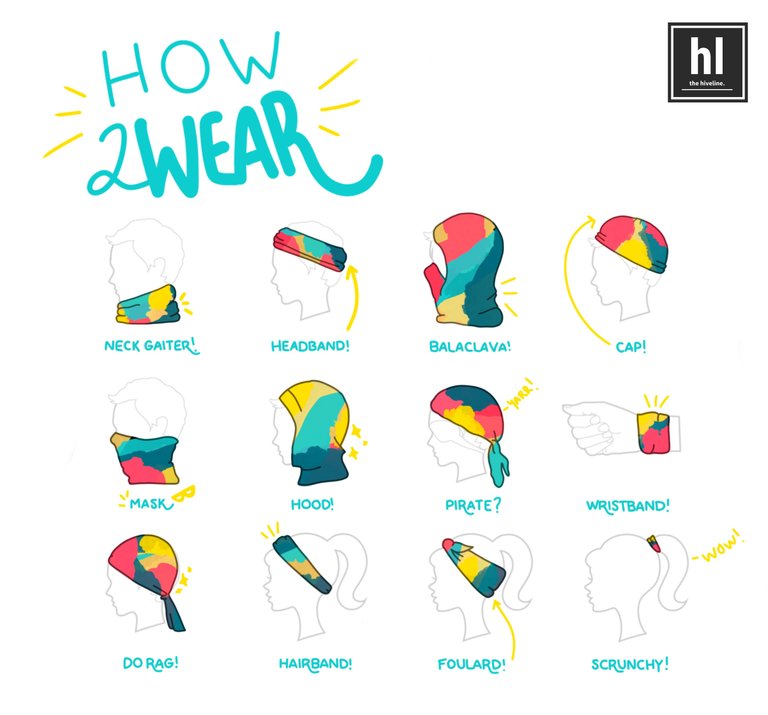 Get yours here! -> https://hiveline.carrd.co/
Be well!
<3 Dayle