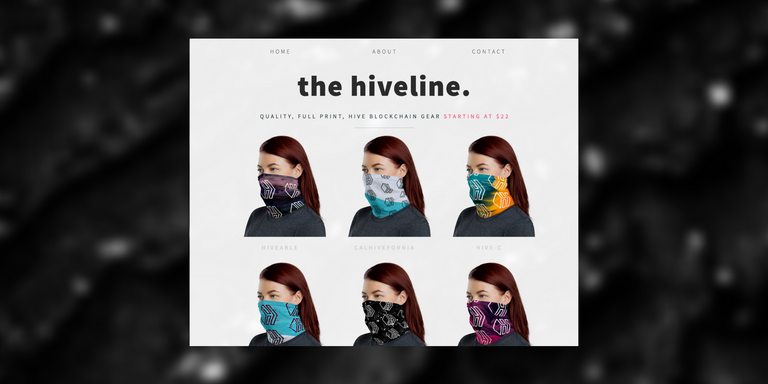 Order here! -> https://hiveline.carrd.co/
Call them what you want, neck gaiters, balaclavas, face-masks. I've been wearing one almost daily for about 2 years now, they make an awesome sleeping mask when you're traveling, keep your neck warm, headband (there's like 46 ways to wear one) and now I'm using mine as a a face mask in the rare occasions I head out for supplies.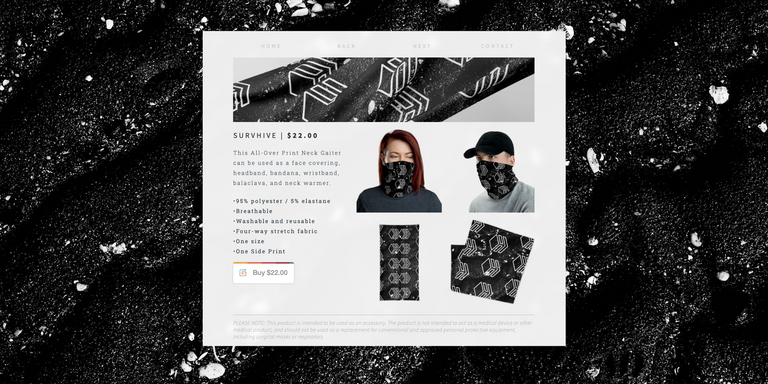 I really wanted to start with hive shirts, but seeing where we're at in the world at the moment, we thought these would be more appropriate. Of course they are not medical grade PPE, so please don't put yourself in unnecessary risk, but where I am, you're not even admitted into stores or shops unless you have a face covering and gloves.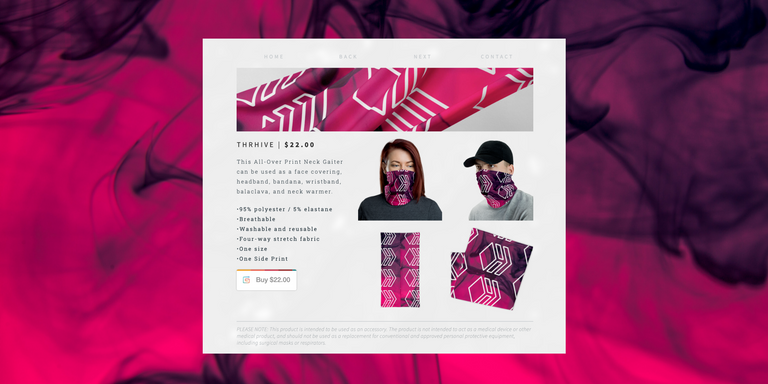 Pandemic or not, once you start making a neck gaiter a part of your EDC you'll feel naked without it. It's my essential "don't forget your towel" item whenever I'm in nomadic mode.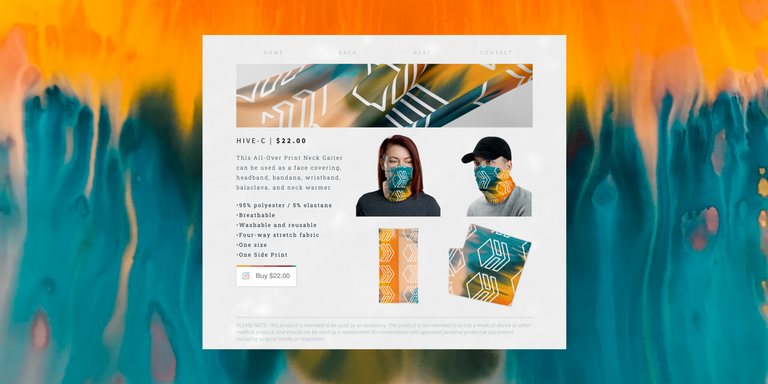 I'm also considering opening things up for custom orders, so if you've got some art in mind (that you have legal rights to use) let me know and we'll see what we can get done for you.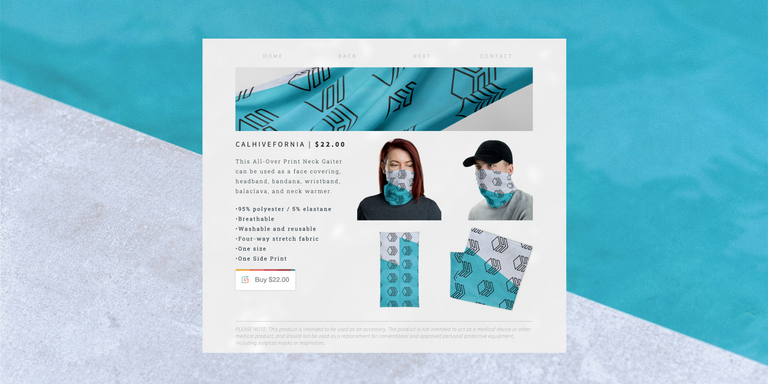 For this starter round I was really inspired by natural shapes and free flowing patterns. I knew I wanted something bright and vivid. I know tie dye is coming back in a huge way, but I'm personally really into ink bleeds and color washes...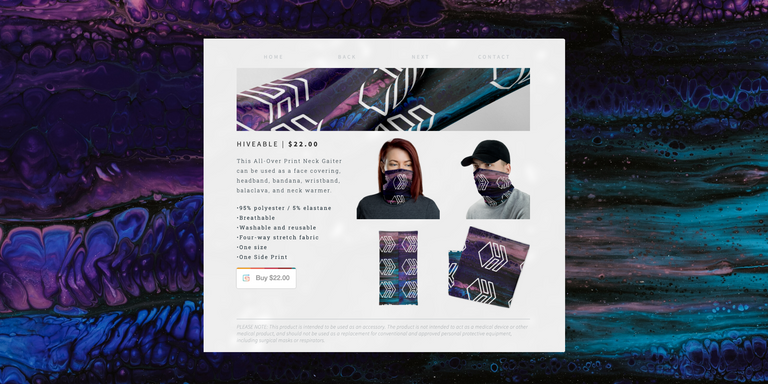 Although a traditional die-dye round could be pretty awesome as well, now that I'm thinking about it.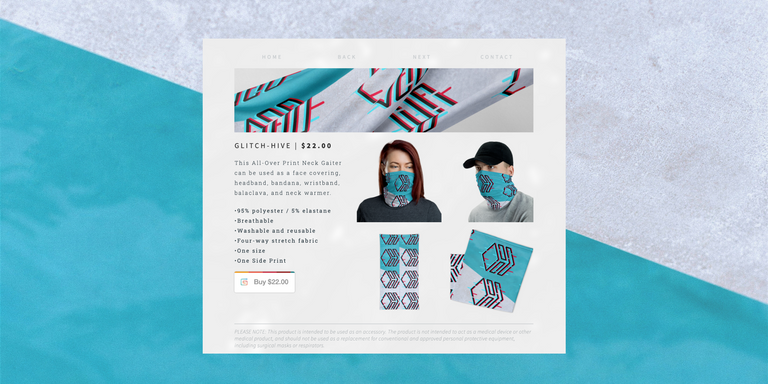 We understand that for many, funds are pretty tight at the moment. If you'd like to support the things we make please consider giving this post a repost or upvote. -- I'd love to do a giveaway in the near future as well if there's interest.
Grab yours here -> https://hiveline.carrd.co/
I hope you're staying safe wherever you are in the world, reach out to the folks you love and let them know you're thinking of them.
<3 Dayleeo