UPDATE
Decided to create a gif just for that
UPDATE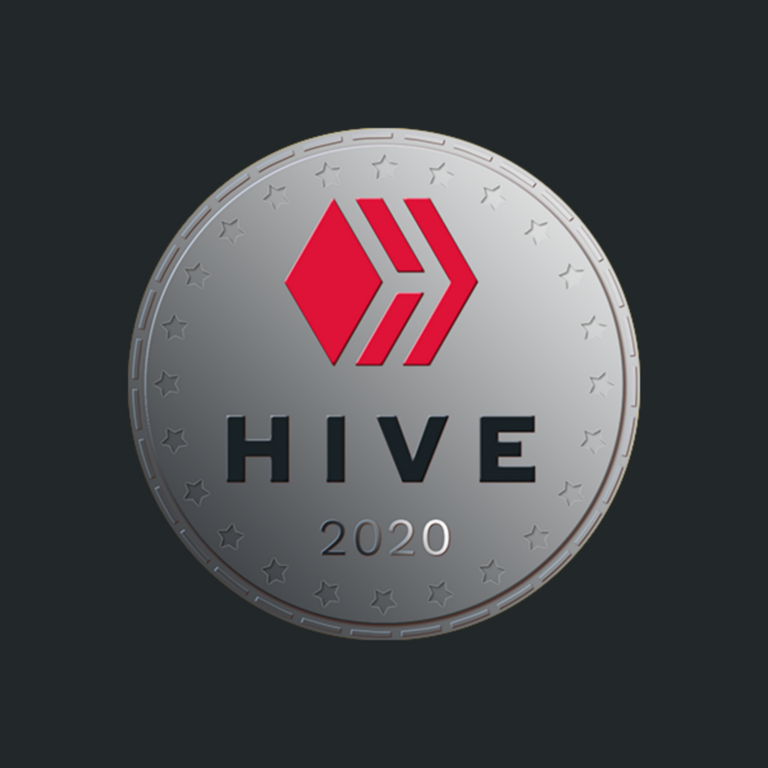 Hi guys!
Since Hive was born and Binance listed it, there's one thing that's been bothering me
There is no description for $hive on Binance
Starting today I will try to do the same tweet every day!
If you want to help me try to reach CZ, Binance, or someone inside Binance that can fix this, please just Re-twitte
Here is the Twitte (from now on, everyday the same Twitte)
Please Re-twitte

Thanks for following me!
JOIN THE REVOLUTION!