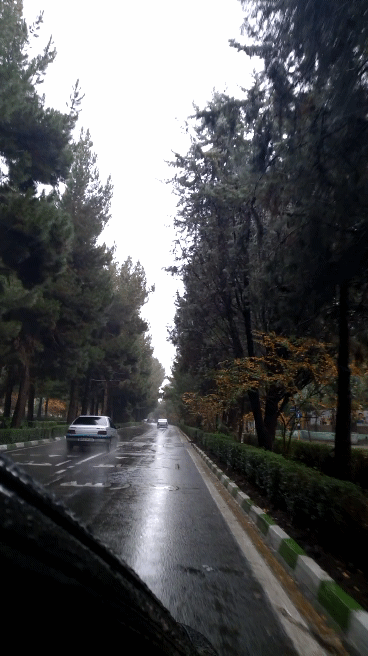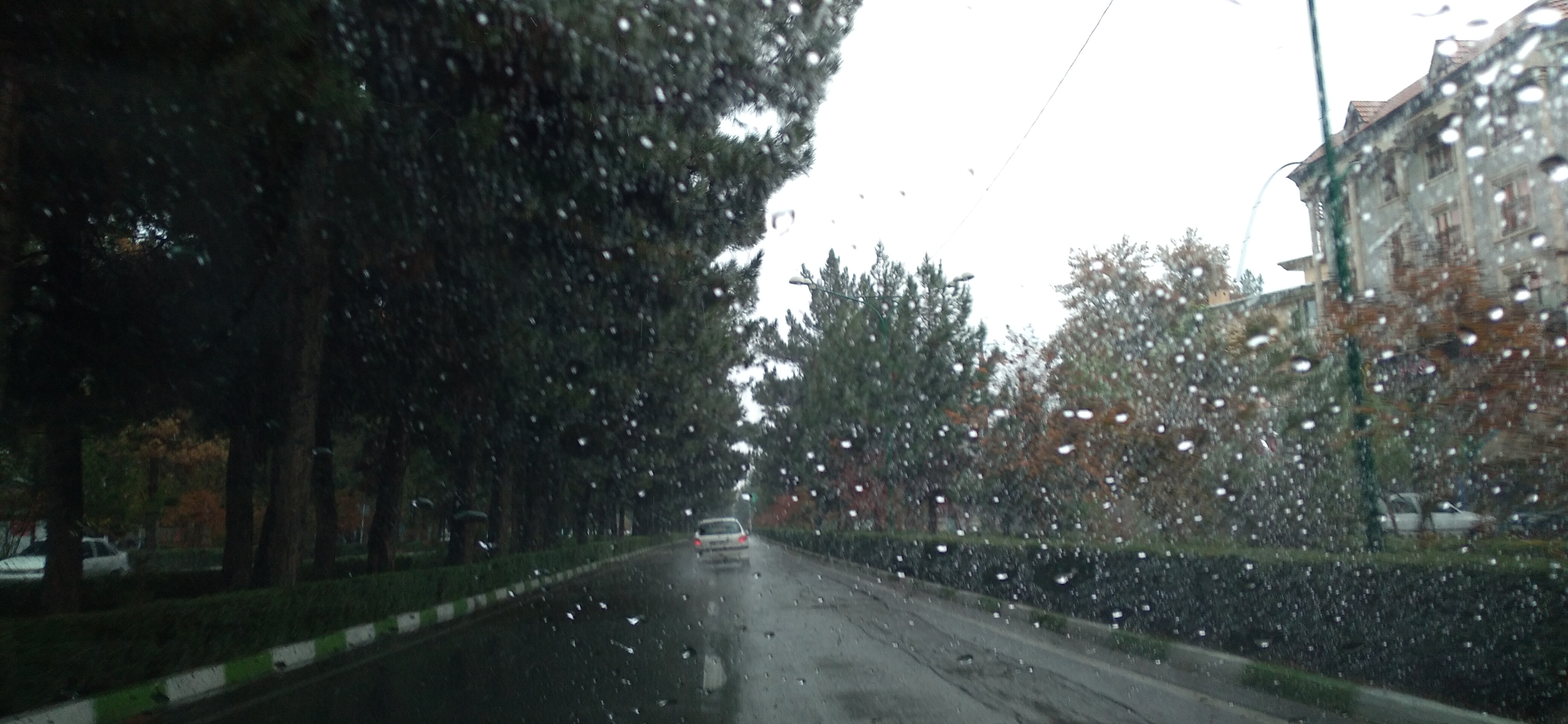 It's very fun to drive after a rainy day.
At ten o ' clock in the morning we went down to the street with my brother and wandered along the deserted streets.
There was a drizzle of rain.
We ran and walked a little in the green space of the walk.
It was very pleasant.
I have taken some pictures to share with you.
I hope I can convey the good air of the city to you with the shots I " ve taken.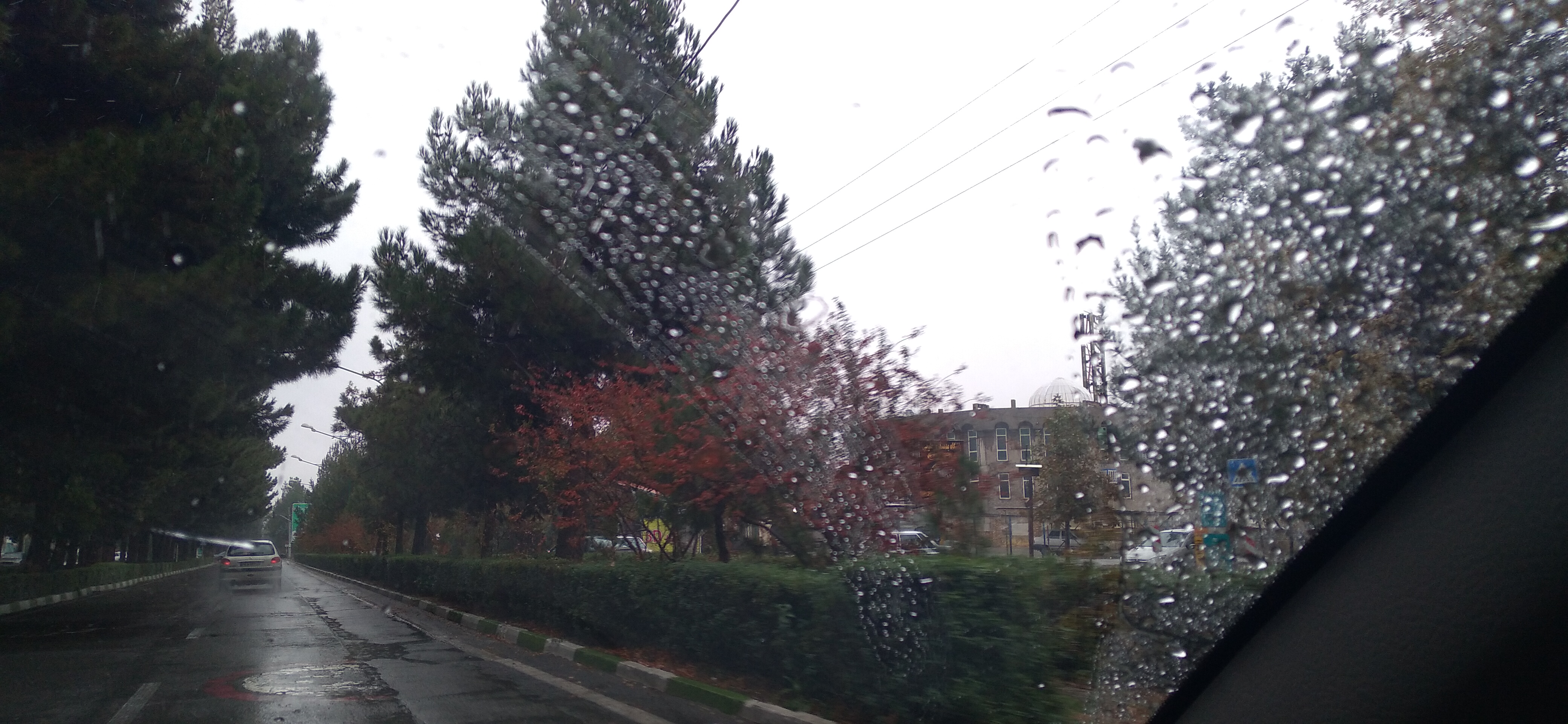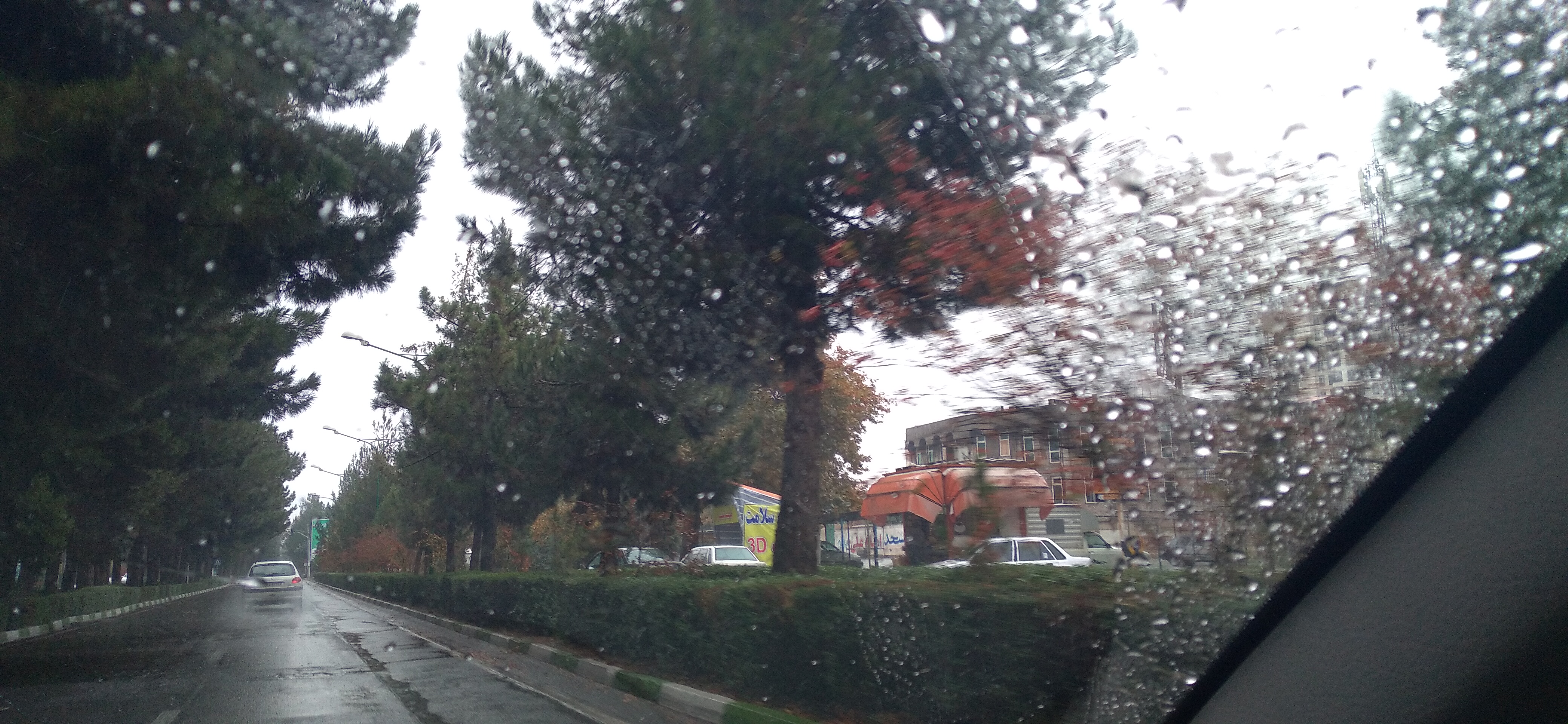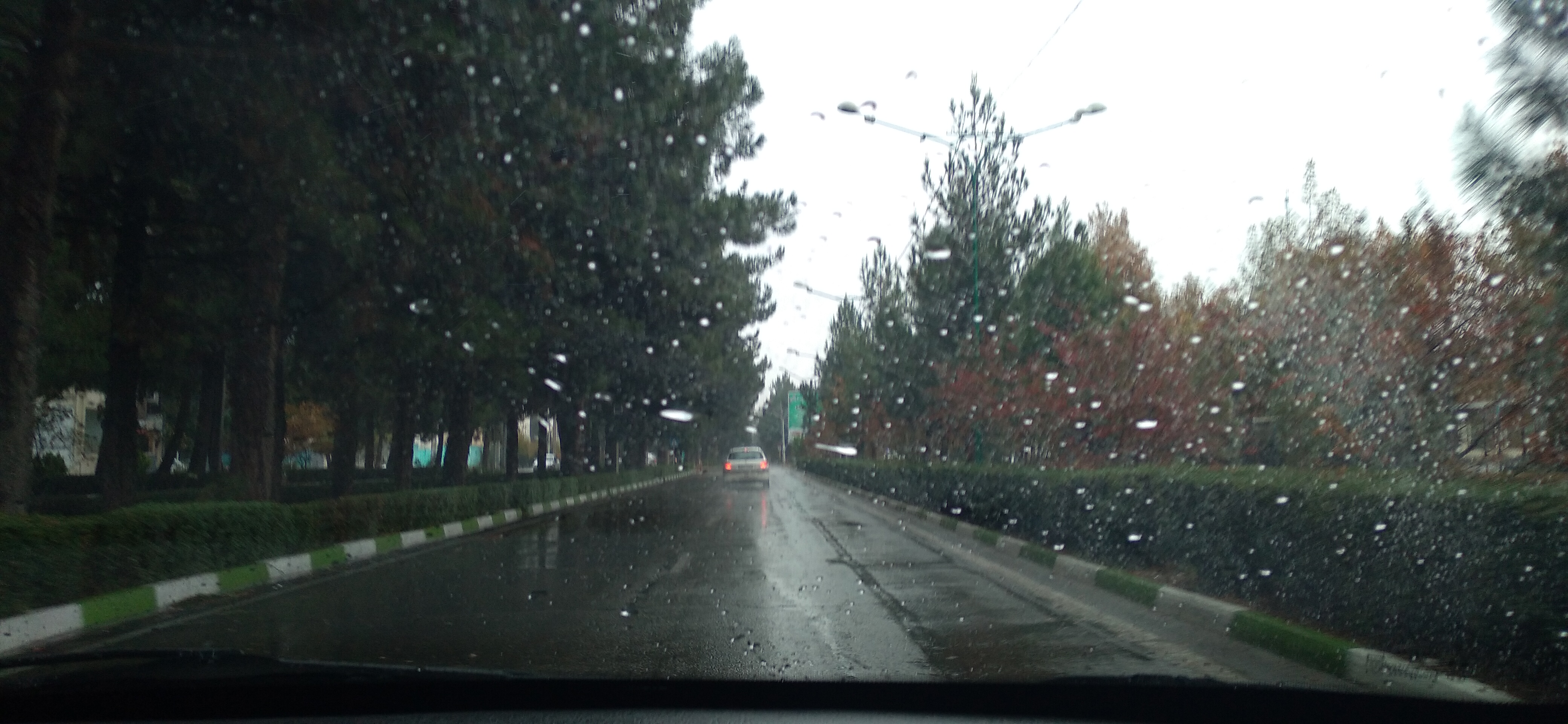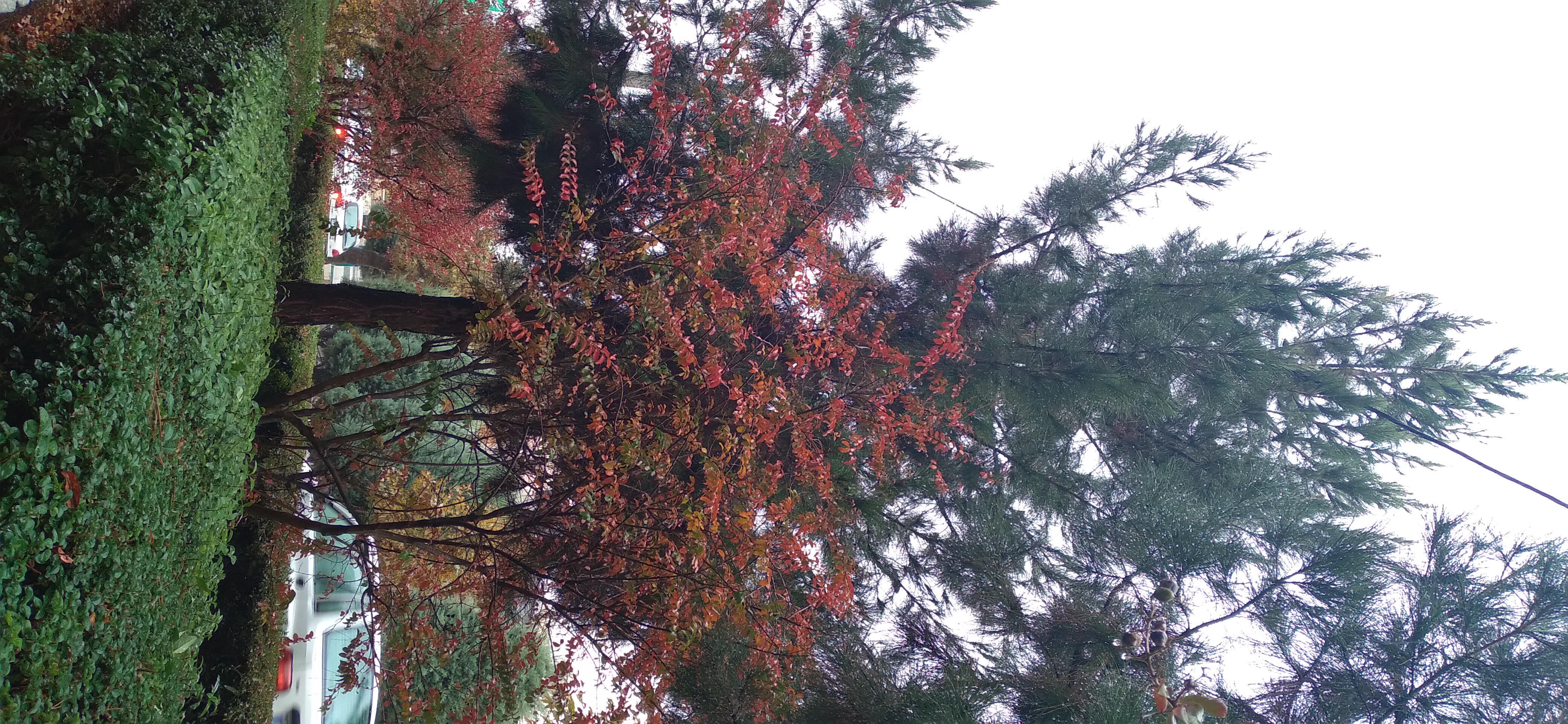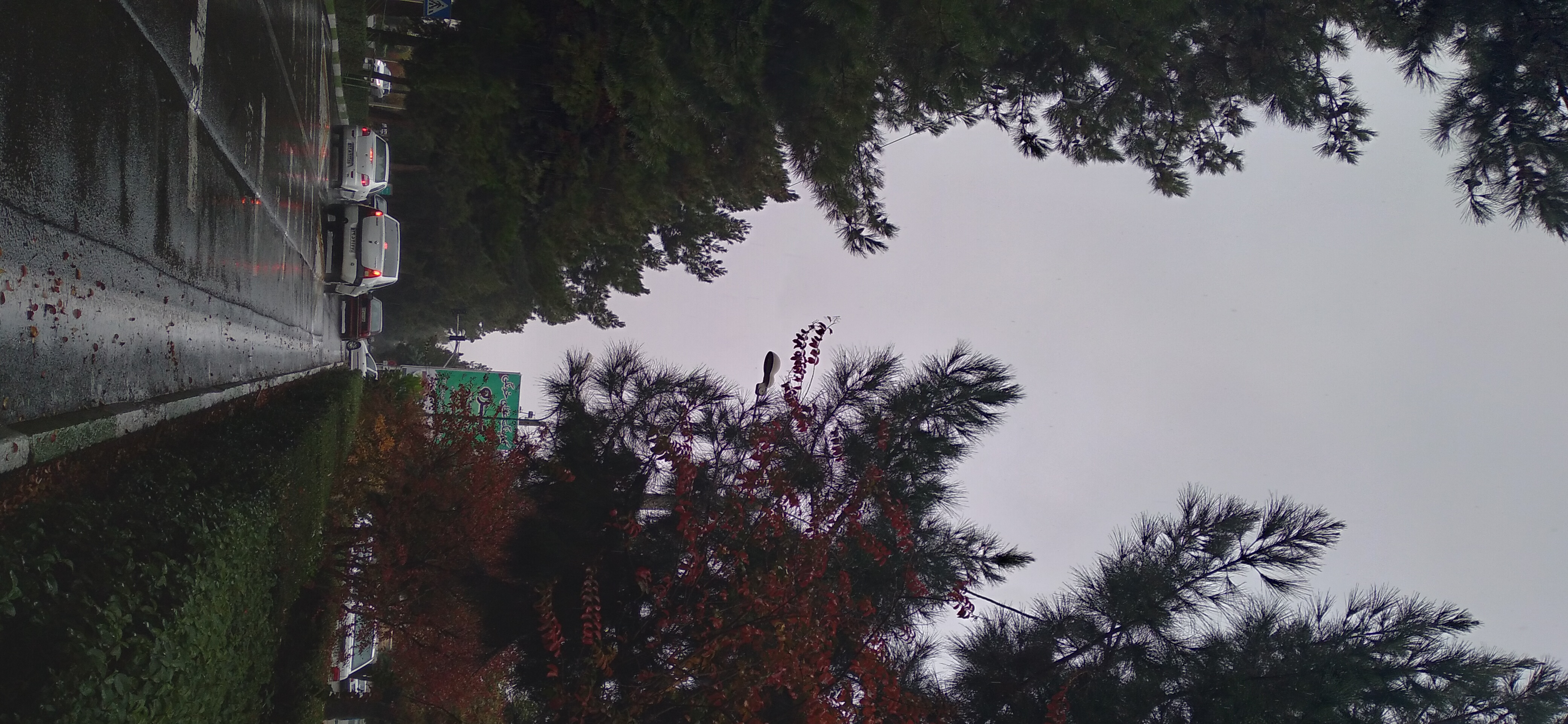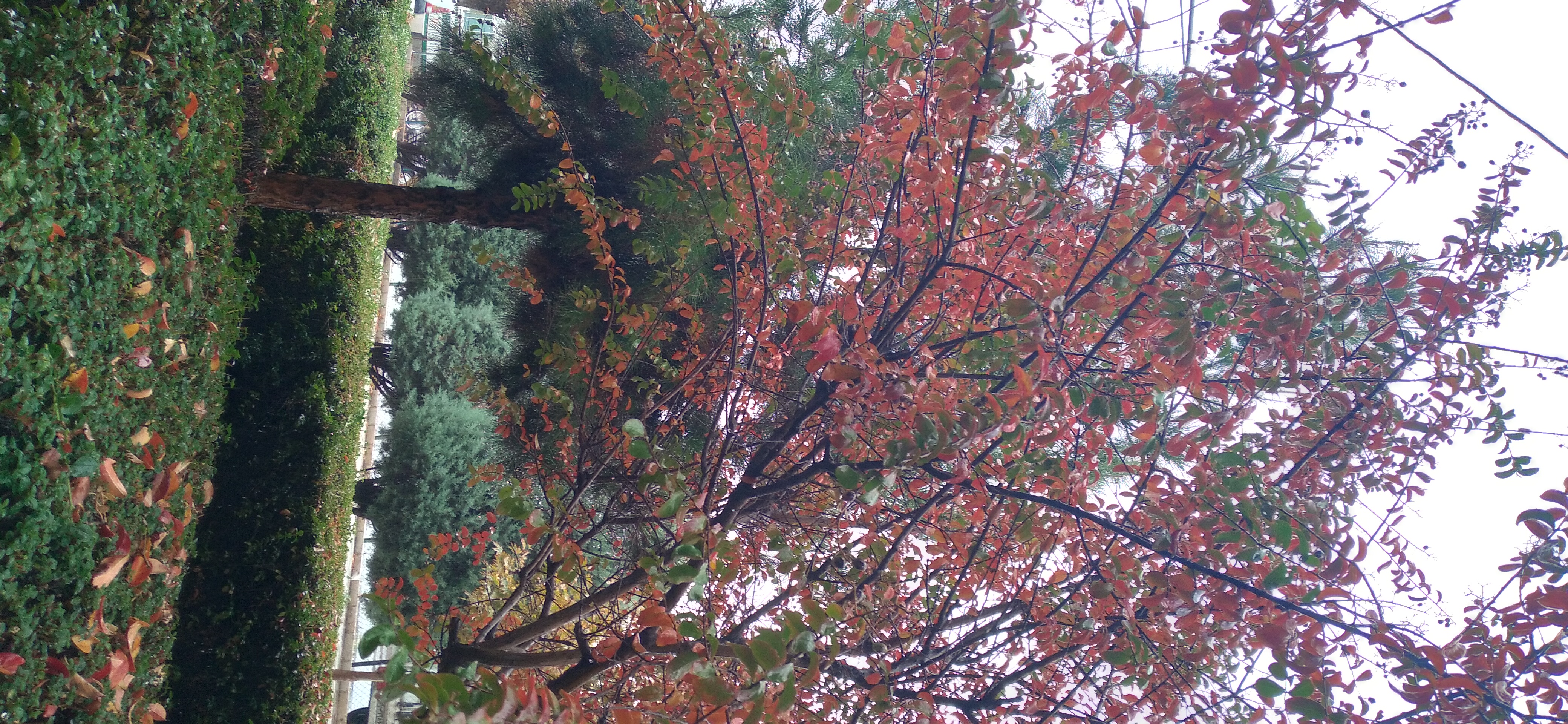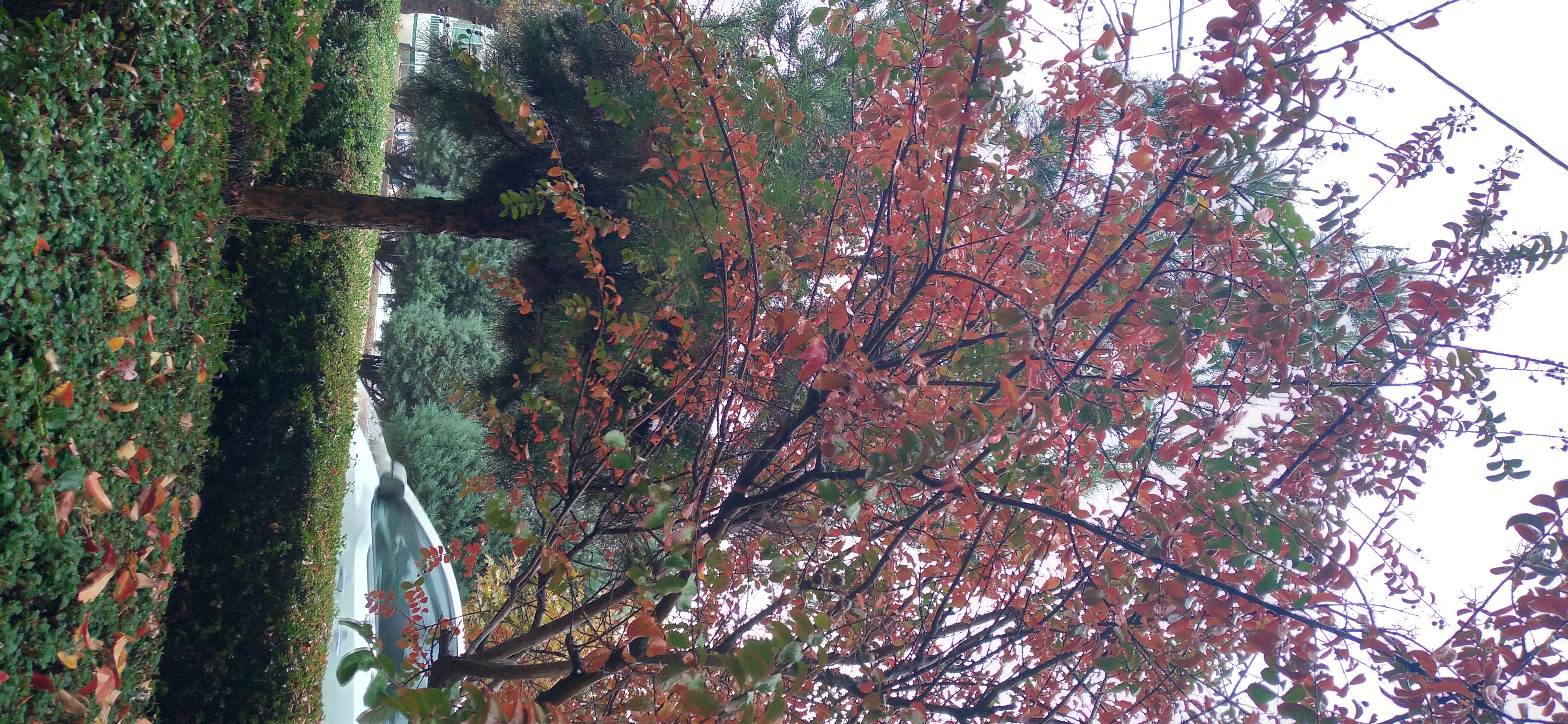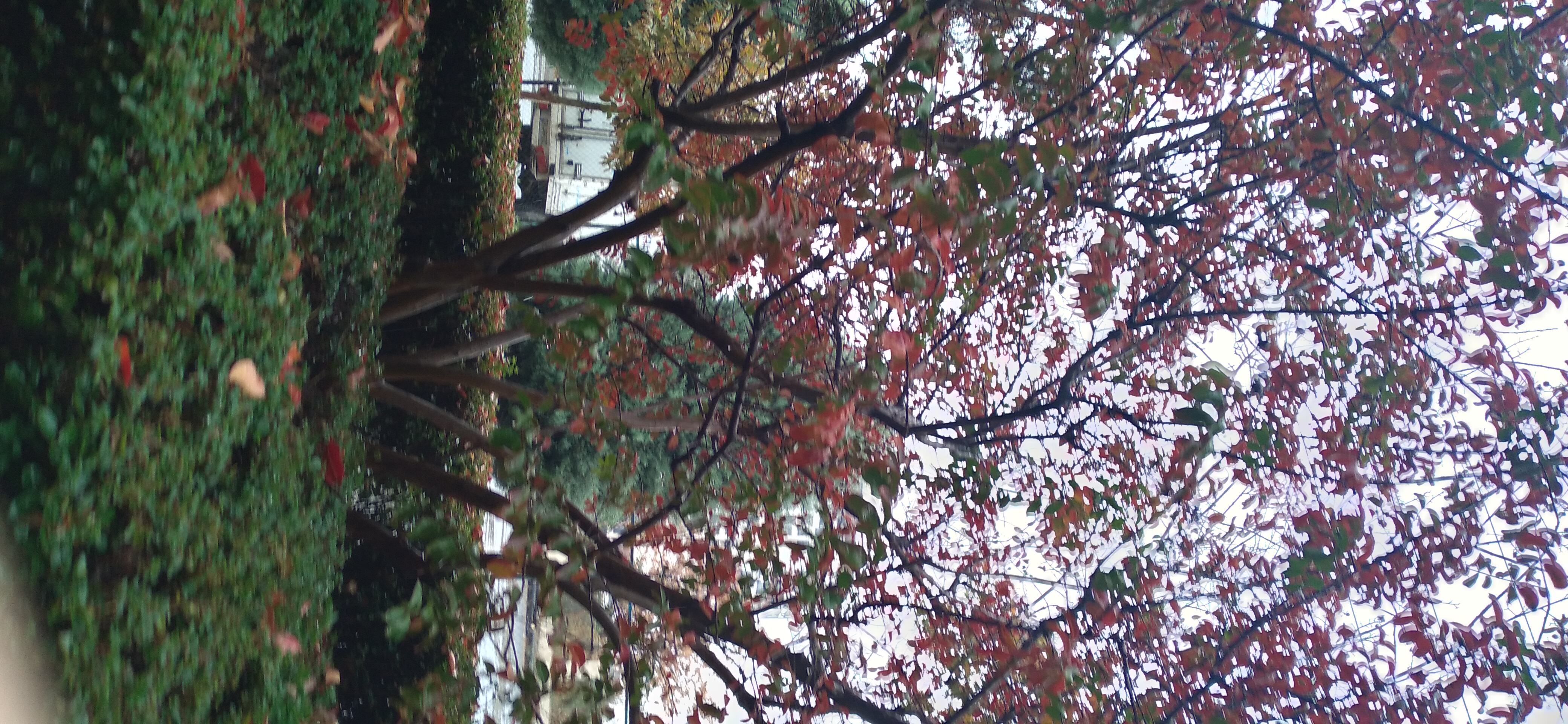 The way in which we walked.