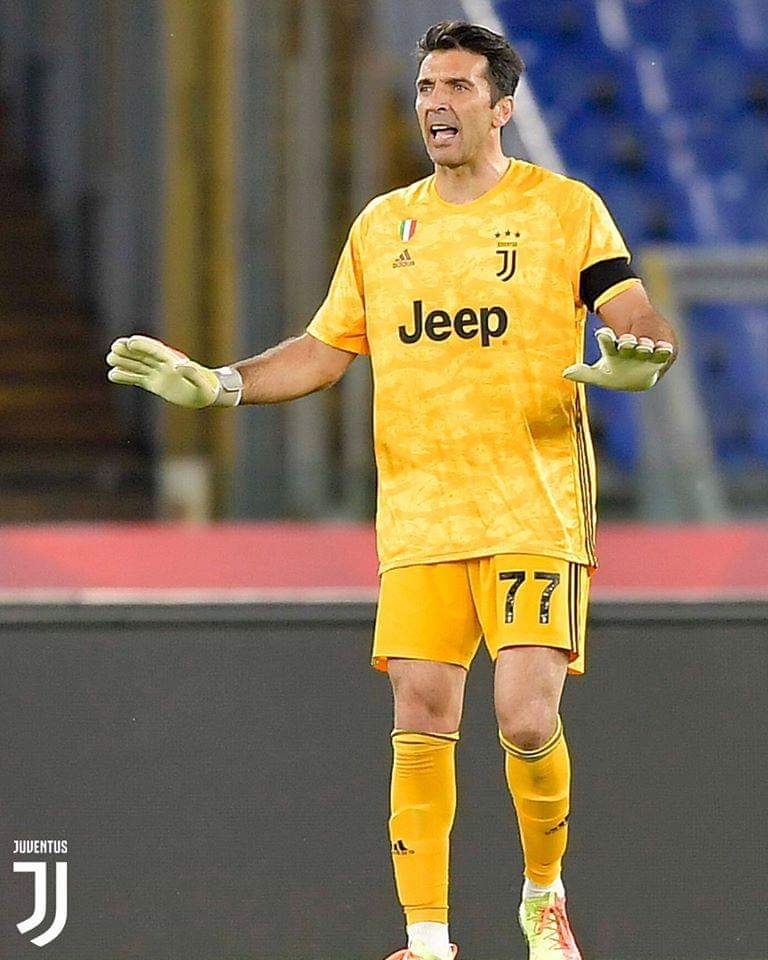 Juventus Performance Declines, Front Line Into Highlights.
Juventus are currently facing internal problems between players and coaches, the defeat in the two finals makes La Vecchia Signora lose two prestigious trophies in Italy.
In the final of the Super Coppa Italia, Juventus fell in the hands of Lazio with a score of 1-3, while a few days ago La Vecchia Signora was beaten by Napoli 2-4 on penalties. The defeat in the two parties made the quality of coach Maurizio Sarri questioned by various parties, even the former Chelsea coach was nicknamed the specialist coach lost in the final.
Apart from the controversy Maurizio Sarri told the media that his club's defeat against Napoli was caused by their barren front lines, Cristiano Ronaldo and Dybala were seen as playing poorly by the former coach who had gushed Napoli.
Sarri said his forward did not play well, even Ronaldo performed poorly in the match against Napoli some time ago. Even Ronaldo is considered bad luck for Juventus in the two final matches by netizens. After the match Juventus are now reportedly experiencing internal conflict, the conflict involves the players and coach Maurizio Sarri.
The Bianconeri core players are reportedly unhappy with Maurizio Sarri, the cold-handed coach seen alone at the club. Even the players look no longer trust the 61-year-old coach.
Sarri's failure against Napoli was also severely criticized by Alessandro Del Piero, who is a former Juventus captain and Bianconeri legend, Alex said the failure was a hard slap for La Vecchia Signora. Meanwhile former Juventus coach Fabio Capello also criticized Maurizio Sarri about the selection of players who made penalty kicks. Juventus supporters also voiced that Maurizio Sarri stepped down from his post.
Maurizio Sarri and Juventus themselves denied that there had been a split in the Juventus camp, the coaches and players were still good friends and getting along. Regarding Ronaldo himself, Maurizio Sarri said that the player was not in top form, he had even given high motivation to the captain of the Portugal national team to return to his best. The unsatisfactory appearance of Sarri's foster children could not be separated from their barren superstar. Against Napoli, the former Real Madrid player also failed to score. This turned out to attract the attention of Sarri as the coach.
To the media, Sarri admitted that he had a special conversation with Ronaldo, he wanted Ronaldo to return to his best game.
Juventus are currently inhabited by world-class players, besides Ronaldo there are some of the best players in the Bianconeri, Gianluigi Buffon, Giorgio Chiellini, Leonardo Bonuci, Matthjs de Ligt, Alex Sandro, Merih Demiral, Daniele Rugani, Sami Khedira, Blse Matuidi, Miralem Pjanic , Andrien Rabiot, Aaron Ramsey, Paolo Dybala, Juan Cuadrado, Dauglas Costa and Gonzalo Higuain.