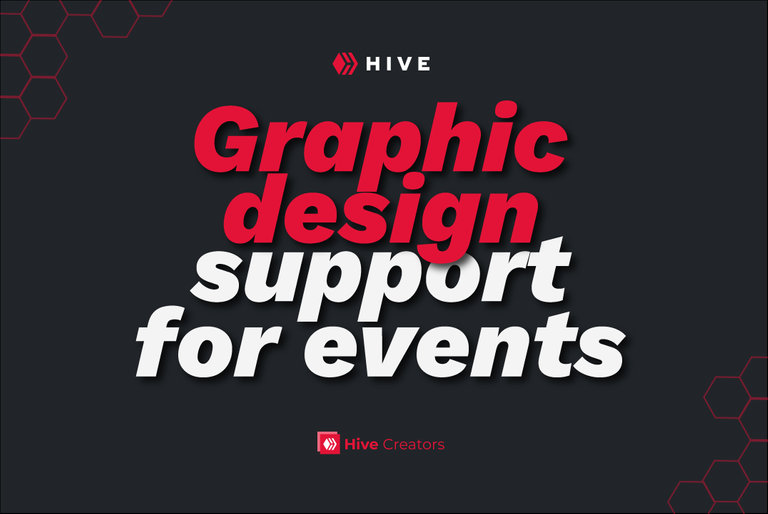 Hello, community, for some time now we have been collaborating with some marketing initiatives so that some Hivers can promote the Hive blockchain in a better way.
Recently contributed with @purepinay in making a slideshow presentation about Hive and some designs that are used to promote the Hive brand.
The great Hivers @purepinay has been promoting Hive in her region and has had great results, we are happy to contribute with her and have the Hive brand presence.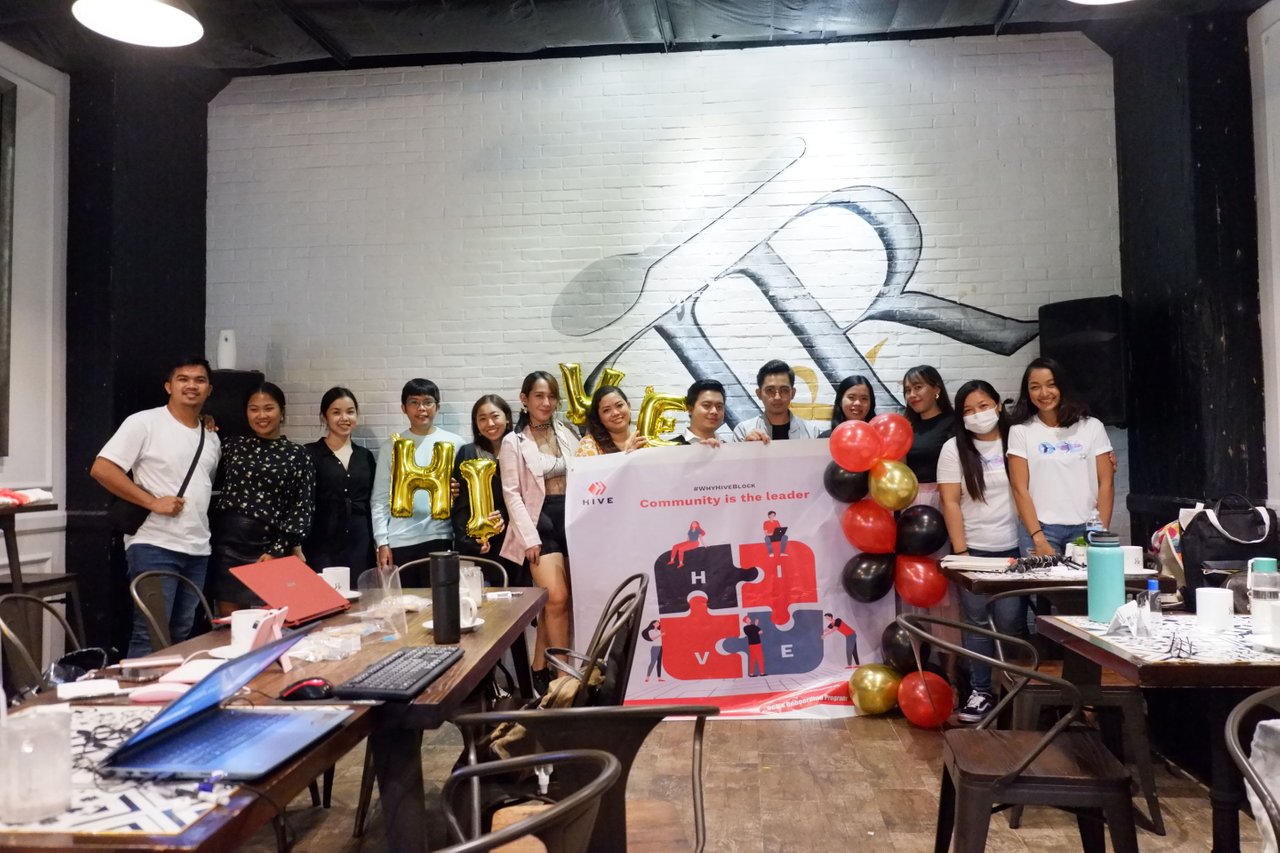 Post link
Graphic designs for events:
We would like to present some of the results we have obtained in the development of graphic elements that show the Hive brand.
The first thing that was made for events was the slideshow presentation that can be used to show the power of Hive to those present at any event.
We show you some slides of the presentation, below we leave the link so you can download the complete slides: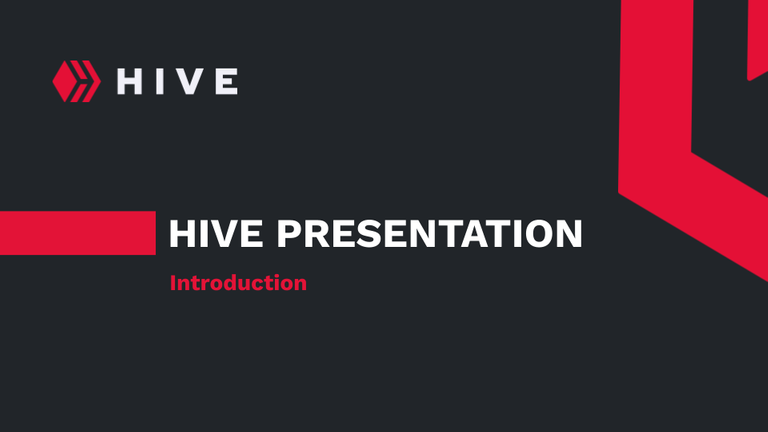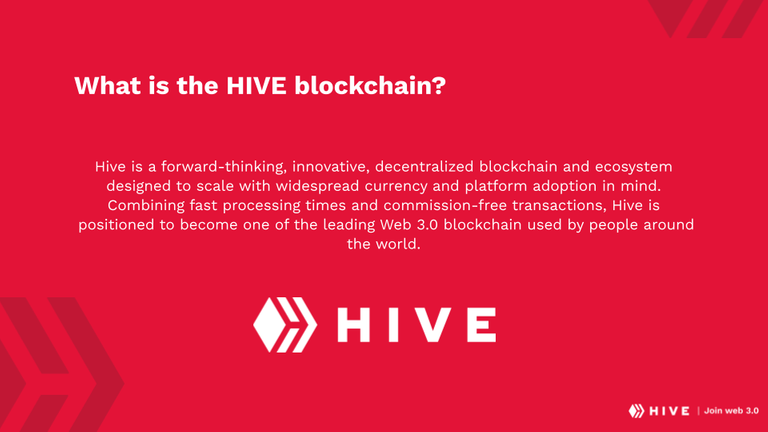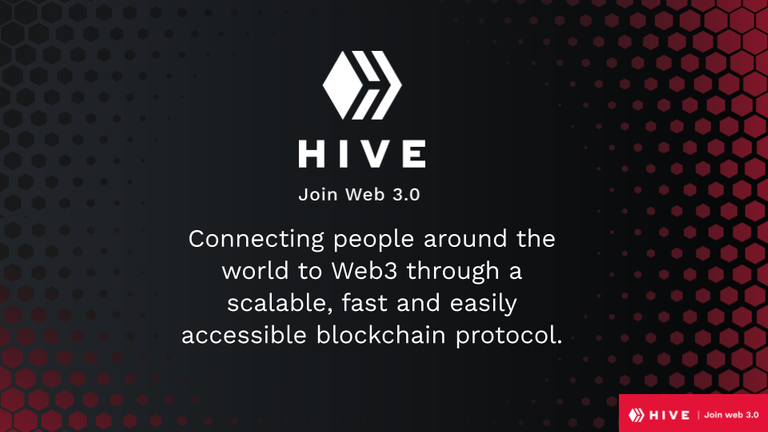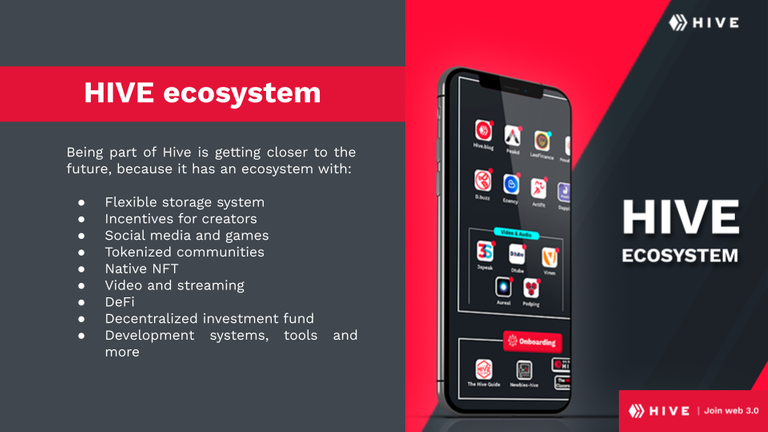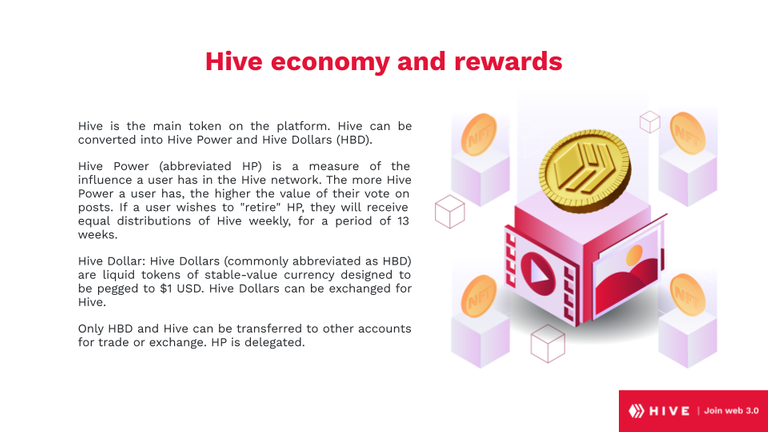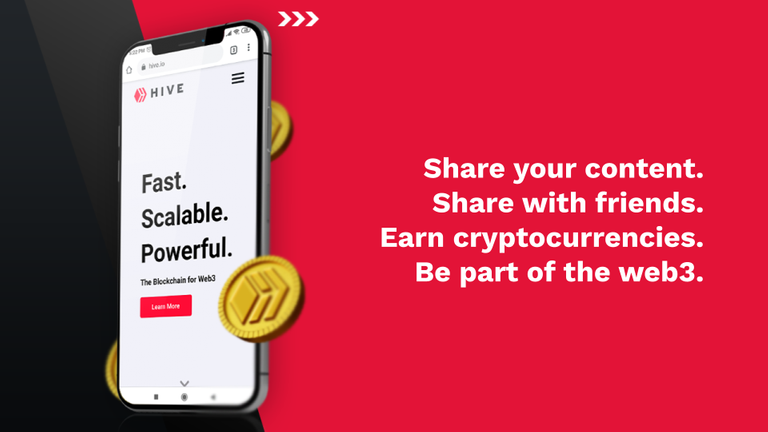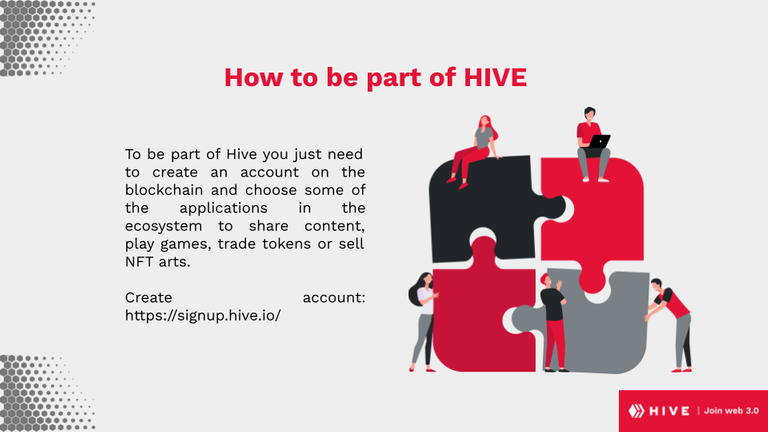 HIVE Presentation slides: Download
More elements
For face-to-face events, we designed some visual elements that show the Hive brand and that attendees can remember.
These designs can be adapted to all countries in the world.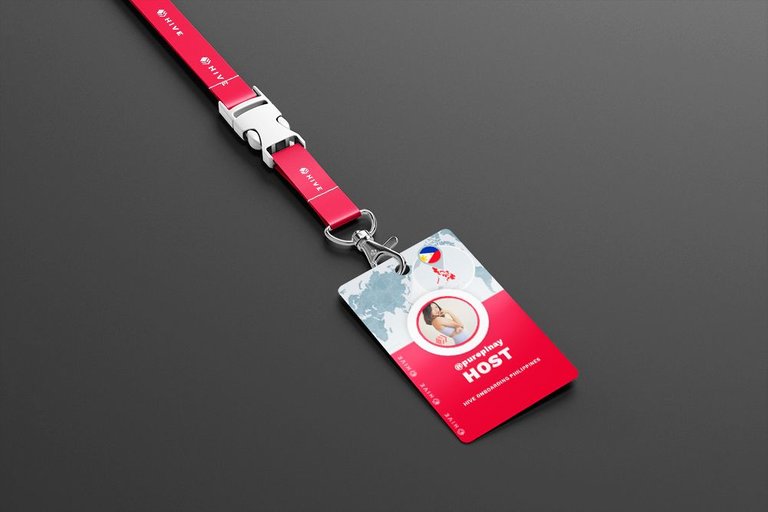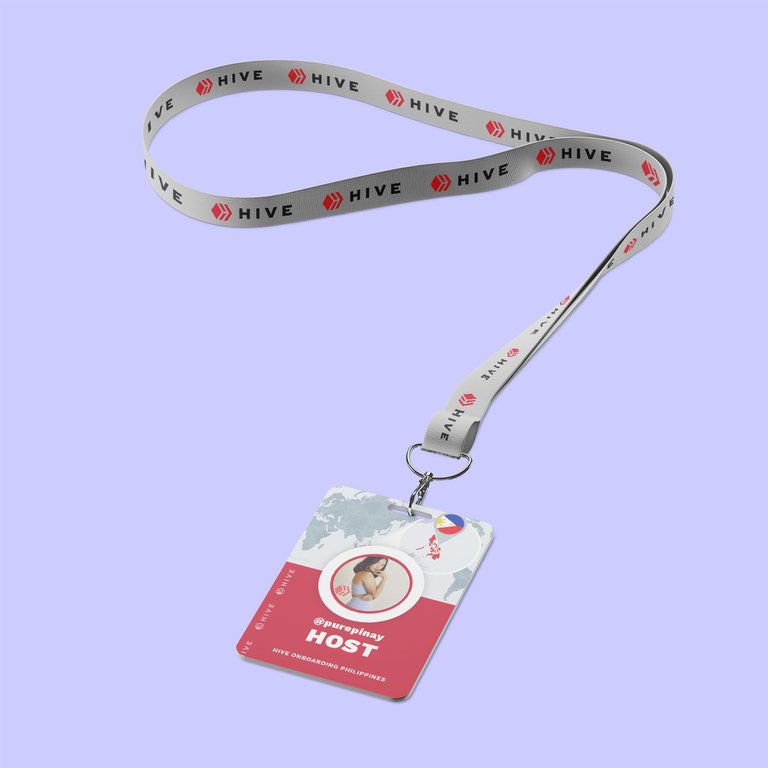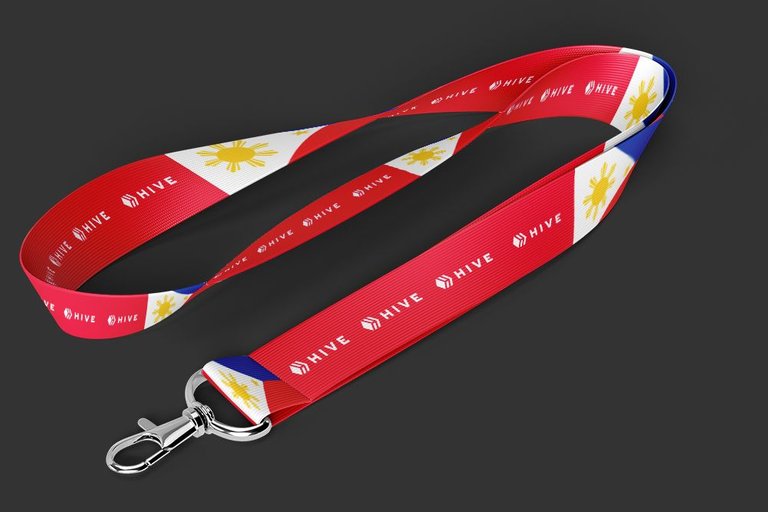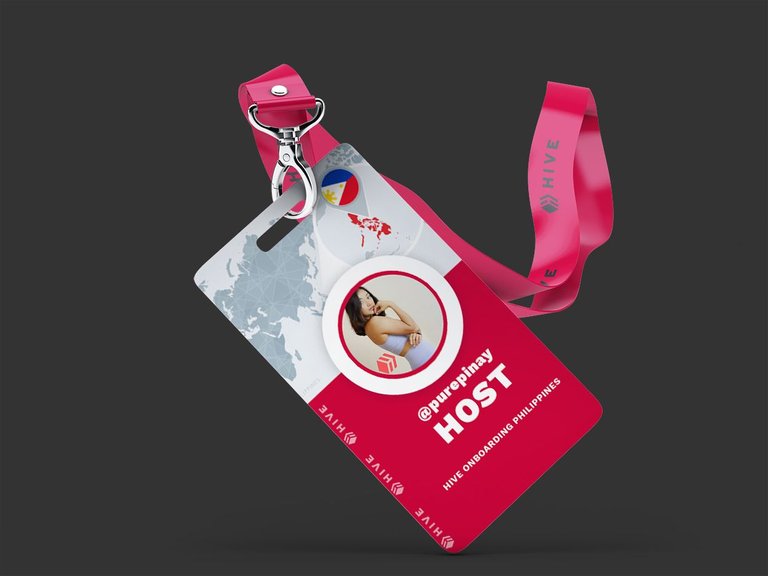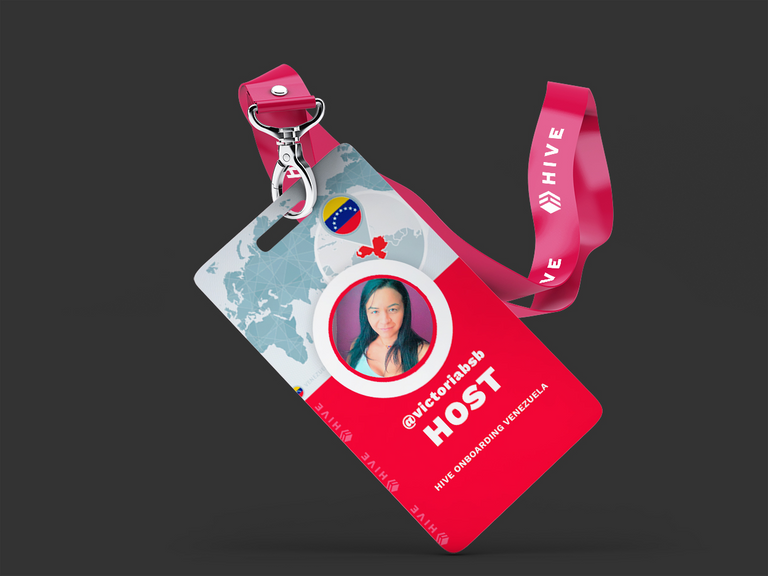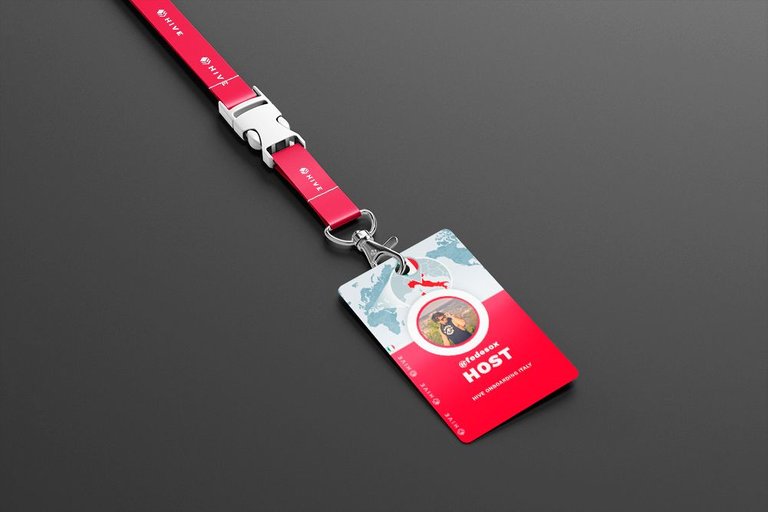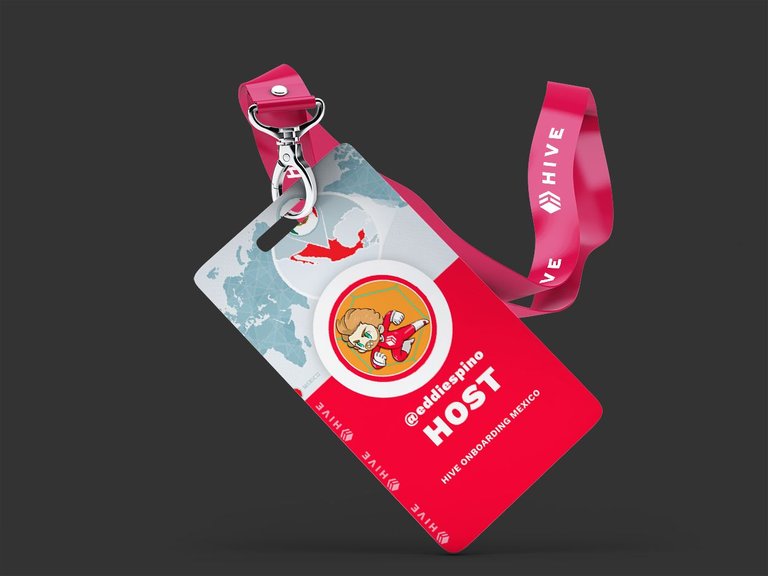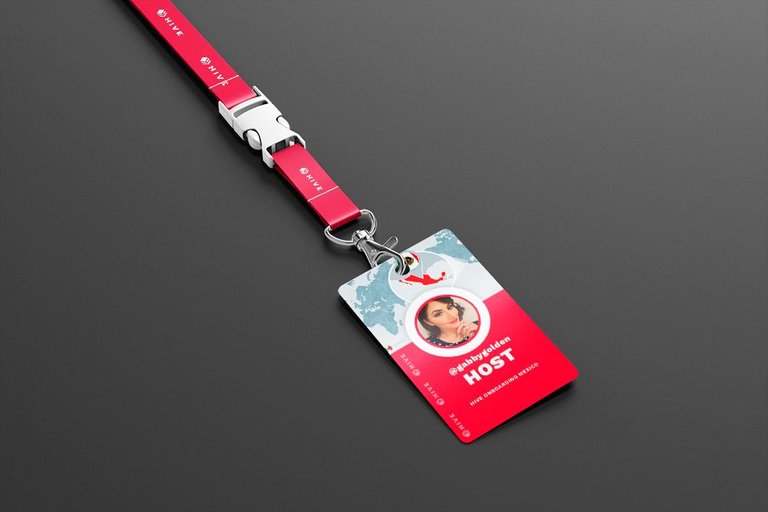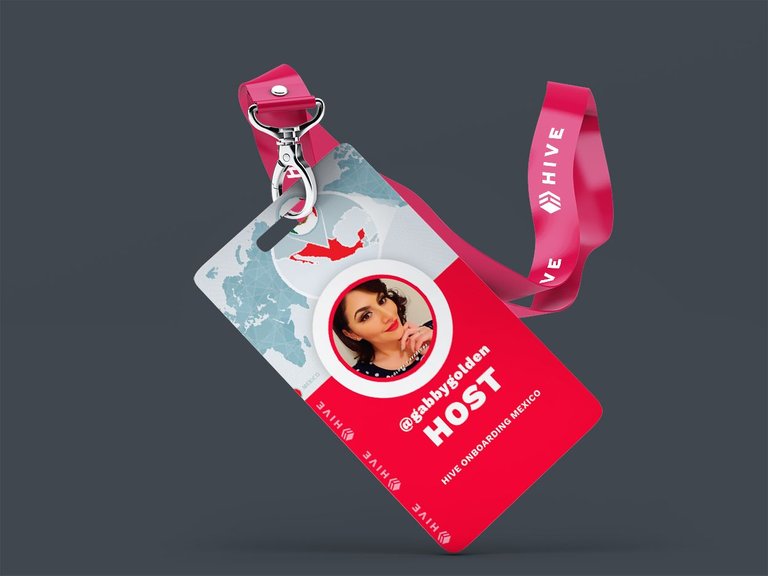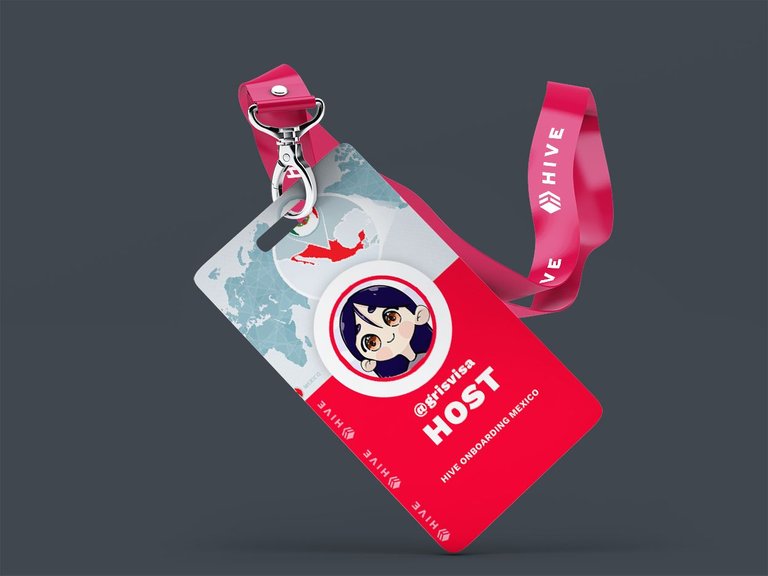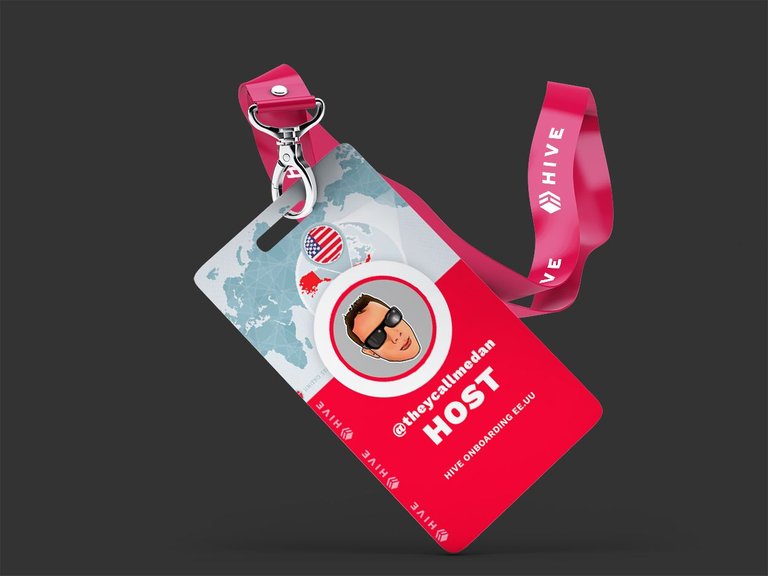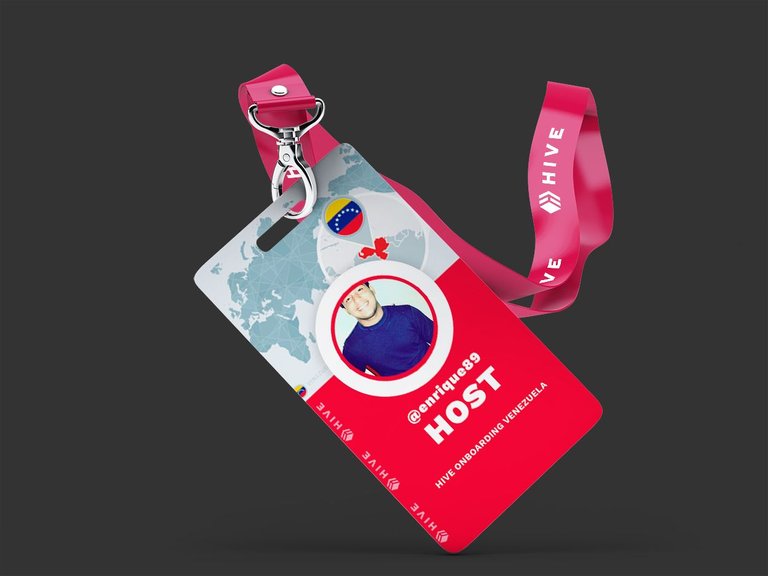 Part of our goal is to be able to provide solutions in the area of advertising and brand recognition, so that when we introduce Hive to new potential users, we can make more of an impact.
Soon we will be publishing more about the work we have been doing.
Can you give us your feedback for improvement?
The rewards in this post go to @samgiset, the creator of all these graphics.