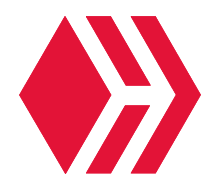 ---
Hello everyone, we are happy to introduce you HiveGiftCards.com, which enables you to purchase amazon (U.S Only atm) giftcards w/ Hive/HBD and soon Tribe tokens. We are now open and "live" for accepting orders.
We were over on Steem as @steemgyft and migrated to the SteemLeo shop to start selling, but as we all know, things have changed a bit since then, so have migrated over to the Hive community.
We plan on adjusting our prices as we gauge our costs/price volatility.We only have one $10/$15 Amazon card options, but over the next few days we'll be adding more. We hope to offer some promotional offers as we go along too.
Feel free to ask questions below. We will roll out our FAQ next on the website. Please go ahead and Rehive to pass this along far and wide.
We are happy to be part of the Hive community!