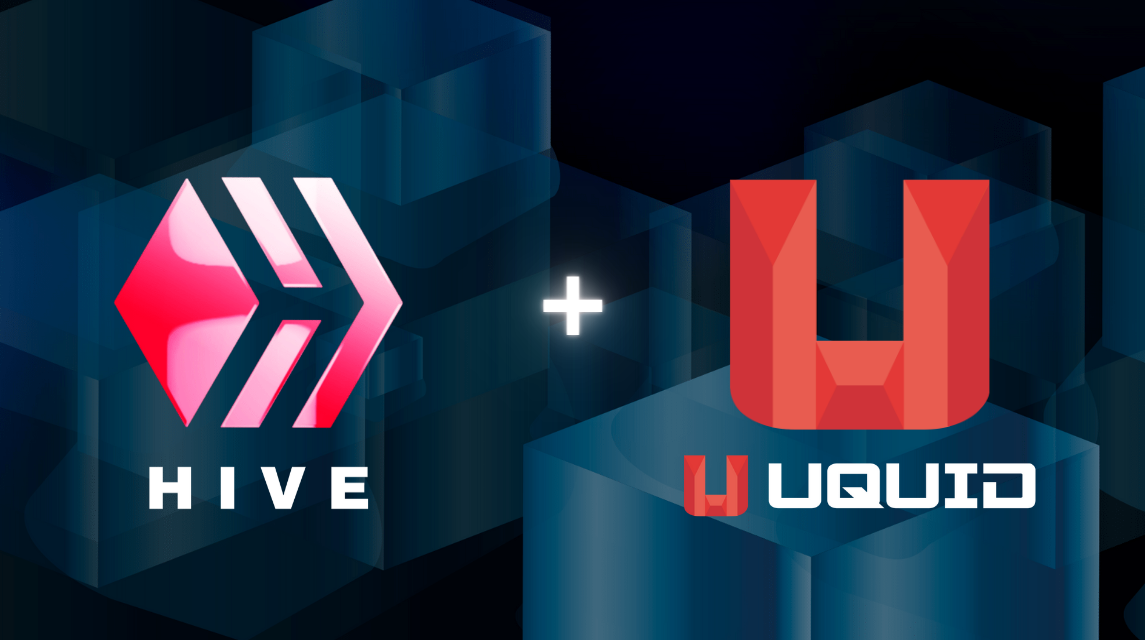 We are excited to announce the progression of our latest major partnership with Uquid, an online product and service provider on the verge of global adoption.
The partnership and integration allows individuals to make purchases of goods and services on Uquid with both HIVE and HBD.
Please see articles in The Coin Rise and Issue Wire for additional information.
Learn more about Uquid
Launched 2016 became the first company in the world to provide cross-border digital services with blockchain-friendly payment types.
With many years working in the international finance market, we have found that customers always try to find the fastest and easiest way to access their money and the safest way to shop online. Uquid comes with a guarantee to instantly supply any user with their money, without any advance documents requirement.
You may read more about Uquid on their site.
How do I shop with Uquid?
Select the items that you're interested in as you would with any online retailer. Then head over to your Wallet page and make a deposit of either HIVE or HBD.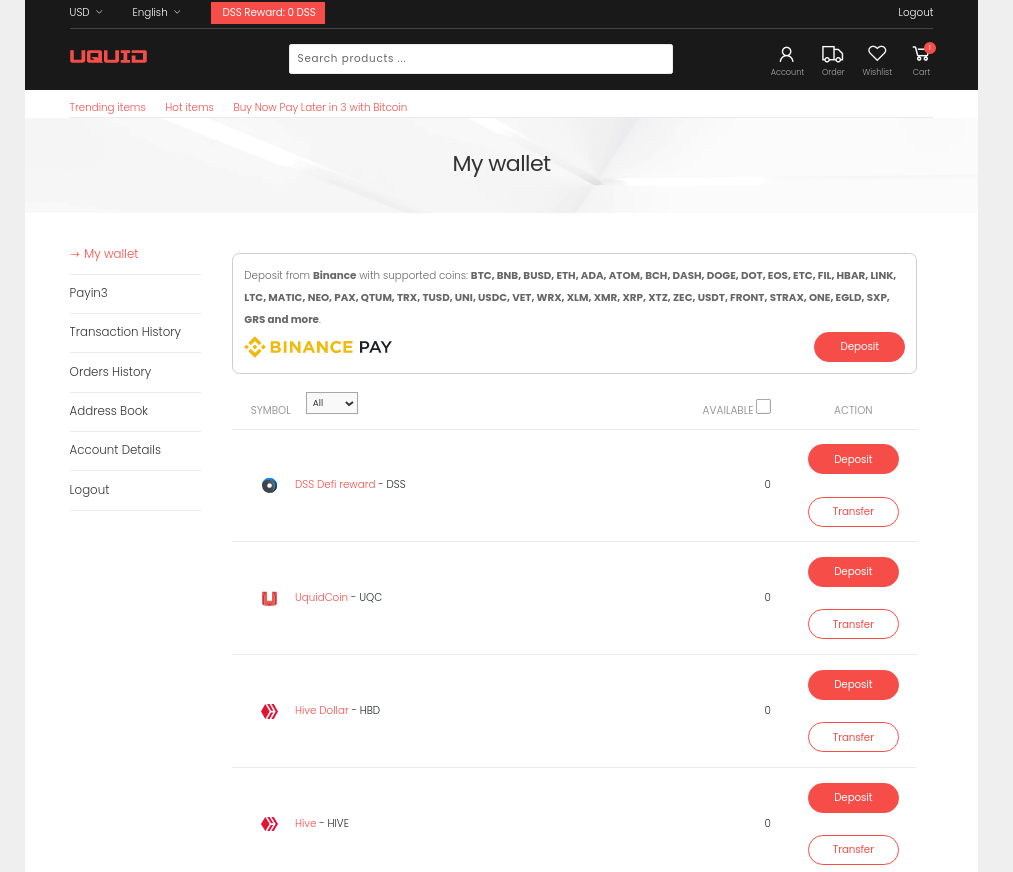 When you're ready to pay for your purchases, select 'Crypto payment, Pay as you go!' and then either HIVE or HBD. Follow the instructions that pop up.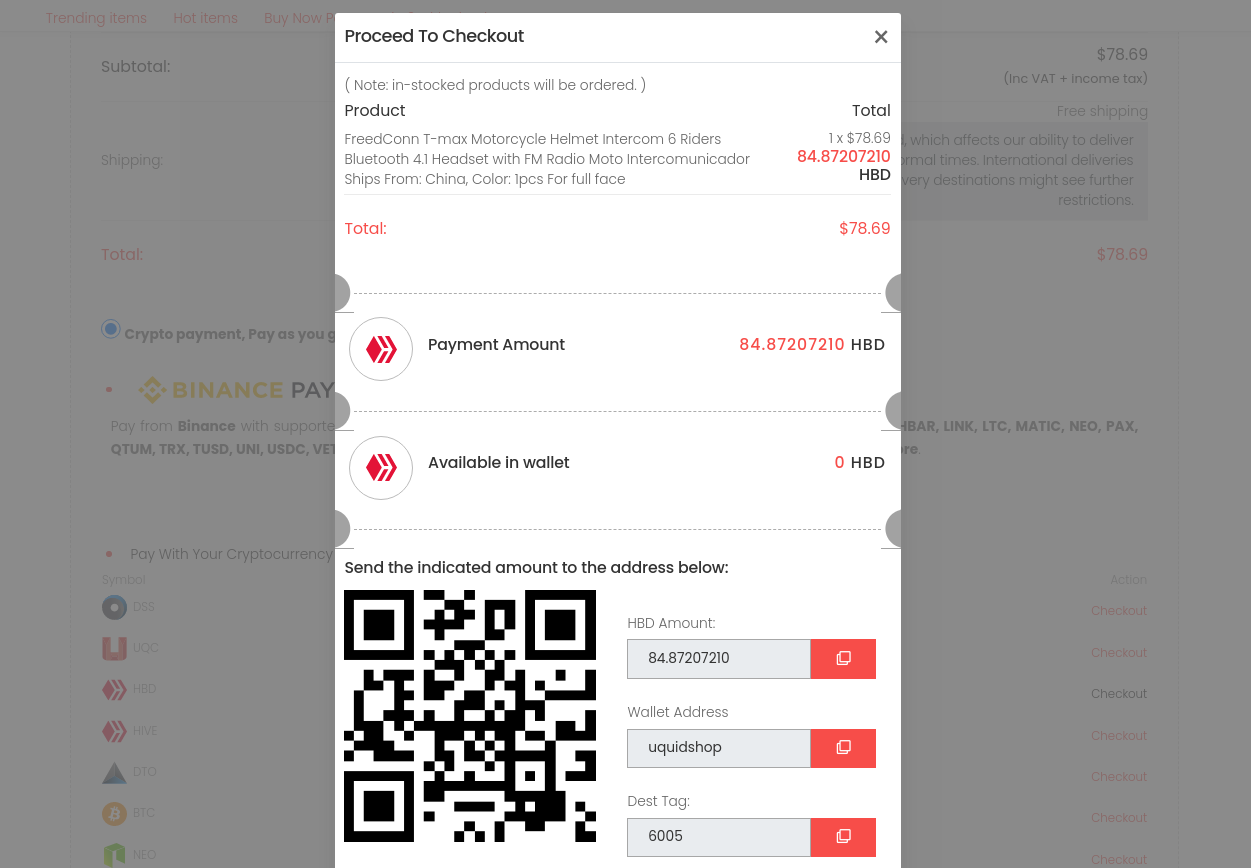 We look forward towards the future as we continue working with Web 3 pioneers like Uquid.