Hello everyone! have you catch the live from hive AMA? if you haven't check out the link below!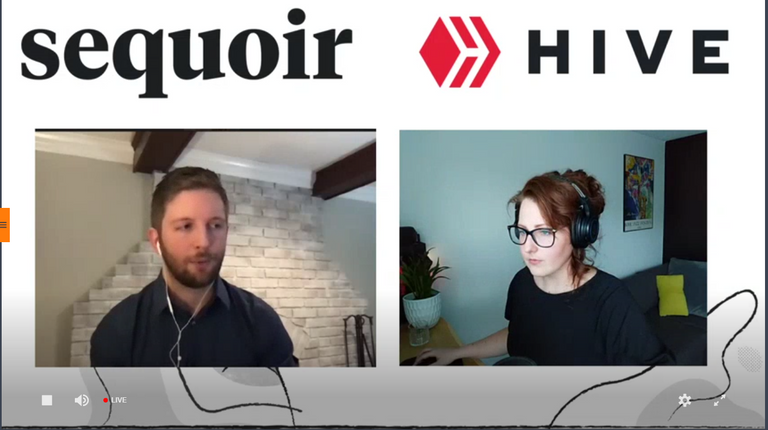 Here's the conversation in the comments!
ddrfr33k : Hey Crim! Put a question in the discord chat. Also, Welcome Justin to Vimm!
ambiguityb69b2eb639364fcb : I am like thehive, what are the trading costs on Sequoir?
ddrfr33k : I don't always test my code, but when I do, I do it in production!
justinashby : N3d
justinashby : Do you play guitar?
justinashby : :yuss:
likwid : Do you take Vanilla cards? (pre-paid)
justinashby : Thank you for your time and look forward to seeing such great things from Sequior.
ddrfr33k : I see what you did there...
littlescribe : Oh, good. still live then
Likwid : What's their account on Hive?
@littlescribe just followed @hiveio!
That's all for now! Thanks