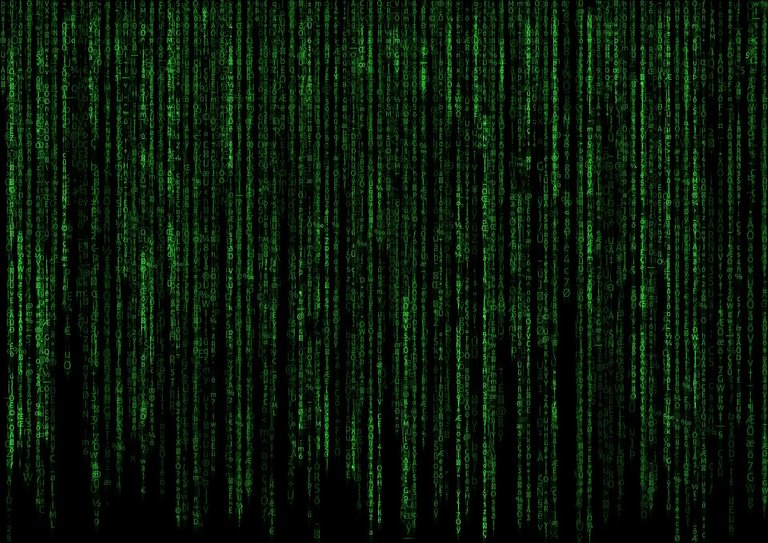 Hi all,
I have been relatively quiet in the last months, but I am not really gone, just taking a breath before jumping into the water again :)
Hive
Hardfork 26 has arrived and my witness is currently replaying .. let's see how long it will take until everything is ready and working as expected. Updating itself was not really an issue, I finally had also the possibility to update all the underlying OS (running 481 days in a row). Even though I thought this might bring some additional unwanted complications it did not (normally those things always happen) and so the machine is happily replaying since yesterday.
I am quite interested in seeing how long it is going to take until the node is back in business.
Hive-Engine
Things in the land of the side chain have not really been super stable lately, some outages and funny incidents happened that brought the chain a few times to a halt. I even had to revert to a "light" node from my full one simply because they are built up much faster and therefore are crucial tools in getting the chain back to running mode.
Somehow the old fork monster was back in the brawl and both of my nodes lost the fight and got corrupted. Now, with HF26 on the main chain, we also faced a few ups and downs in reactivity, but as soon as everything is back to being smooth I will revert back to a full node, at least on my snapshot node, so that we have an additional full snapshot every day.
Thanks a lot for all the hard work invested into the development of the updates of hive and hive-engine, hive is brimming with ideas and ways into the future. I don't see a lot chains out there with this stability and power of creation at the same time!
Kudos !
Yours
Jan