Hi all,
Good things first
My Hive Engine Witness is running again smoothly and obviously, all the updates and stuff are paying off now. One thing less to care about :)
And also I am currently having a vacation trip to the canary islands which I would think also qualifies for the "good" section of this post. The weather is absolutely fantastic and with all the service around this is a perfect spot to just chill.
And the bad
Well, I started off with the good things, there must be some bad as well else this whole thing would not make any sense.
Upgrading my Hive Witness was a bit of a pain, HF26 left me with almost no blocks and now the "easy" update to HF27 somehow made me replay my DB, even if others told me that is unnecessary.
So, I started this process yesterday and am currently at 72% completed.
Since this might take a while I disabled my witness just to keep things clean.
I will enable it again once the replay is finished and it caught up.
Some shots of my vacation so far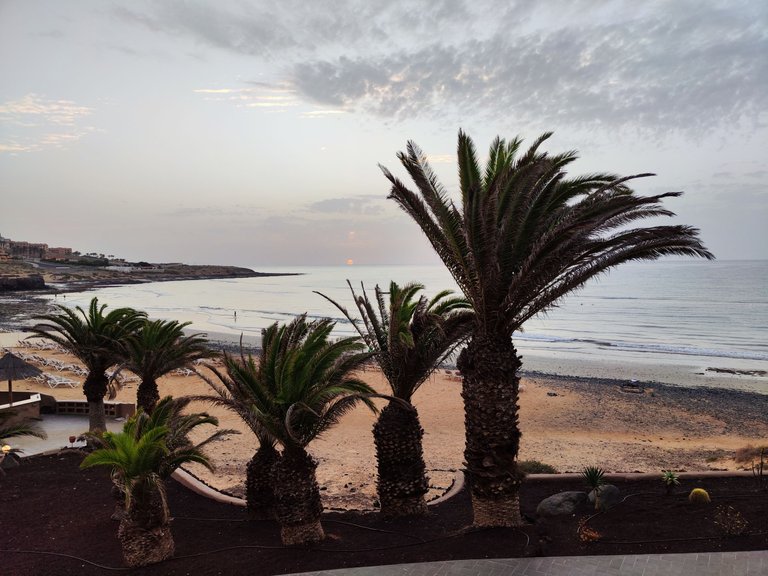 palms and the sea, just beautiful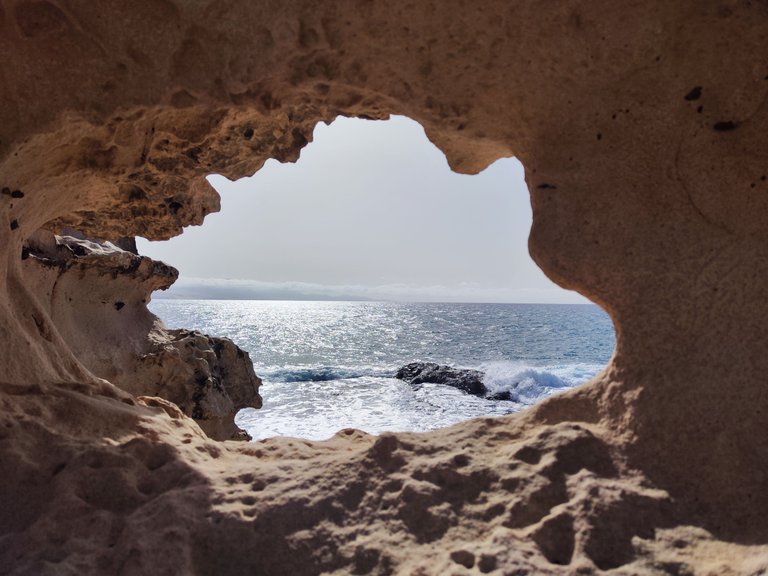 Flintstones TV
Yours
Jan