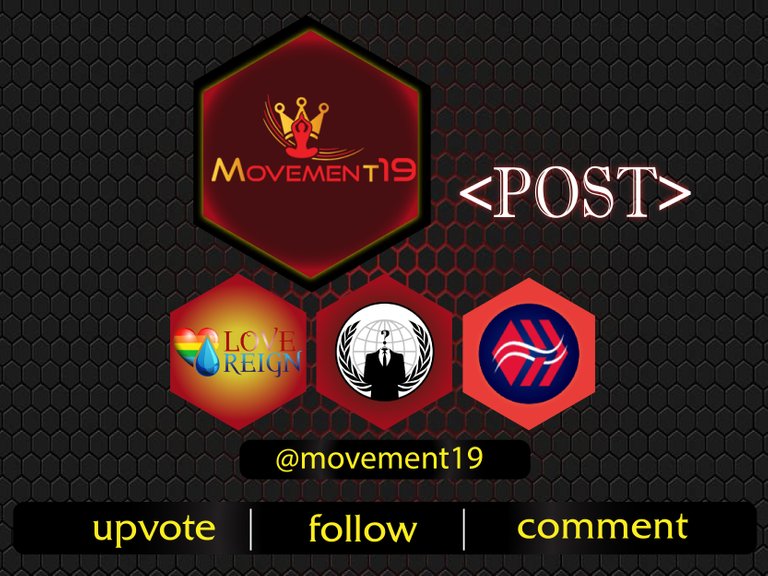 ---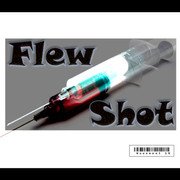 Flew Shot is the title of my weekly posts about whatever random content I come up with. From writing about blogging and marketing to promoting my podcasting career, curating music & art to writing about sociopolitical issues and agriculture. I'll create one of these at least once a week, often more. Sometimes I use specific tags and communities for these posts.
---

---
MONDAY MORNING HUSTLE & BUSTLE
Yet again I find myself saying I'm back to posting more regularly on Hive. And I shall be. It's a Monday and so far I've followed my preferred routine albeit taking a little longer than usual. There's a reason for this, I'm also streaming on BIGO Live while I pen this with several intentions. One, to accrue hours on the app and make a paycheck. Two, to attract the attention of a new audience full of talented content creators whom I hope to onboard to Hive.

I've got a pretty hefty to-do list running so I'm gonna keep this short and sweet.

For the first time in a long time I'm gonna make another post here later today; since I've moved A Jungle Ting to Monday nights I will have to do a pre-show post.

As soon as I'm done with this post I am going to shoot and edit an unboxing of my Bite Toothpaste refill for TikTok and cross post it everywhere, of course.

Lastly, I will be taking my BIGO audience outside to do some urban permaculture gardening unless it starts pouring, which is fine because the garden needs it. Oh, and in the meantime I am waiting to hear from my website host as to why it is not published yet. I'll keep y'all posted, no pun intended.

We are currently running a delegate-a-thon with a goal of reaching ONE MILLION HIVE POWER. The HP will be used to reward all of he participants on Post Up, our weekly live curation podcast on @msp-waves. The links below will take you to hivesigner, a secure way to delegate your HP to any user. You can delegate for as long as you wish, for it to be effective we ask that you do so for at least a month.
| 100 | 200 | 300 | 400 | 500 | 1000 | 1500 | 2000 | 2500 | 5000 |
After clicking the link check the value, you may change it to any amount you desire. Enter your Hive username and use your Private Active Key to delegate. Please be sure to leave at least 50 HP in your own account. Also, new delegations override any old ones. If you need help feel free to leave a comment or contact us on Discord - AbadaniSolutions#0266.
---

---
You'll find my website & Discord on Linktree
---
Follow me on social media




---
Also follow me on BIGO LIVE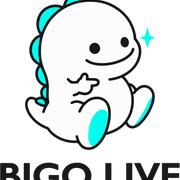 ---

Follow @msp-waves for awesome weekly podcasts
---

Follow @canna-curate for awesome cannabis content
---
#vaccinescauseavianflew 💉