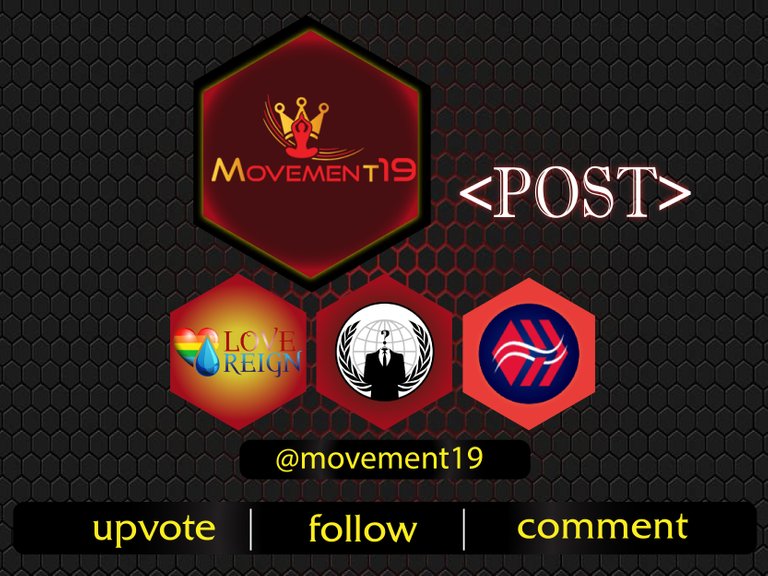 ---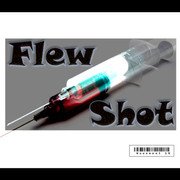 Flew Shot is the title of my weekly posts about whatever random content I come up with. From writing about blogging and marketing to promoting my podcasting career, curating music & art to writing about sociopolitical issues and agriculture. I'll create one of these at least once a week, often more. Sometimes I use specific tags and communities for these posts.
---

---
THIS IS A POST ABOUT POST UP
I'm writing this post while I stream live on
@msp-waves
this evening. I'm hosting my weekly content curation podcast called
#PostUp
. It's kind of a boring night and I'm tired. I've been toying with the idea of writing a post while I'm on the air and so tonight the audience has said to go head and do that. I am!

I love doing this show. I'm a content creator myself and I remember when I began posting on decentralized platform such as Steemit and Hive how excited I would get when my posts would be curated by other bloggers and content creators. It felt like a tremendous honor and gave me a lot of inspiration to keep doing something I truly love.

Content creation, as a profession or hobby, offers a wide scope of subjects and genres for all to appreciate. One can share their art with the world through content creation, be it music, visual, in written form or academic. It doesn't matter. What matters is that you are driven to share some part of yourself with a global community and connect with the likeminded and otherwise.

Post Up is two hours every week where content creators and their admirers can hang out and chat while taking turns presenting their content and engaging by way of comments, likes, upvotes and shares. We get to make friends, learn new things, see cool shit and even make some money simply posting and showing off our posts.

I've met a lot of amazing and very talented people from around the world on Post Up and other weekly shows just like it, including
#PYPT
, Pimp Your Post Thursdays with @shadowspub.I've heard great music, read great essays, seen great art, discovered new ways of doing things and been exposed to many cultures I was not aware of before. It is an incredible experience hosting and participating in live content curation efforts. I wish more of my social media cohorts would take advantage and join us each week so that we can make more friends and see more really cool shit.

We are currently running a delegate-a-thon with a goal of reaching ONE MILLION HIVE POWER. The HP will be used to reward all of he participants on Post Up, our weekly live curation podcast on @msp-waves. The links below will take you to hivesigner, a secure way to delegate your HP to any user. You can delegate for as long as you wish, for it to be effective we ask that you do so for at least a month.
| 100 | 200 | 300 | 400 | 500 | 1000 | 1500 | 2000 | 2500 | 5000 |
After clicking the link check the value, you may change it to any amount you desire. Enter your Hive username and use your Private Active Key to delegate. Please be sure to leave at least 50 HP in your own account. Also, new delegations override any old ones. If you need help feel free to leave a comment or contact us on Discord - AbadaniSolutions#0266.
---

---
You'll find my website & Discord on Linktree
---
Follow me on social media




---

Follow @msp-waves for awesome weekly podcasts
---

Follow @canna-curate for awesome cannabis content
---
#vaccinescauseavianflew 💉