Hey.... Hive Canadians .... Hive Ontarians ???
How about a Hive-Meetup here in Ontario ?
I propose we have a Hive Meet at the Killarney Mountain Lodge in Killarney Ontario Canada - Georgian Bay, Lake Huron... it's only a few hours from Toronto.
I will post more details below ...
We can have team building hikes in the world famous Killarney Provincial Park.
I will give a talk on the History of Killarney village and also give Group of Seven Painting Lessons. Bring your brushes. It is the most beautiful place on earth. Satoshi Nakamoto might even attend.
What do you think ? Take a look and let me know ...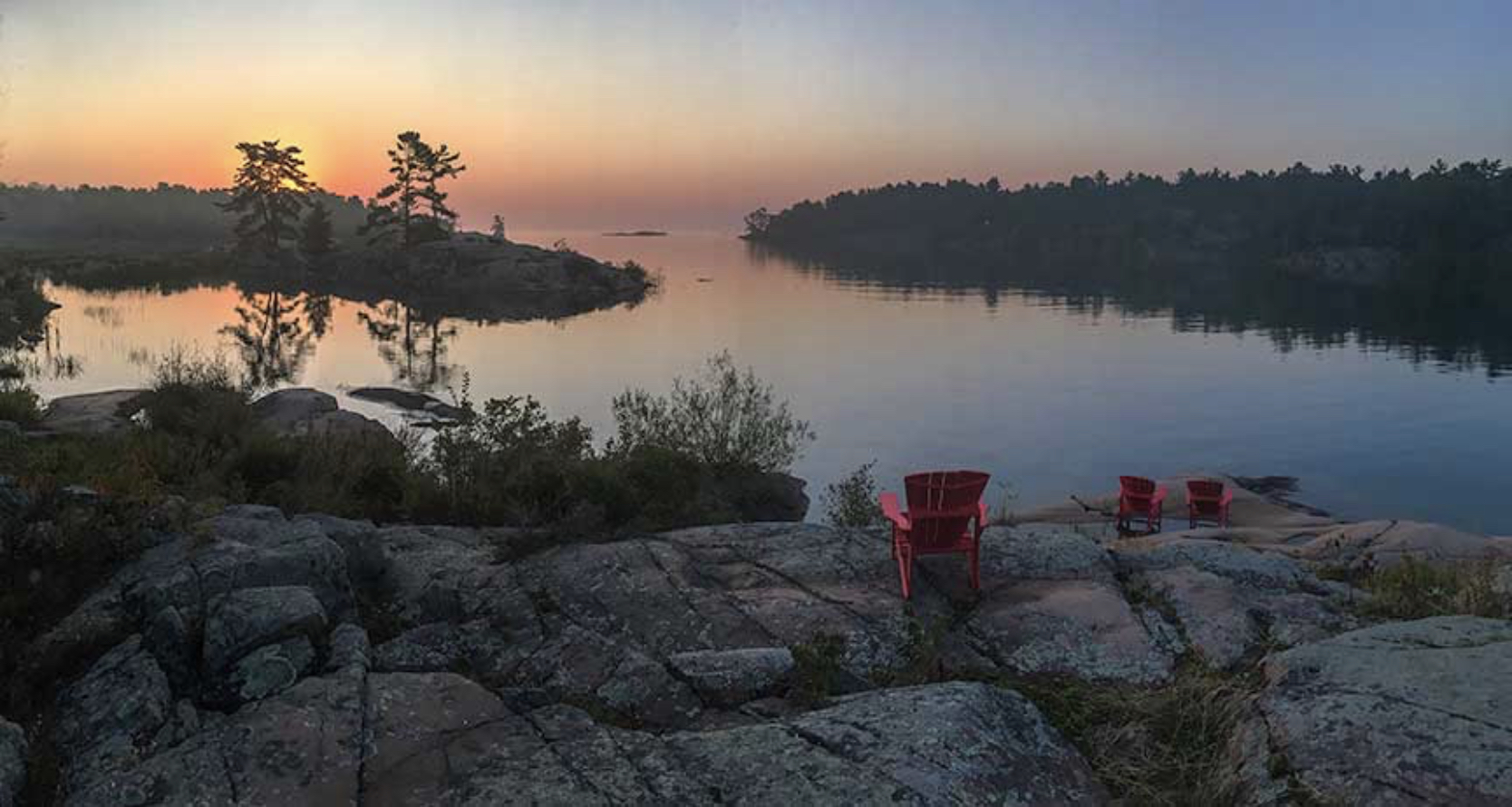 I can coordinate everything from here in Killarney. **
Video:
Killarney Mountain Lodge Photo Gallery (Images source) : https://killarney.com/Home/gallery
Accommodations: https://killarney.com/Home/accomodations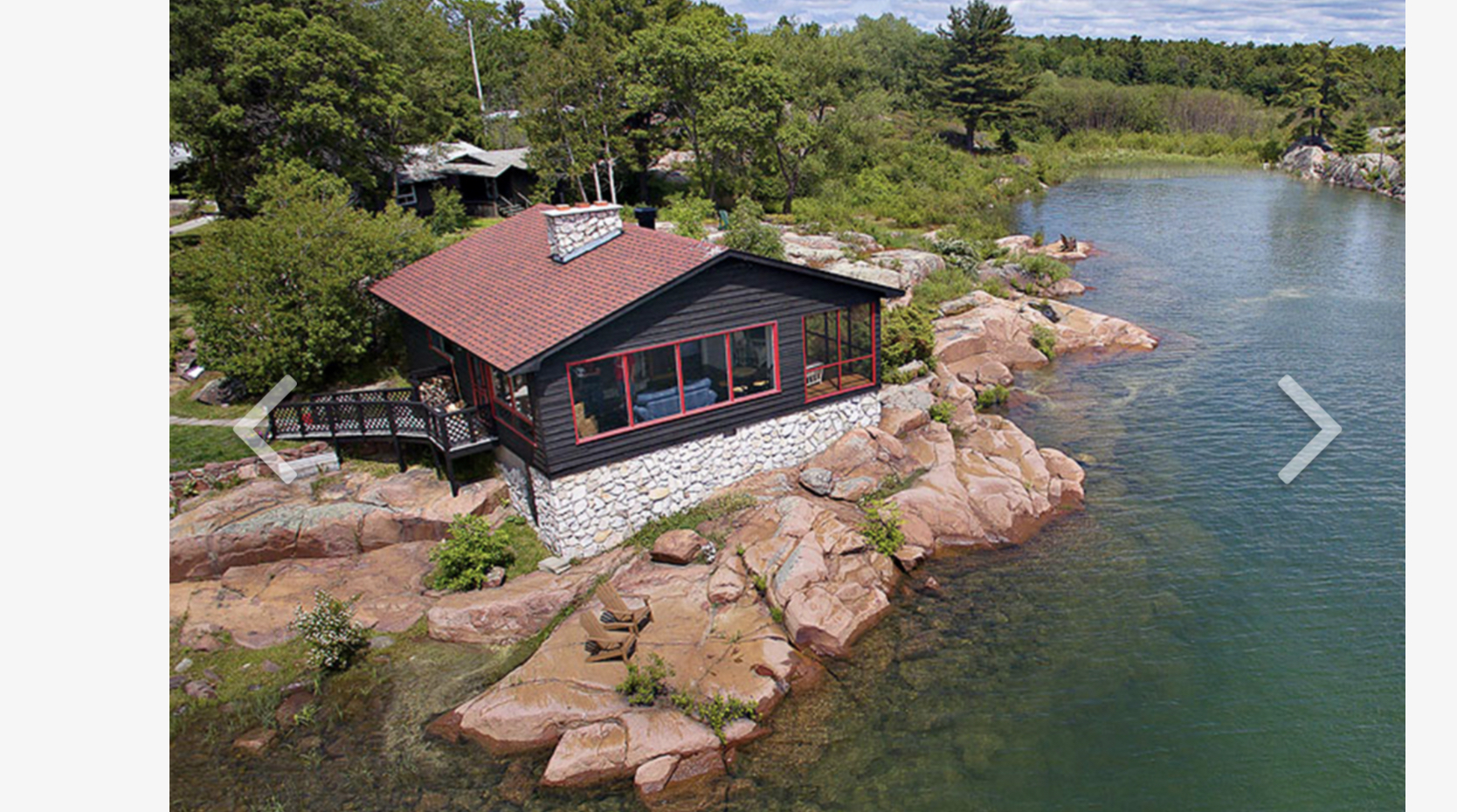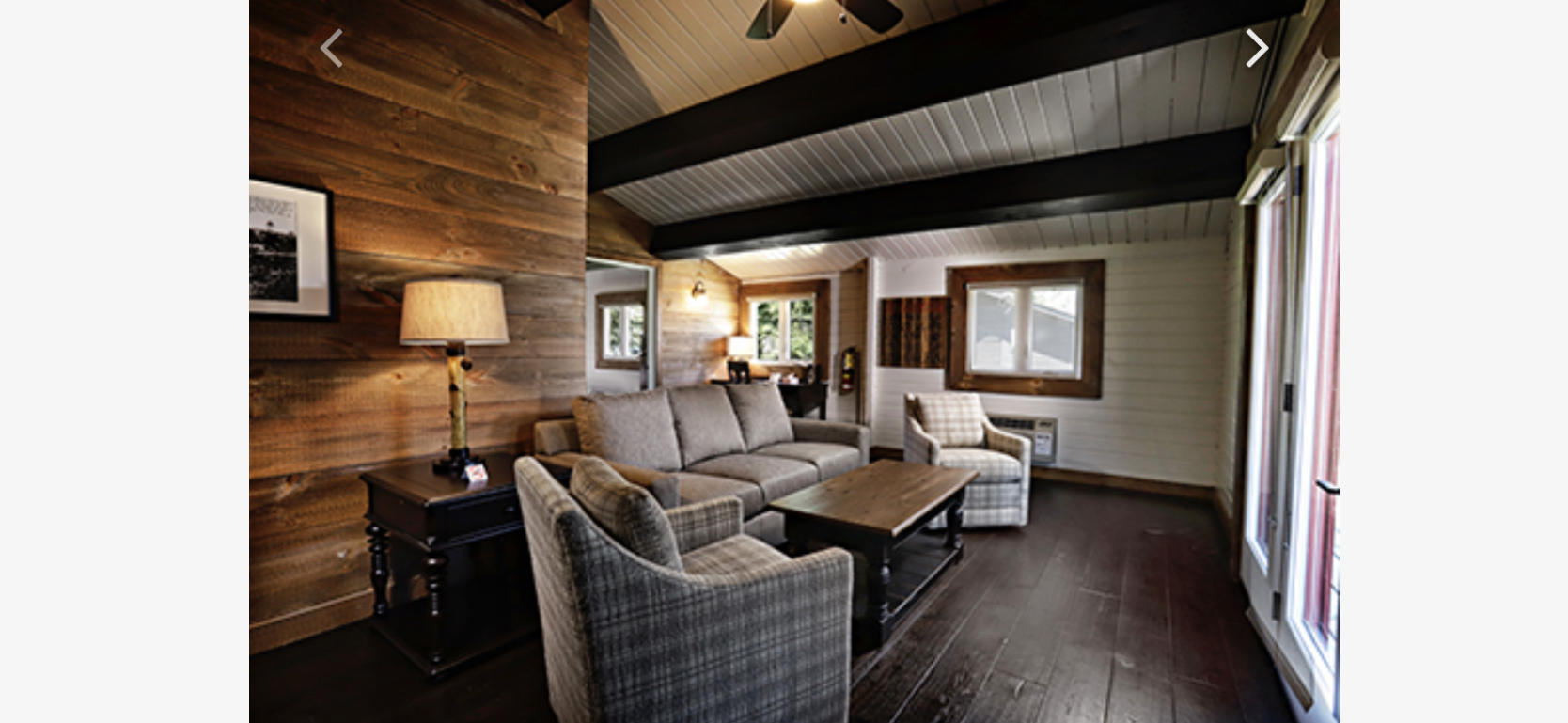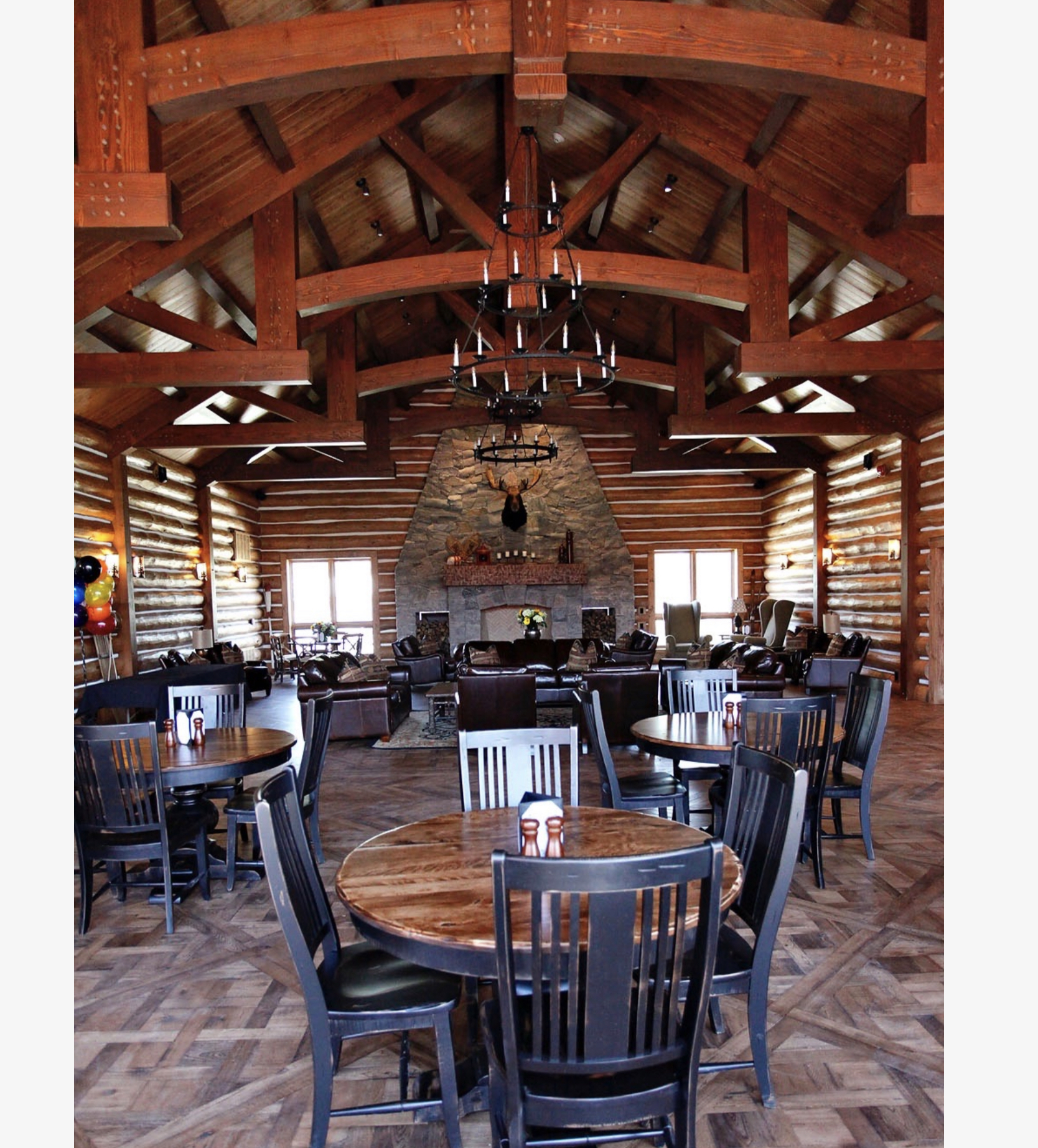 ** Subject to availability and interest. Does anybody read all the way to the end any more ?
FYI: @roelandp @blocktrades @drakos etc etc....