Hello everyone!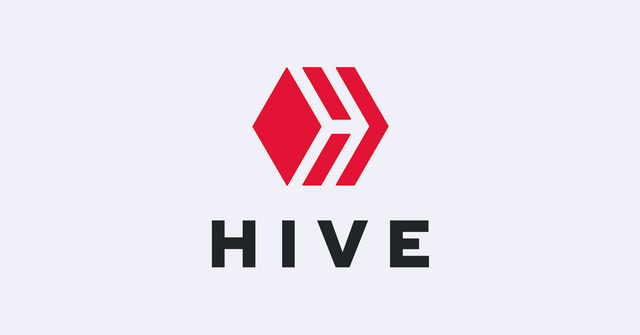 Alot has been happening with Steemit and Steem in the past weeks.
As most of you alread know, some of the community members stood up to the opression that steemit inc. and co were practicing over the users and the whole platform.
All of this resulted in a similar situation to BTC and BCH, a hard fork of Steem and the a new token and platform #Hive https://hive.io/
Personaly, I fully support the Hive hardfork and would like, with this post, to thank the ones who took the iniciative and made this possible.
In hopes of a better user experience and less opressed platform, I will be moving my blog from Steemit to Hive.
If you wanna learn more about #Hive please cheak out the announcement post https://steemit.com/communityfork/@hiveio/announcing-the-launch-of-hive-blockchain
Kind regards, OZ