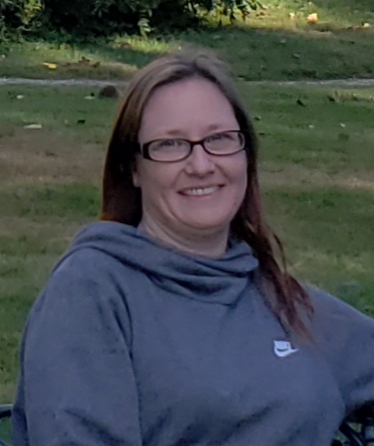 This is me...
Greetings!
Hello, My name is Nancy. I am 43 years old. I am married to a wonderful man. His name is Daron. He has been on here for years under the name @Nobutsd1974. I am new to this whole Blockchain stuff. I don't quite understand it fully but I am learning. So please bear with me while I learn. :) I want to tell everyone a little bit about me, about my business, and about my family and pets.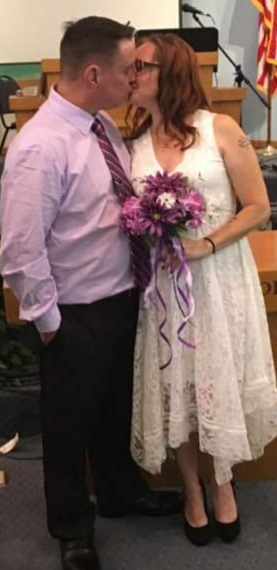 My Wedding Day...
July 14th, 2019
I married my best friend. He is the love of my life!! We were married at our church, Christian Calvery Fellowship of Lansing. It was small but a day to remember! I finally after many years found the one that would steal my heart and make me his wife. We met at my job. I was a manager at Dollar General. He came in with a friend of his and when he came to the counter to pay for his items we started talking. We played the "do you know this person" game for about 10 minutes. Before he left he asked if he could friend me on Facebook. I said yes. Well a few days later we made contact and I went to visit him at his job. Our love story started there. We talked for a long time. We got to know each other. We fell in love and he asked me to marry him. Of course, I said YES!!!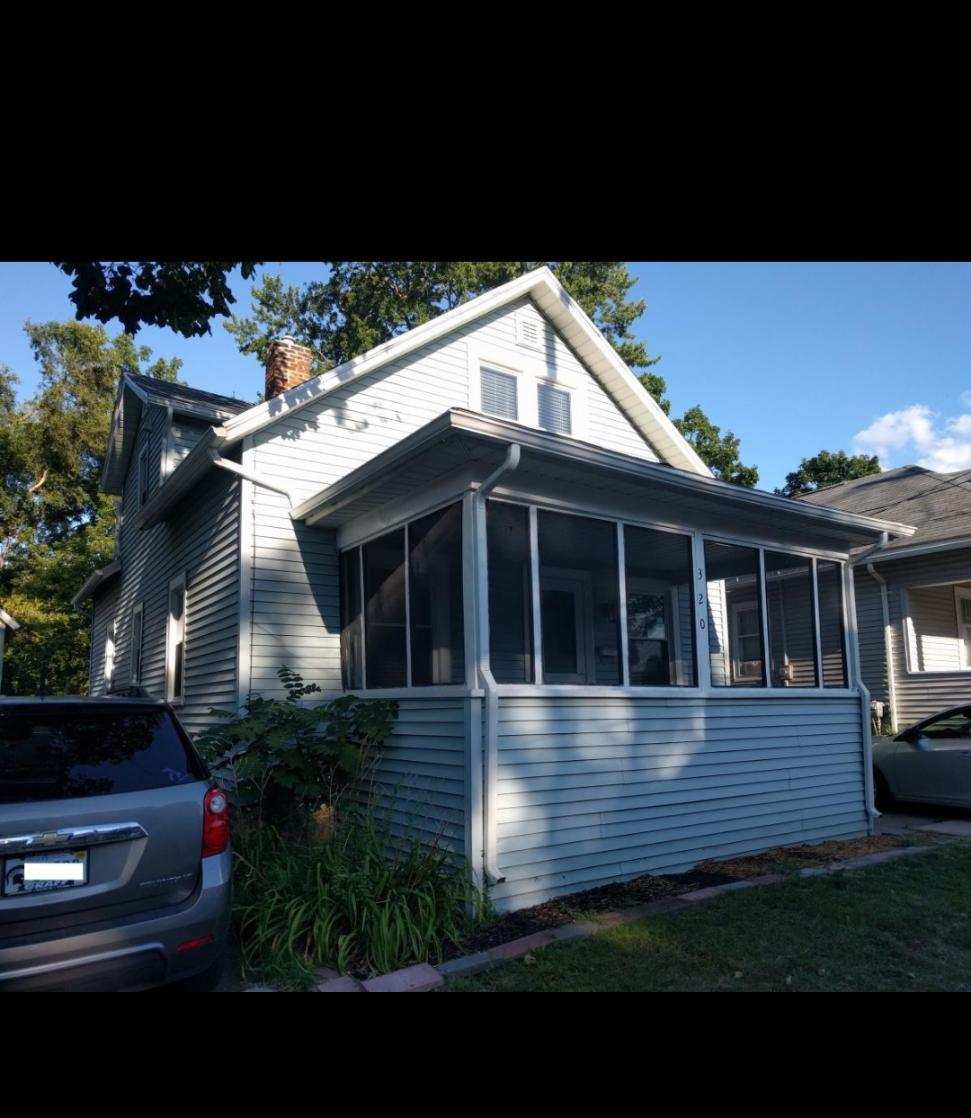 Our house...
We bought our first house
We bought our house the day after we were married. It's a 3 bedroom, 1 1/2 bath, 2 story with a full basement, and a 1 car garage. We have done some painting to a few rooms. The original interior color was awful, so we made it our own with new colors. We still have more to paint but we have been super busy with working and with life in general.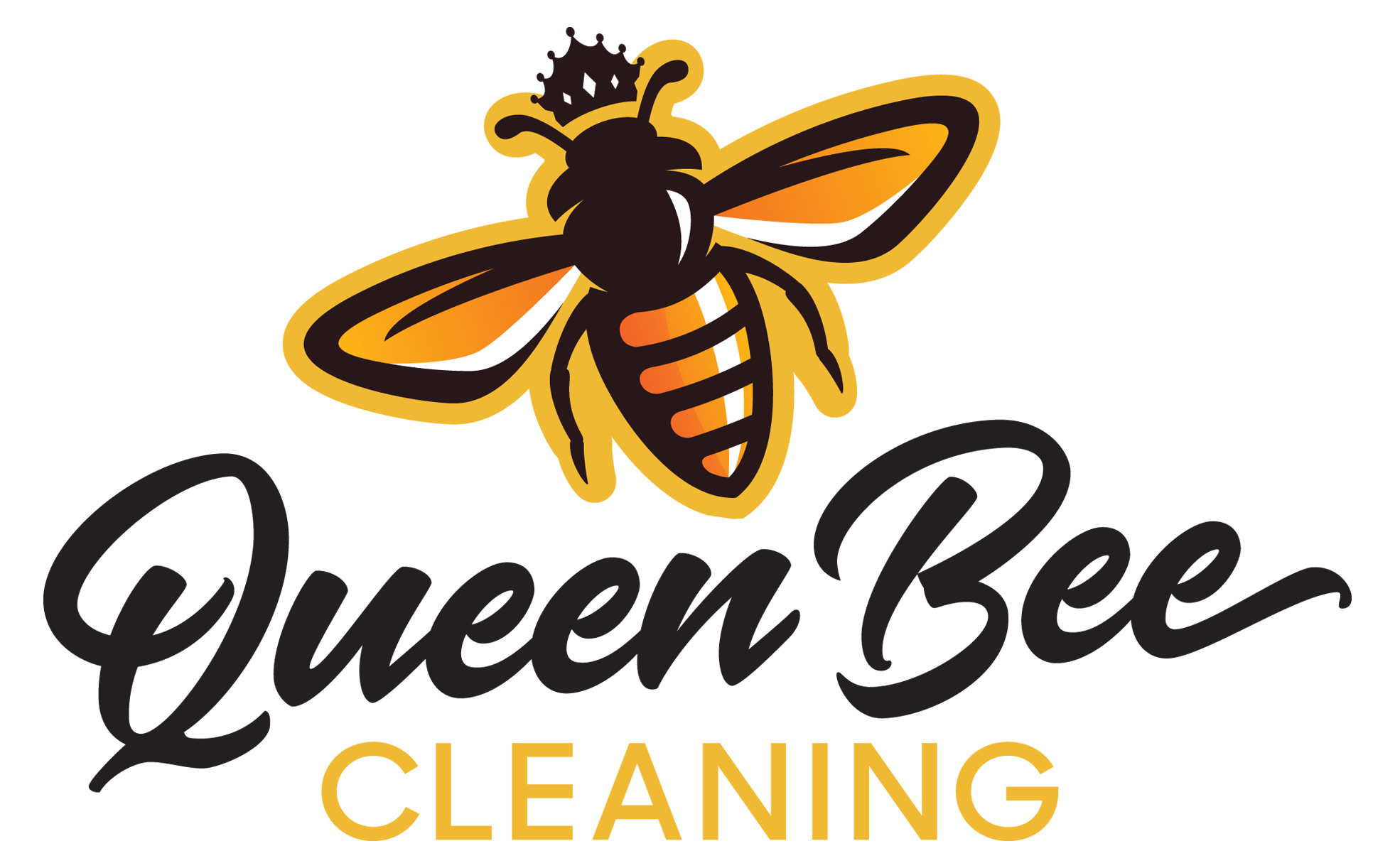 My business...
Started my business in April 2020
I was working a good job, then Covid-19 came into the mix, and I was laid off of work in March 2020, with no return date. My husband asked me one day if I wanted to start a business! I said Yes! He asked, "What kind of business?" I said, "Maybe a cleaning business." I had thought of this because with the current pandemic, and people staying home, they would need their houses cleaned, and they may not have the time to do it, with working from home, homeschooling, etc. I was tired of sitting at home day in and day out. I'm not one to just sit around all the time. I'm full of energy and I felt like I was going to go crazy. I had to find a way to keep myself busy. So we started a business. You can check out my website Here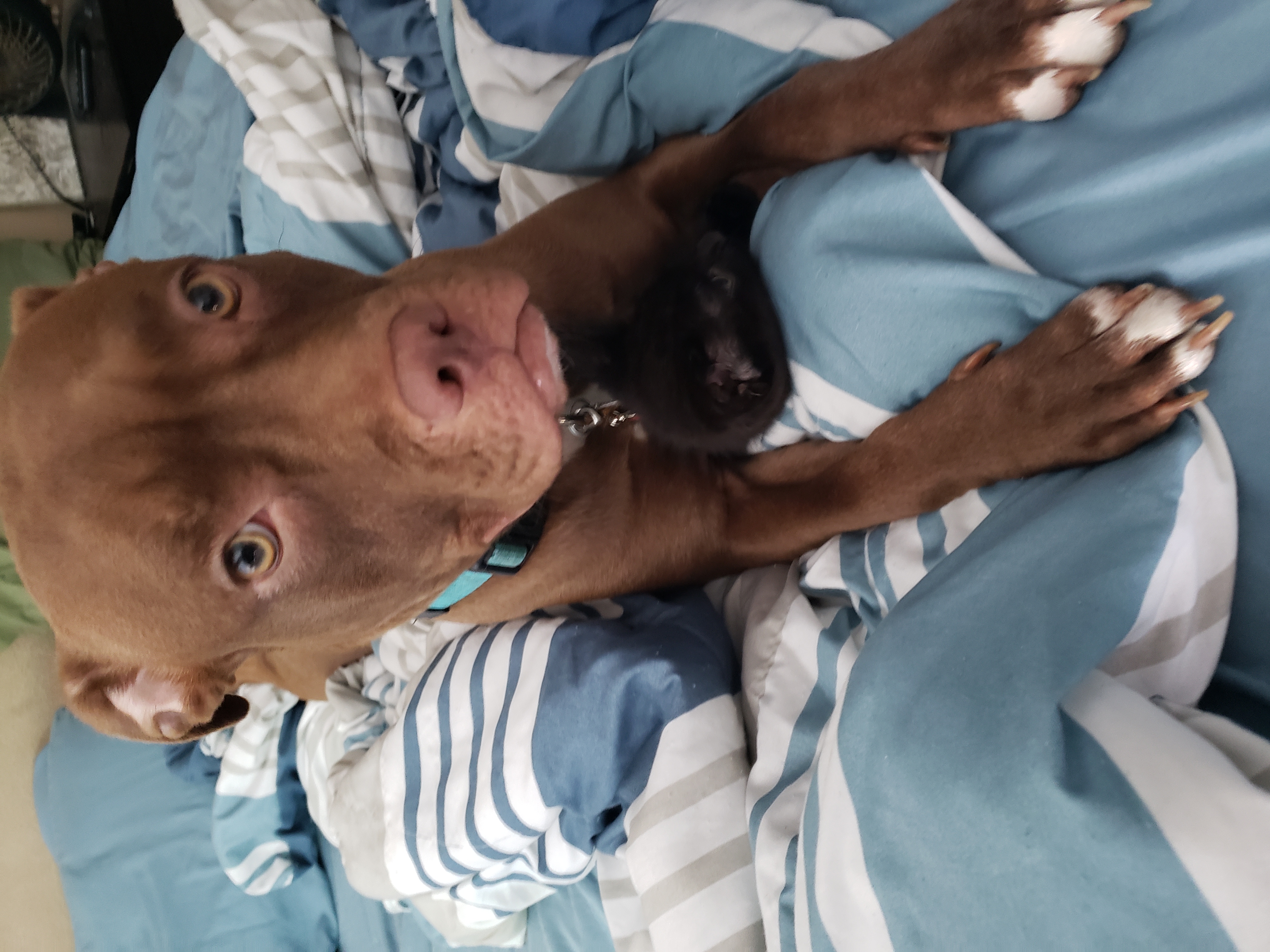 My pets...
I love my pets!!!
My pets aren't just my pets they are members of our family. In the picture above is my dog Guinevere and my cat Pelleas. I have a total of 1 dog, 5 cats, 2 chickens, and 5,000 honey bees. All of our pets (not the bees) have names from the "King Arthur Legend". My dog Guinevere is pregnant, she is due in March. My husband and I will be keeping a male puppy. She has a doctor's appointment soon and at that appointment, we will have an X-Ray done so we can have photos of her puppies. I am so excited. My husband and I are going to have grandpups.
I Hope you enjoyed some of my story. Thank you for taking the time to read my story. Have a great day and stay safe!