A year ago today we did it!
We united, took matters into our own hands, and successfully managed to overthrow an egotistical maniac trying to obstruct our freedom by imposing his twisted ideals onto us. It wasn't easy and the consequences were severe but what we are left with is a great story to tell our grandchildren. Collectively, we managed to overpower a power-hungry multi-millionaire, showing the entire crypto sphere that this weasel won't intoxicate us with his money and a plethora of empty words and promises.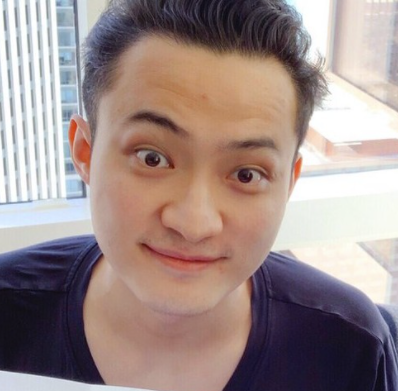 Au contraire.
We refused to participate in the mockery he created of what was once a vibrant, fast, fee-less, foundation for web 3.0 applications, fostering among many other things, uninterrupted freedom of speech for all of its participants.
Instead, when faced up against the wall, we pulled the nuclear option.
We've forked.
That was the easy part though.
Anyone with the technical know-how is able to fork their own version of Steem, but the question remains, why would anyone want to use it over the original?
In our case, the original was heavily corrupted. Infested to the point of unusability. A point where we had to find a way to preserve our values while getting rid of the virus.
A new original was made by replicating the old original without the infested code.
We created Hive.
It was such an incredible moment, my words won't do it justice.
Steem under Sun was ideologically lightyears behind from where it was once.
Hive, on the other hand, was the new original, an exact replica (branding-excluded) of what Steem was both functionally and ideologically, before the Sunvasion.
Fast forward a year and Hive is buzzing with activity while Steem is, well.... a dead horse Sun keeps beating with a stick in hopes it wakes up.
The amount of activity on Hive, development-wise, is unprecedented, it's hard to keep up with. Most notable being @leofinance new project CubDefi, an attempt to bridge Hive with Binance Smart Chain to beam Defi over to Hive while simultaneously bringing in a sizable amount of new users to Hive.
It has never been more exciting to be a part of this community/blockchain.
The future truly is bright for Hive and I can only see us prospering more than ever, moving forward into a Sunless future.