I am cautiously flying off to see what happens next. The last three years were full of ups and downs and then the downs started really outweighing the ups and this was by no means limited to myself. Many kept waiting for YEARS for SMT's and for more press and promises to pan out. I distanced myself but remained on and posted and just tried to do my own thing.
I've had very mixed feelings about all of it but it got to the point where it is time to stretch my wings. 🐝 (Many are excited but nervous because of the whole "Devil You Know" effect but hoping that truly good motives are guiding us...)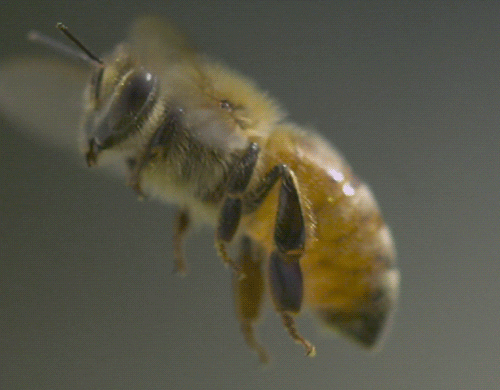 I stuck in there and created a lot of communities which still are around and believe already are showing on Peak'd. Planting my heels in the proverbial sand and for the fun I get from that am moving forward. It's been weeks since posting on some of them because the world has this little thing called a PANDEMIC going on and somehow blogging just hasn't been on the front burner. During a time like this the last thing that was needed was what turned out to be a hostile takeover and I've been reluctant to pick a "side". I still feel those who may choose to use both chains or just stick with what they know should not be punished as that makes the #new***** no better than the #old*****. Steempeak is/has changed to just PEAKD so here we go.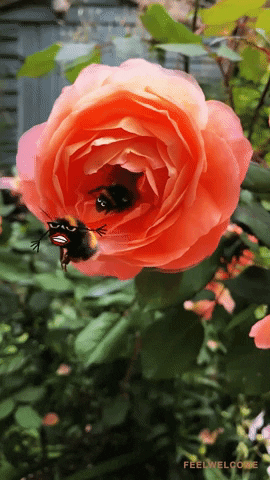 I wish peace to everyone and hopefully a fresh start for many including myself. I'm switching to a different account from my main account of @battleaxe. There are others saying the same thing about new names, starts and hopefully a new level of how people can interact. The fact there are eyes on us finally may make some have to simmer down and act differently or perhaps not. Stay safe and I shall see if indeed there can be more caught with Honey then Vinegar.
(Since I can't change some basic things on Steem settings the @scarletreign account shows up on HIVE BLOG as BUMBLEBEE which is the name am using for it. I realize some won't be remotely connected to their Steem past but changing accts/name is good enough for me. Take care!...........giphy is the bees knees)