Currently there isn't much prompting people to fill out their profile, many organically find it by exploring the site, if they get that far.
It would be awesome to see peakd.com (@jarvie & @asgarth) and hive.blog (@quochuy) add a check if profile is blank to prompt to "fill out your profile" like many other social sites.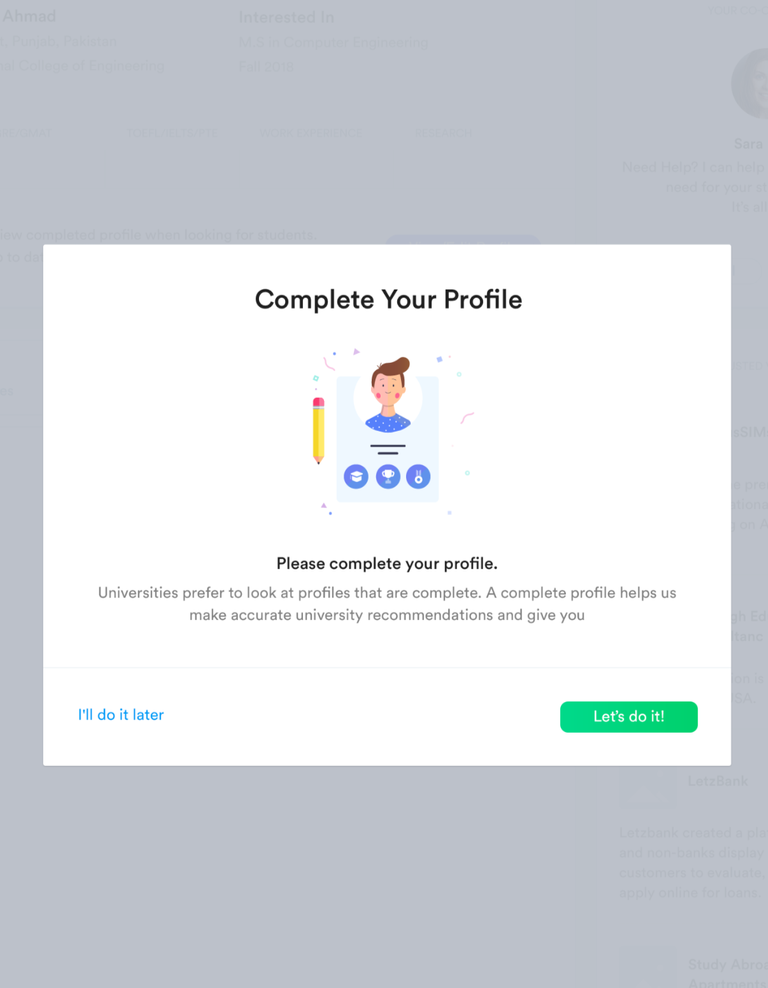 This post was inspired by this post I came across yesterday,
https://peakd.com/hive-174578/@livinguktaiwan/3-things-newbies-should-do-in-their-first-week-on-hive
Alot of ideas started bouncing around in my head in regards to it...
There is a lot of information that could also be included as part of the wizard, like entering some starter tags to follow, communities to join, etc.... Prompting for x y & z information, etc... The whole process should take no more then 10 minutes, but definitely able to include more then just a basic profile information.
A starting point ( react based ) for ideas....
https://medium.com/@l_e/writing-a-wizard-in-react-8dafbce6db07
What other things could this wizard include?