INTRODUCTION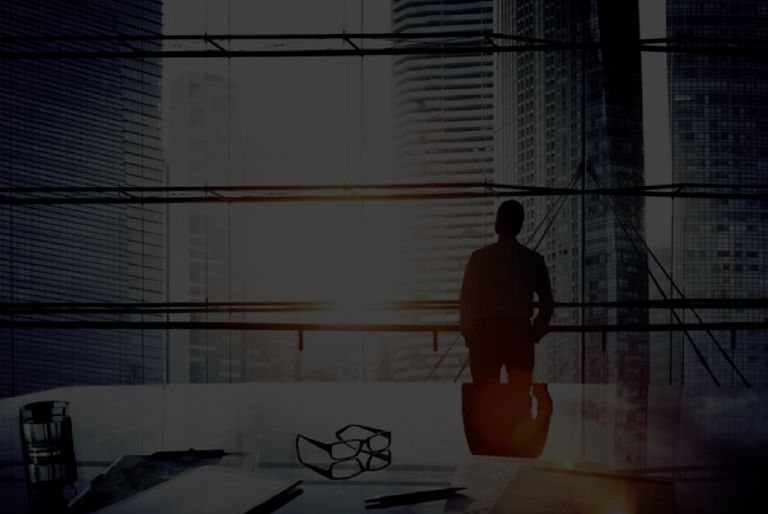 Voici un passage à lire tranquillement à tête reposée. Si vous ne le pouvez pas au moment même, reprenez votre lecture plus tard.
Certes tout s'accélère et on vit dans un monde de vitesse. Prenez donc, parfois, un peu de votre temps. Vous le méritez ! Servez-vous donc une agréable tasse de thé ou un petit café. Cessez, au moins durant cette importante lecture, de vous conditionner à la fuite en avant.
C'est la raison pour laquelle il a été pensé une nouvelle organisation mondiale unique, afin de créer votre propre environnement, à votre
rythme, et de façon bien plus conviviale.
Nous vous souhaitons vraiment de... ...retrouvez vos vraies valeurs...
Les hommes ne voient la nécessité que dans la crise... mais il y a d'autres voies
---
Here is a passage to read quietly with a clear head. If you can't at the moment, read it later. If you can't at the moment, read it again later.
Of course, everything is accelerating and we live in a world of speed. So, sometimes, take a little bit of your time. You deserve it! Help yourself to a cup of tea or a small coffee. Stop, at least during stop, at least during this important reading, to condition yourself conditioned to run away.
This is why a new, unique world organization has been a new and unique world organization, in order to create to create your own environment, at your own pace
your own environment, at your own pace, and in a much more user-friendly way.
We really wish you to... ...find your your true values...
People only see necessity in crisis... but there are other ways
---
Thierry pour @solidarity