First of all I want to say that there should be more than these 3 options!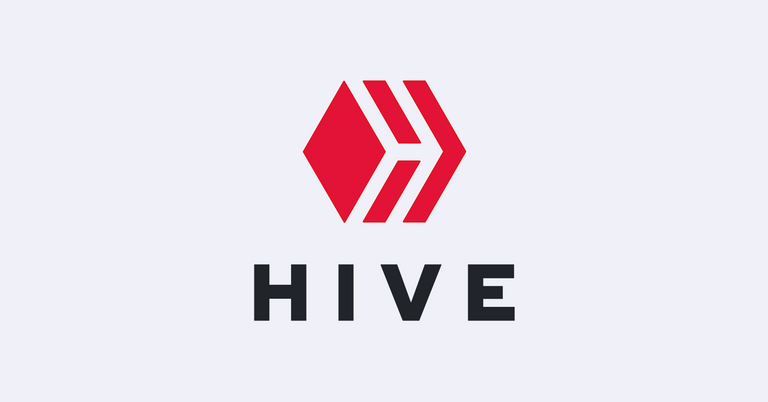 For my case I didn't know I was voting for bad people, throughout my existing on the community I always heard people talking about the witnesses are the good guys and trying to improve our community.... I grew up thinking that way, so when I heard that there's a person who is trying to overcome the steem community, I saw a message from berrnie saying we must vote for witnesses to save steem and we have to fill all of our 30 slot, so I did, I went to the voting list and voted randomly on bunch of them (expect the witnesses I already know like gtg, blocktrades.....) I even made a promotion for the new blockchain among the arab community (made a video and it's still on my blog). After I got excluded from the hive Airdrop, I start searching for the problem, then I knew it's because of voting for bad witnesses, I didn't know which are which, so I went to remove my votes!!
Hope someone read this and tell me what he thinks! Thanks!!