All right let's just make this clear once and forever.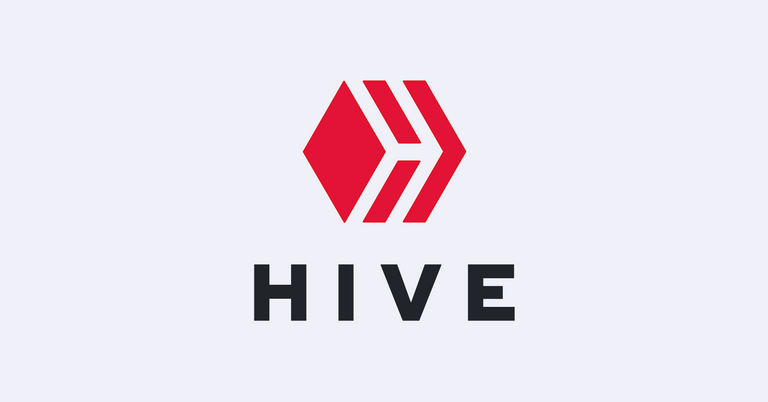 First of all I just want to let you know that I don't have any idea about politics or how it goes, I don't know how the mechanism of this blockchain works, I don't know what exactly the role of the witnesses, I pretty much know nothing about how this all thing goes. so hear this out.
Due to some personal problems I wasn't around steem for like 6 months, In this period the steem blockchain knew a massive change, someone bought steemit and tried to hurt or harm the Steem blockchain.
For people like me who don't know anything about all of this, when I came back I heard people talking about saving steem by voting for Witnesses. I didn't know what that means but I tried my best to contribute and save the thing I love which is steem, and so I did. I went to vote for witnesse. I was voting for like 20 Witness and I had few votes left, so I started voting randomly on other Witnesses, unknowing that there were bad witnesses among the others!
After that I saw a post of @blocktrades talking about taking a step against what was going on, and there I showed my support.
My intention was good! I was trying to help with what I could, I thought that by voting for Witnesses I'm helping Steem and fighting the man who's trying to harm steem.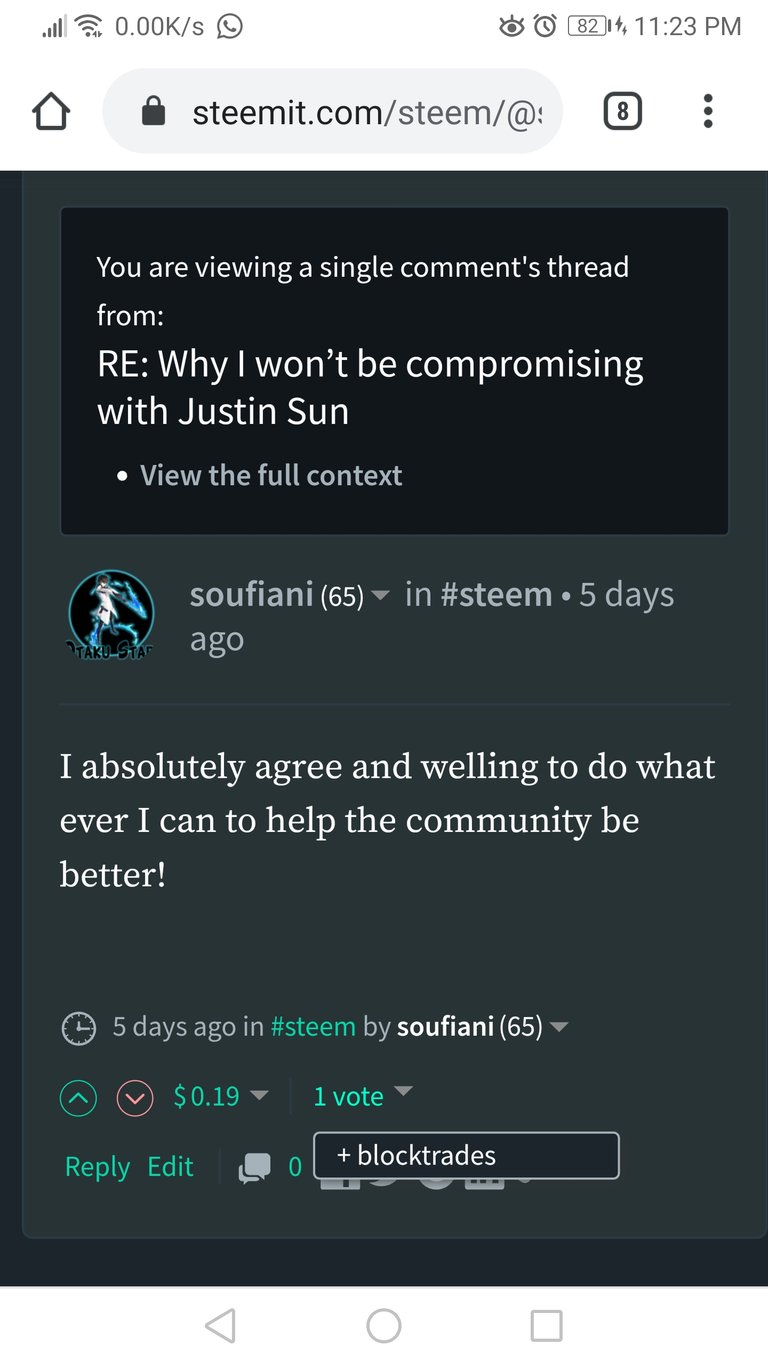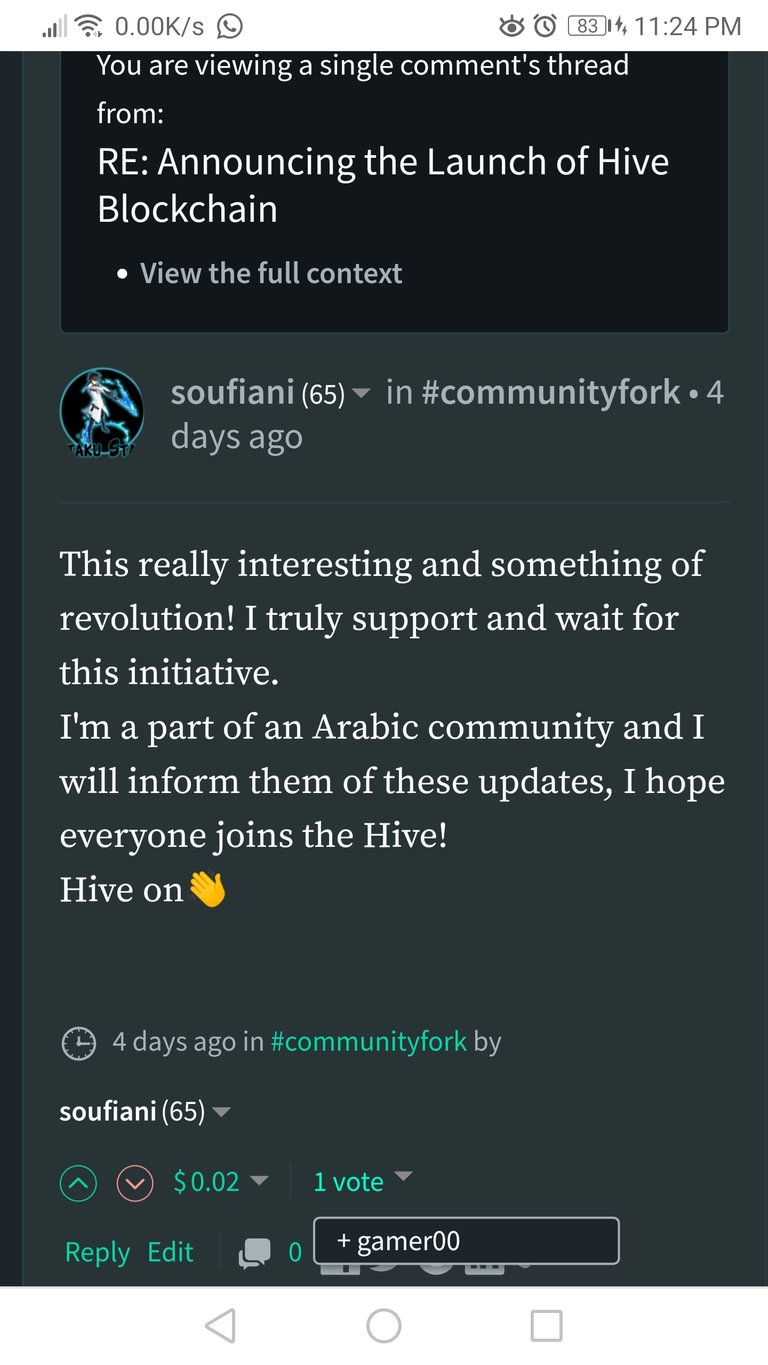 If not knowing or not having a knowledge about what's going on here is a crime or something that can disqualify a person from getting the Airdrop then I'm okay with it, but if not then I hope I get the Hive airdrop, since I want to migrate with my friends to the new blockchain. I have nothing left to do here.
Meanwhile I'm powering down my steem, trying to immigrate to hive.