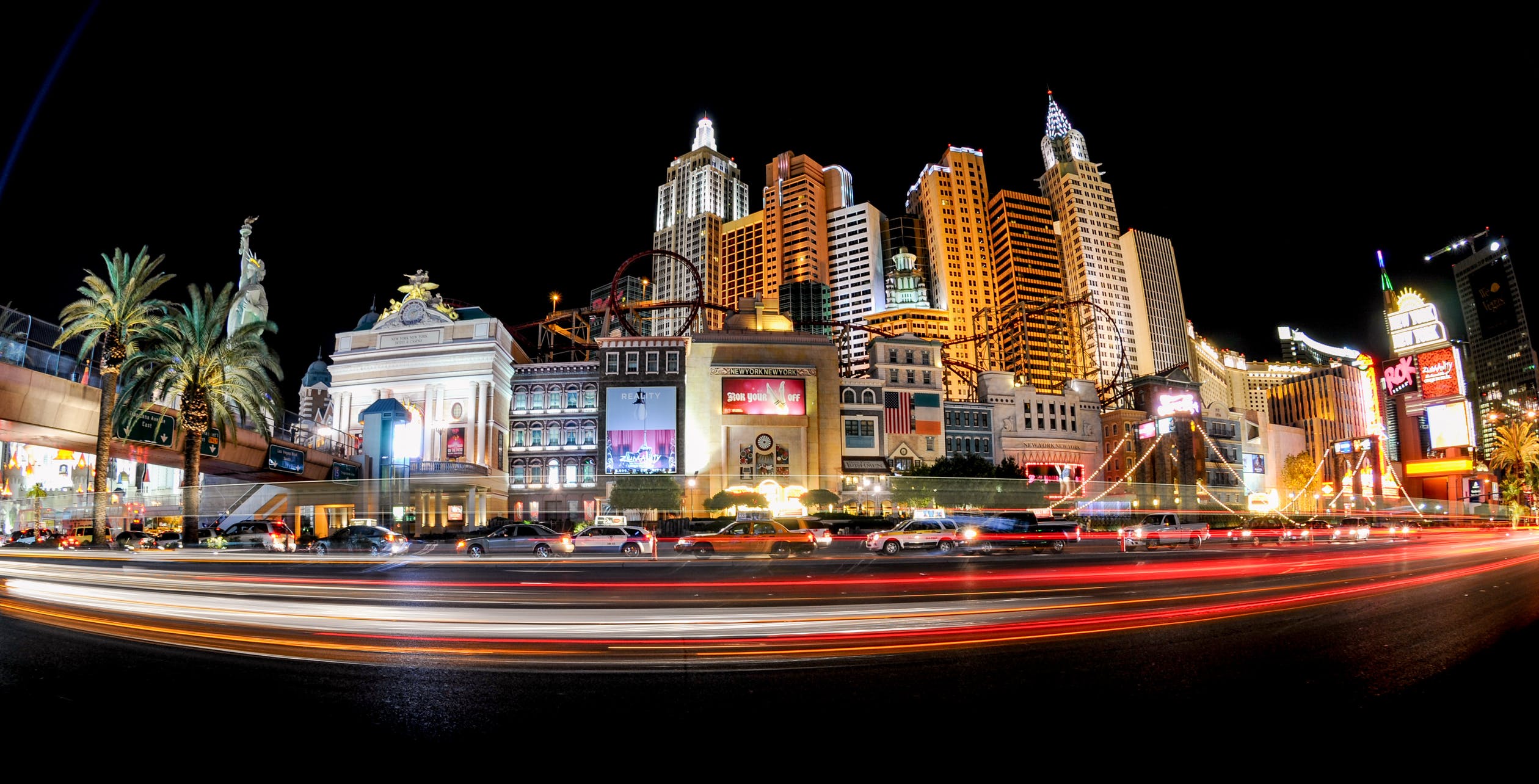 Hive is more valuable than Steem thus there are no reasons not to power down fully.
On the 20th, I said the Hive's price would be higher than Steem in less than 24h.

Exchanges Doing What Exchanges Do
Exchanges have prevented the Steem price from crashing by disabling their Steem Wallets.
Don't bet against the inevitable.


Justin Sun Tells The World To Buy His Shit Coin!