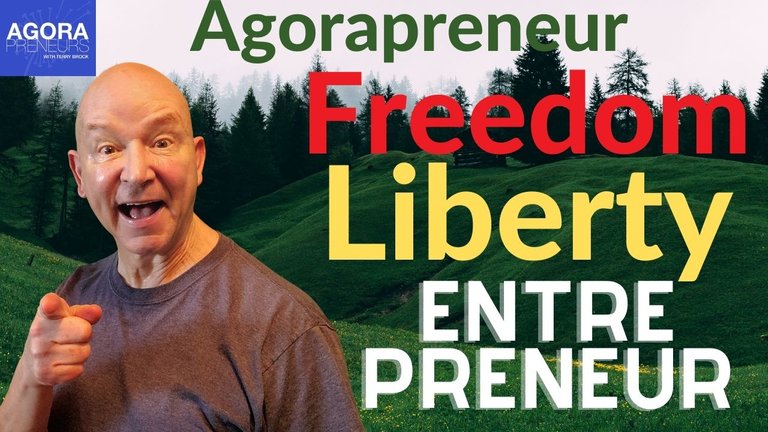 If you were an entrepreneur who loves freedom and liberty you are going to love this.This is a concept that he's going to revolutionize your life and give you the ability to achieve the dreams that you've wanted for a long time.
If you believe in freedom and liberty and living your life according to your own rules peacefully and living voluntarily with all your actions, then you are in Agorapreneur
Watch this short video and you'll get an idea of how this can profoundly help you in your life and in your business. The entrepreneurial life is the way to live and living in freedom and liberty makes that possible.
What do you think? Leave your comments below and I look forward to hearing from you.