Would you like to know the secrets of writing from a New York Times and Wall Street Journal #1 Best Selling author?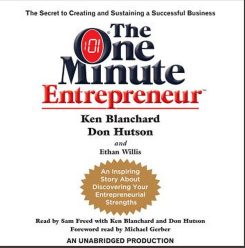 In this interview You get to learn the secrets from this legendary communicator who excels both at speaking and writing. His name is Don Hutson and he knows what he's talking about.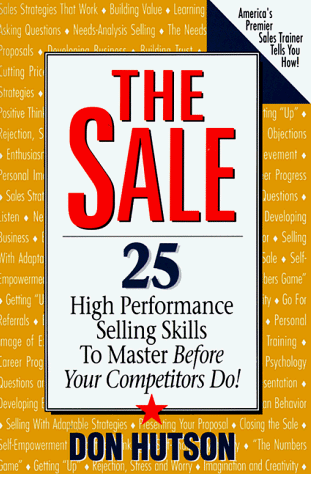 Don has written 16 books and is well known around the world as a consummate communicator. He co-authored the one minute entrepreneur with legendary ride or Kim Blanchard. He also Is a member of the Speaker Hall of Fame and has won numerous awards for his presentations.
In this video you will learn how he encourages you to write in the process he uses to make him so successful. Listen as he describes what state of mind you need to be in and what to do once you're there.
If you've ever thought about writing a book or you've got that book inside you that you just can't seem to get out, this is a video they could help you to become fearless in writing.
In addition to that Don will share a way that you can get involved with an upcoming event and he will help you write that book you've been trying to write for so long.
I believe in what he is doing and am an affiliate of his program. The 5-day course is available Aug 17-21 2020. If you are reading this after that date, contact Don directly at [email protected] for information on how to learn about his coaching in writing. If you would like to access the materials in the Aug 2020 time frame, please use this affiliate link: https://donhutson.idevaffiliate.com/129.html
Enjoy the video. I look forward to hearing from you.