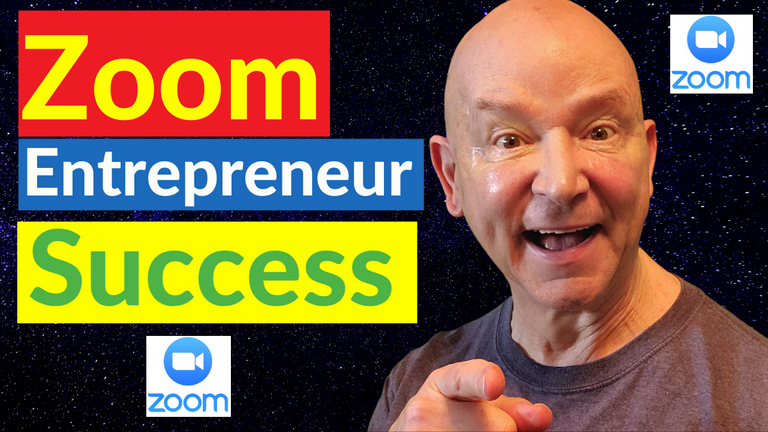 As an entrepreneur you are probably using Zoom today to communicate. There are a lot of features packed into it and sometimes they can be overwhelming.
You are now in for a treat! In this week's video I talk about some of the details that are often hidden and a secret to many people. You're going to get to find out about some of the general features, some of the video settings, and some of the audio settings as they can help you gain a decisive edge in your Zoom video meetings.
This applies both meetings and webinars.
This is all a part of the Agorapreneurs lifestyle. It's a lifestyle that centers around you as an entrepreneur creating abundance for yourself and for others while living peacefully, exchanging voluntarily, and enjoying it enormously!
Click on this to watch the video that can help your business-building with Zoom!
Thank you very much for being a part of this wonderful experience in Agorapreneurs. Agorapreneurs is all about living your life with freedom and liberty in a peaceful way as an entrepreneur. You create goodness in the world and help people in a unique way that only you can. You do this peacefully and without initiation of force or coercion. That's what Agorapreneurs, my new venture, is all about and I'm glad, and frankly very honored, that you take time to watch what we're doing here.
As always I'm interested in any feedback that you have pro or con. Drop me a note at [email protected] if you would like to connect. Enjoy the video!
Terry
TerryBrock.com