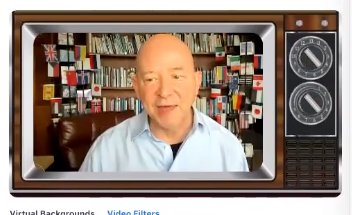 Have you seen the new version of zoom? Version 5.2 is out and it is packed with some very useful features particularly for those who do a lot of presentations.
In this video I show you not only what is available but how you could use this in an effective way to get and keep attention when you're doing a slide presentation.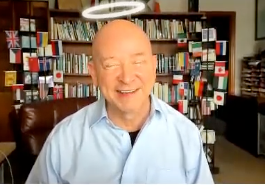 If you are doing any kind of presentations were you use zoom, you need to see this video.
Thank you for joining me and I look forward to hearing from you. Please share this with others so they can benefit from it as well.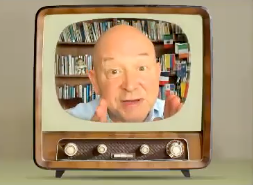 Terry Brock
[email protected]