What is the Hive Blockchain?
I have discovered over the years that I have a knack for teaching people new things in an interesting and easy-to-understand way. I also know a lot of people whom it would benefit to learn how to use the hive blockchain to its fullest potential.
In an effort to hit two birds with one stone, as well as offer something that could benefit many others who are already here, I want to write a series of bite-sized "tutorials" that will educate readers on all the intricate details and functions of the Hive blockchain and the various platforms and Dapps that stem from it.
Each lesson will cover a single concept, explaining it as if I'm speaking to someone who has no experience with decentralized platforms, or even cryptocurrencies in general, as most of those I mention above fit squarely into that category. I'll start them off slow with a simple "Create your account" post, followed by increasingly more complex subjects like posting, rewards, communities, witnesses, delegation, beneficiaries, and more. I'd also like to eventually scale it into a Dapp all its own.
Hive University is not an accredited educational institution, but rather a series of educational tutorials.

The Lessons:
I plan for each lesson in this series will be roughly a 5 minute read. This means they will have to be incredibly concise and packed with only the most important details. I plan to write up roughly 500 words per topic, and include generous amounts of informative graphics and, hopefully, video content. I may be looking around the chain for a talented video editor that may be interested in collaborating, so if you know someone, send them my way!
I want Hive University to be as accessible and new-user-friendly as possible, and all of the core lessons will be posted here on HIVE. This leaves them free and open for anyone to find. What this doesn't do is create an intuitive way to progress through the "curriculum". Hence the desire for a dedicated website/Dapp for the project. Even in such an evolved form, I intend for the core lessons to remain free for everyone who possesses an interest to learn more about HIVE.
As altruistic as that may sound, things cost money, and I think the most effective and mutually valuable means of making this what I envision leads me to my next topic...

Sponsored Advertising (Branded as "Scholarships")
How would you like to increase awareness of your project, community, or blog and introduce it to people as they're coming onto the platform for the first time? Once they've created an account, made their first post, and learned a few things about how it all works, they're going to start looking for people and projects to interact with.
I would ideally like as many different sponsors as possible, so that the audience is exposed to a wide array of niches and dapps. This advertisement would take the form of a hyperlinked banner image of your choosing, animated or not, and a 50 or so word description to stay in line with keeping short and sweet. These advertisements will be branded as your entity offering a "scholarship" to everyone for a given lesson. You can view an example of what your ad could potentially look like below.
When each lesson gets posted to Hive, I hope to have a sponsored spot at the bottom that would obviously be a lifetime placement, because I can't go back and edit the post after the first week. The scholarship would also carry over, though, if the lessons are ever reworked into any other form in the future.
I'd only ask $25 in Hive for these lifetime sponsored spots. I believe this is very fair, though I realize that might still be a bit pricey for some.
When Hive University takes on the form of its own website or Dapp, it will open up the possibility of shorter term banner ads, opening up a more affordable option for smaller projects and single bloggers to get the word out to the audience of not only newcomers, but anyone who might use HiveU to learn a little more about the platform they're already on.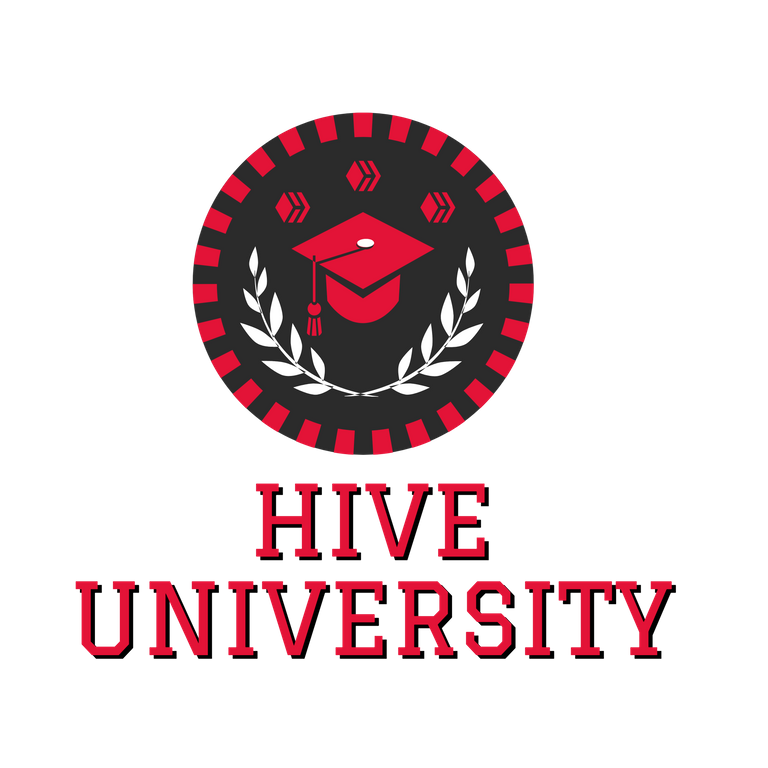 I believe this is the best possible way that I could provide real value to the Hive ecosystem as a whole with the skillset I possess.
Again, this will all be geared toward creating a new generation of crypto-enthusiasts, giving them HIVE as their foundation. Dare I say we may spoil them just a little? I mean, this place is amazing, and there are too many people who don't know about it yet. It has an infinite potential to change lives, but I probably don't have to tell you any of this, do I?
---
I want to know what the community thinks, and I welcome any and all feedback. Comment below and let me know what you think about this idea, and if you'd like to get involved!
Thanks for reading!

This introduction post is Sponsored by @HiveHustlers!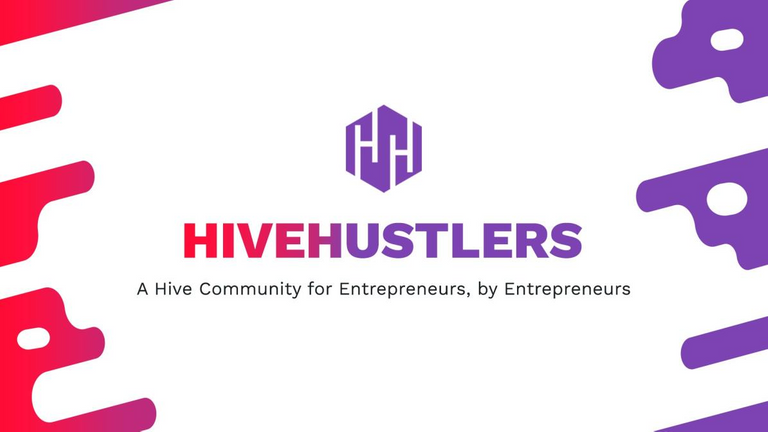 HiveHustlers is the #1 Hive community
for
entrepreneurs,
by
entrepreneurs! Whether you're just starting up a side hustle, or you're a full-on business owner, HiveHustlers wants to know how you chase that bag!
Subscribe to the HiveHustlers Community Page to follow and support the many movers and shakers here on the Hive blockchain!