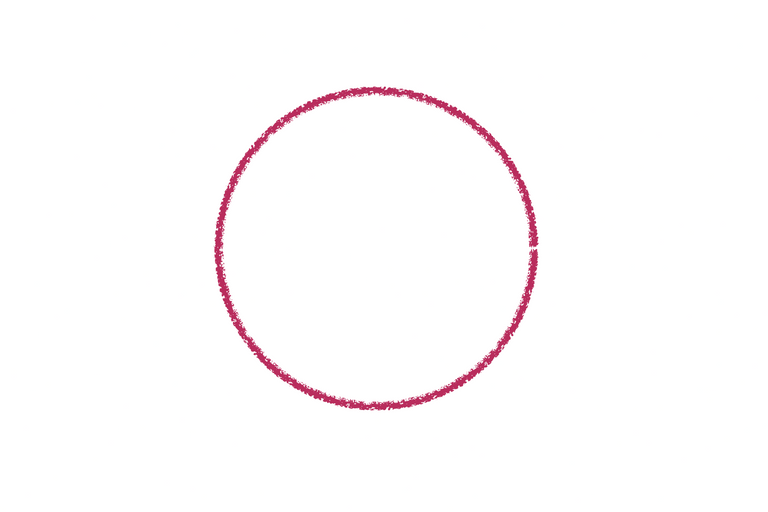 ---
And it's surprisingly easy to tap into them, and release all that suppressed hate indiscriminately.
You need only 3 things: data, processing power and money to touch the media surface.
Data is by far the most important. Everything you do (or don't do, to a certain extent) aggregates in a mega-graph of data points that can be used to predict your behavior. Lately, the accuracy of those predictions is better than your own assessment.
Data, in and by itself, is inert. Can't do anything. But with enough processing power, you can train models to identify trends, probabilities, action paths.
And with enough money, you can start nudging the media in the direction of your paths, thus generating a reality that fits your narrative. Surprisingly, of all three, this the cheapest one. Look how easy is to bid on AdWords, and to create 'trends' out of non-facts.
How did we get here?
Well, it's a process. Like all processes, it's improvable. Humans can learn. The first attempt at nudging reality based on data modelling and behavioral tracking, with relevant results, was Cambridge Analytica. It was the testnet.
The first full scale application - planetary, I mean - was Covid 19.
The second one started less than a week ago, and it has the form of war. It's regional for now, but it started in such a way that it's set to evolve into a planetary one. The same "emergency states" and "lockdowns" issued for the pandemic, are prepared now for a new reason: your own physical safety.
The next one after the war (an event which may last probably just as long as the pandemic) will probably be based on some sort of hunger games, supply chain disruption and economical downturns. By then, a large part of what we call humanity will have regressed (psychologically) to full tribal state.
One may argue that the same tech can be used in the other direction. If we can make people fight with each other so easily, we can also make them work together, support each other and live based on compassion, not hate.
After all, there are huge reservoirs of compassion in the human psyche too.
It's true, we can also do that, and at some point it will happen. I wish I can tell you this point is close in time. Alas, I would lie.
Before it gets better, it will get a lot worse.