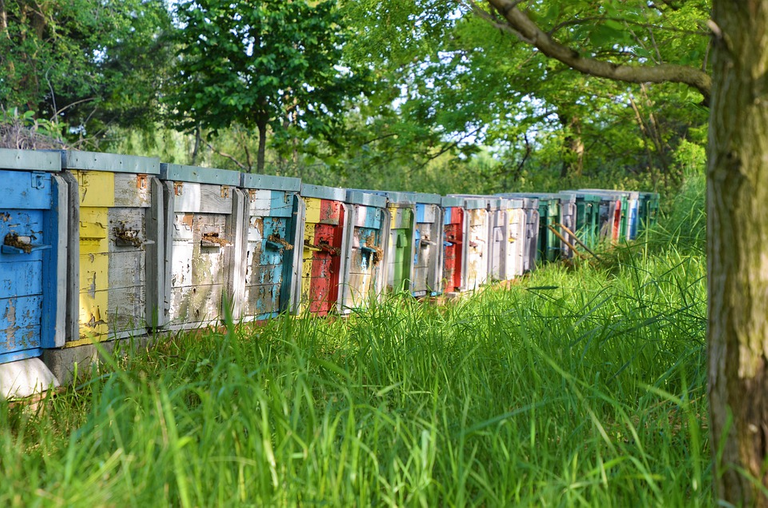 If you want to use Keychain for Hive, you will need the updated version. The Hive version is awaiting publishing in the Google Chrome Web Store. Normally this takes around an hour but recently Google has extended these times to as long as a week.
You can however install it directly using Dev mode.
Installing Hive Keychain
These instructions work for both Google Chrome and Brave browser.
1) Download Hive Keychain directly from GitHub
GitHub Repository: https://github.com/stoodkev/hive-keychain
You will need to switch to the Hive branch as you can see below.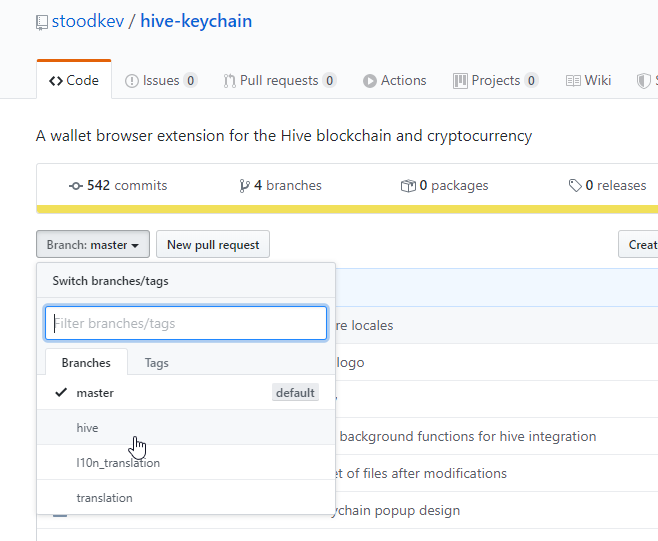 You will then need to download the zip file.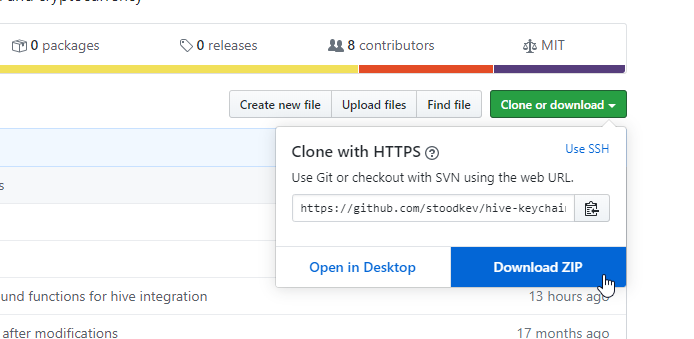 2) Extract the zip
Extract the zip file somewhere on your desktop or download folder. The location is not very important but desktop usually is easier.
3) Turn on Dev mode
You need to go to Extensions and then turn on Dev mode here:
Google Chrome:

Brave:

4) Install Extension
The procedure to load the extension is the same for both Chrome and Brave. Just click load unpacked extension and select the folder you unzipped.

That's it!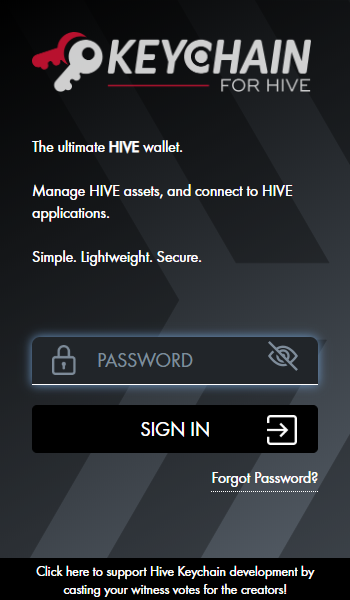 There are a few issues still pending that are being worked on. Claiming rewards is one of them.
---